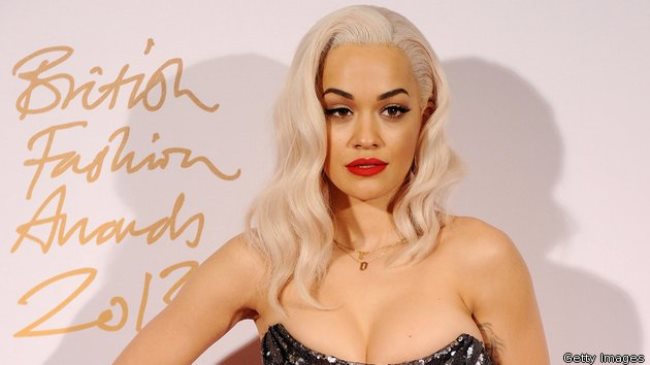 She's barely done her time in music world, but Rita Ora is about to get her big Hollywood break.
The 23-year-old British singer has been cast as Mia, the adopted sister of protagonist Christian Grey, in the upcoming adaptation of Fifty Shades of Grey.
The shooting of the film, starring Jamie Dornan as Grey, began on Monday, 2 Dec 2013, in Vancouver and is expected to have a February 2015 release.