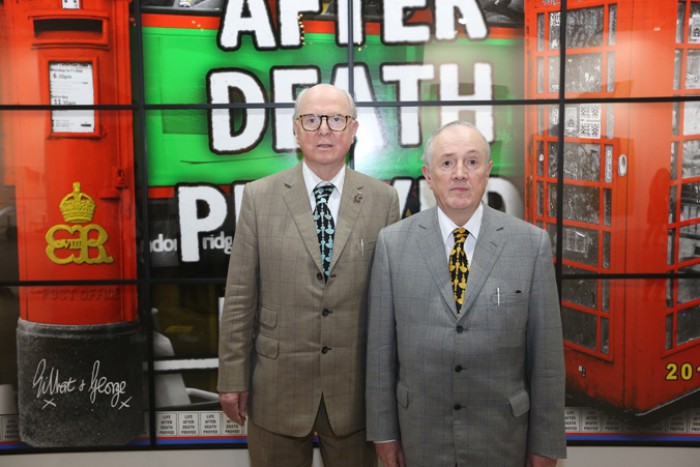 George Passmore, Gilbert Proesch
Artists, dealers and collectors came out in full force at Art Stage Singapore in January. Kicking off the VIP events line-up was the presentation of the inaugural Joseph Balestier Award for the Freedom of Art to Indonesian contemporary artist FX Harsono at the residence of the US ambassador Kirk Wagar.
VIPs joined founder and fair director Lorenzo Rudolf the next day at the Sands Expo and Convention Centre for the vernissage, where Turner Prize-winning duo Gilbert & George indulged fans for photos at their book signing. During the week, collectors from around the world talked shop at the Collectors Champagne Brunch, while a group of art lovers celebrated the fair's fifth anniversary at a private dinner at Le Freeport.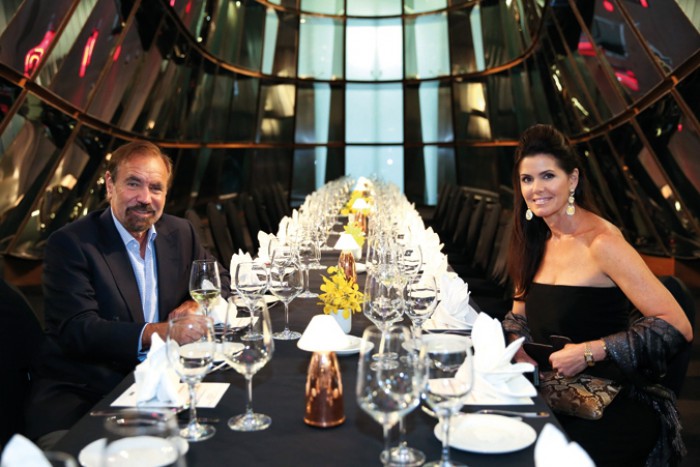 Jorge and Darlene Pérez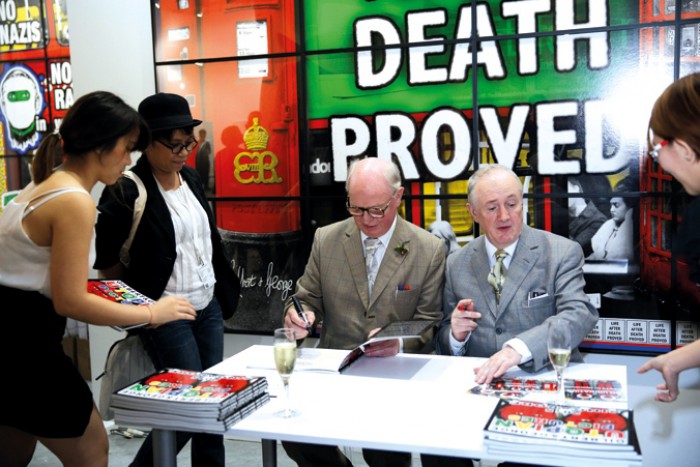 George Passmore, Gilbert Proesch Book Signing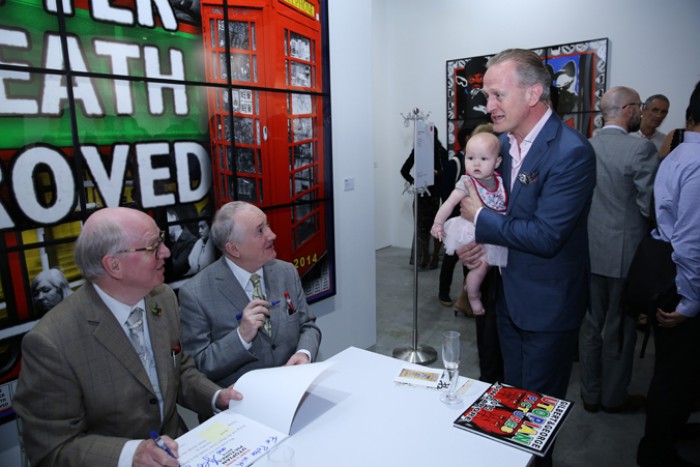 George Passmore, Gilbert Proesch, Peter Thewlis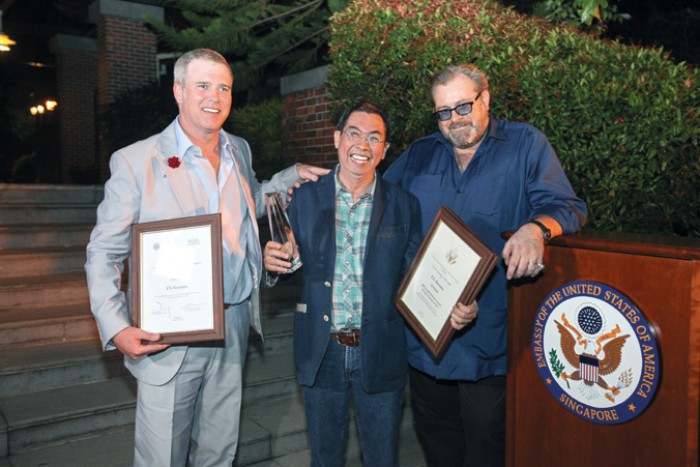 His Excellency Kirk Wagar, Award Winner FX Harsono, Lorenzo Rudolf