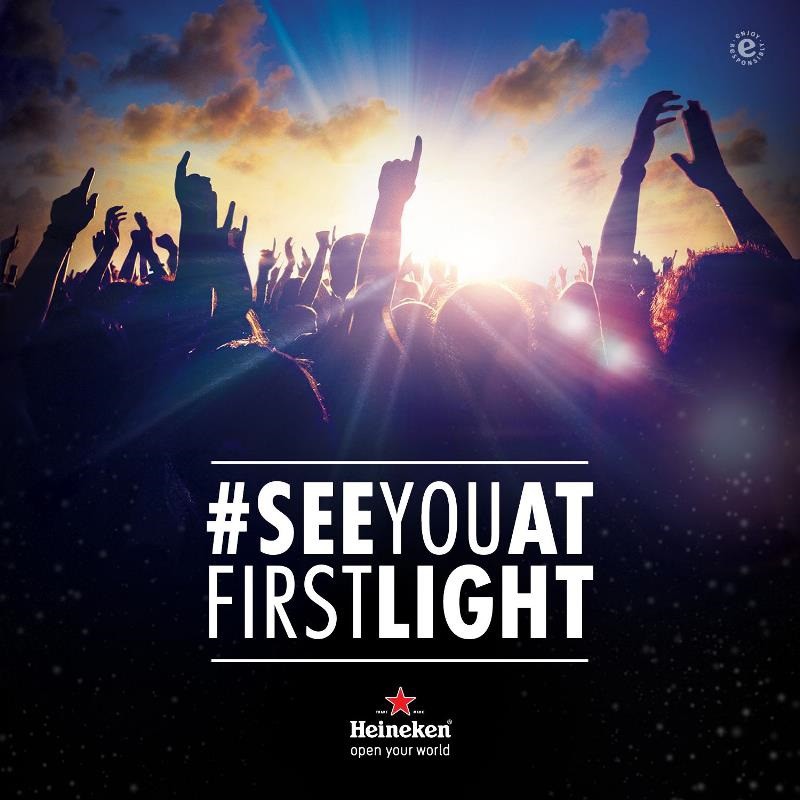 One year on after Heineken simulated the award-winning Heineken Sunrise at ZoukOut 2013 to encourage moderate drinking, Heineken is set to power up ZoukOut 2014 once again, this year in line with their 2014 theme – First Light, where Heineken is out to motivate and reward partygoers who make it to the finish line and celebrate the epic music festival with fans at heart #SeeYouAtFirstLight.
From dusk till dawn, Heineken will kick off the party with the ultimate photo opportunity atop the first ever HEINEKEN LIMELIGHT PODIUM and end the music festival with an exhilarating HEINEKEN SURPRISE, revealed only to the most deserving partygoers still standing strong at 'First Light' on Sunday morning, 14 Dec.
In addition, partygoers can redeem limited edition Heineken premiums throughout the night including water as part of our responsible consumption message and stay hydrated.