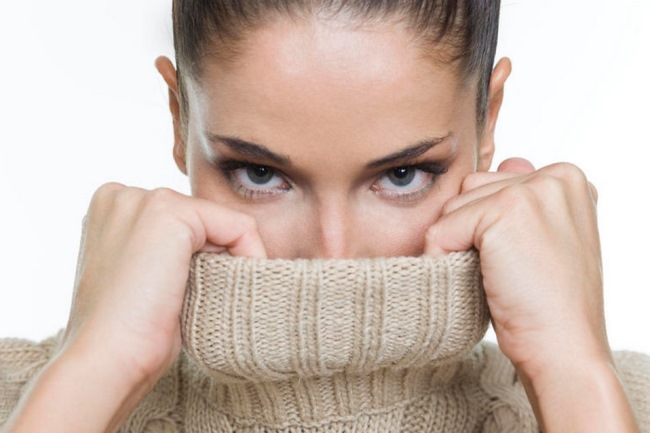 Anyone who's been to a technology trade show is probably familiar with so-called booth babes — attractive women, wearing as little as possible, hired to tout tech products.
Some don bikinis, short-shorts or minidresses; others come dressed in tight leather outfits or costumes, a la Catwoman, Xena the warrior princess, and Star Wars' Princess Leia in a gold bikini. In one notable case, an exhibitor had their booth babes dressed in paint and little else.
Booth babes are the Vanna Whites of the technology world, meant to reel in bedazzled male onlookers and then show off a company's products. But they've also been the subject of debate, with many critics saying it's demeaning for companies to treat women as sexualized props.
A few groups are now looking to end the practice of provocative clothing at tech trade shows. RSA, which hosts the world's largest security conference, announced last week it's banning scantily clad dress — for women and men — at its five-day trade show in San Francisco next month.
Read the full article here.
(Photo: Getty Images/Onoky)