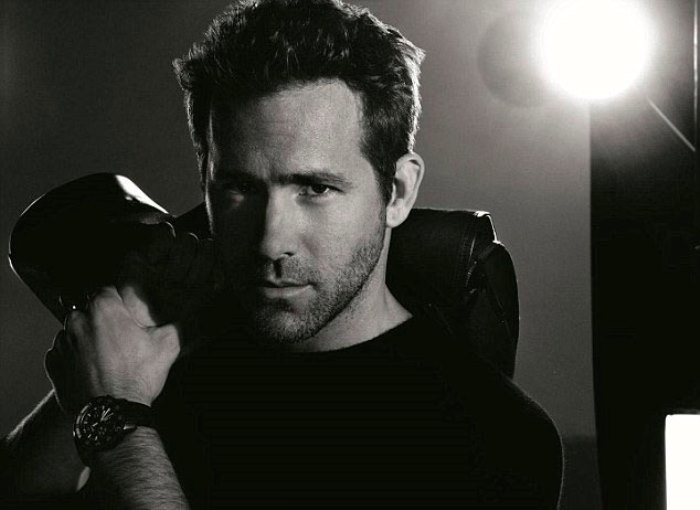 Actor Ryan Reynolds has been announced as the new spokesmodel for L'Oréal Paris Men Expert, four months after his wife, Blake Lively, was announced as the new spokesperson for L'Oréal Paris. The Canadian stuns in a series of black & white and color stills tastefully shot by photographer Kenneth Willardt.
"I feel honoured and excited to join Men Expert, a brand that represents the essence of modernity, edginess and technology. I love the driving force that leads it to constantly provide the best products for men like me who are always doing 1000 things at the same time." – Ryan Reynolds
"Ryan Reynolds is the perfect embodiment of the contemporary man: genuine, uninhibited, strong and powerfully charming. Incredibly talented, he strikes as an enthusiastic and generous actor, a perfect match for Men Expert. We're thrilled to welcome him, especially since 2014 marks the tenth anniversary this year! What a great way to celebrate.",  said Cyril Chapuy, brand global president.
Check out some behind-the-scenes footage from the shoot below.