(L-R) Jack Huston, director Park Chan-Wook, Daniel Wu
Luxury menswear label Ermenegildo Zegna has forayed into the film world as part of a project with award-winning South Korean director Park Chan-Wook.
Entitled A Rose Reborn, the collaborative movie will feature three episodes in addition with a special finale – all to be released online throughout September and October via the Italian brand's website. Ermenegildo Zegna's head of design, Stefano Pilati, work alongside the director on the serial feature, tapping in Ayako Fujitani and Chung Chung-hoon to assist with script writing.
The impressive international cast includes Chinese-American actor Daniel Wu and British star Jack Huston, best known for roles in 2013 film American Hustle and the Martin Scorsese television series,Boardwalk Empire. Throughout their roles, both actors will both be stylishly dressed in complete Zegna looks.
According to a synopsis released by the label, the episodes will look at the "the new generation of leaders who hope for a better world by looking at the world around them and ultimately at themselves". Chan-Wook's showreel currently includes thrillers Oldboy and Lady Vengeance, both famous for their dark and violent subject matter. A Rose Reborn will mark the director's first foray into the fashion world.
Watch for this space when the official trailer premieres on 9 September 2014!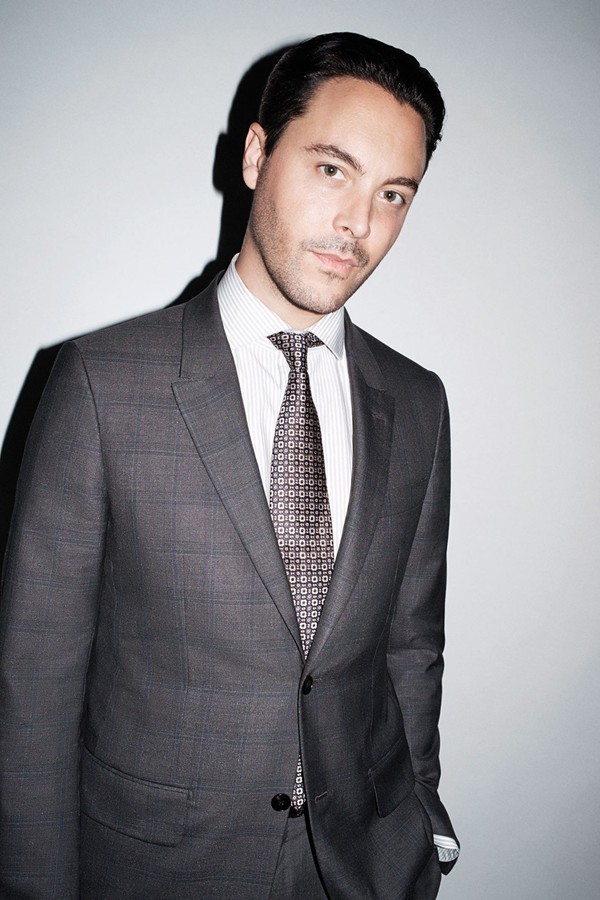 Jack Huston
Daniel Wu