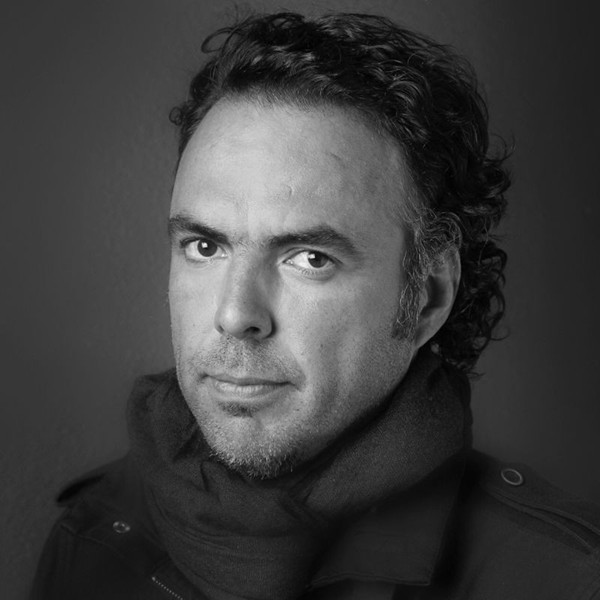 Alejandro G. Inarritu, Film mentor
The Rolex Mentor and Protege Arts Initiative recently announced the seven celebrated individuals who will mentor seven young artists in 2014-2015. Each master artist will spend a year in creative collaboration and exchange with an emerging talent in their respective fields of visual arts, film, literature, dance, music, theatre and architecture.
"These artists are all highly respected leaders in their fields…We are grateful that they have generously offered to nurture a new generation of artists. Over the past 11 years, we have seen remarkable, enduring collaborations and friendships form between mentors and proteges. We look forward to seeing more of this rich creative dialogue." said Rebecca Irvin, head of philanthropy at Rolex.
The Rolex Art Initiative has already begun a global search to identify the new proteges. The prevailing proteges will be announced in mid 2014 and the mentoring year will begin soon afterwards. The mentors will spend at least six weeks over the course of the year with their respective proteges. In the past, some proteges chose to move to their mentors' cities to allow for more sustained interactions. Each protégé will receive 25,000 Swiss francs to support his/her participation in the program. Once the mentoring program concludes, they are also eligible for an additional 25,000 Swiss francs for the creation of a new work.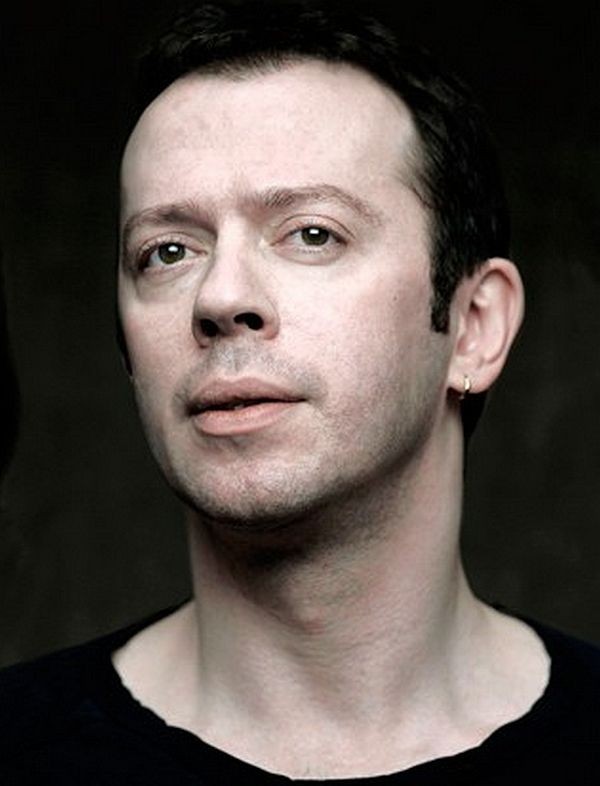 Alexei Ratmansky, Dance mentor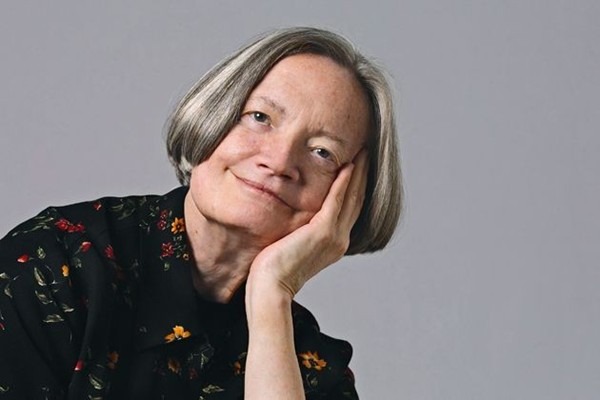 Jennifer Tipton, Theatre mentor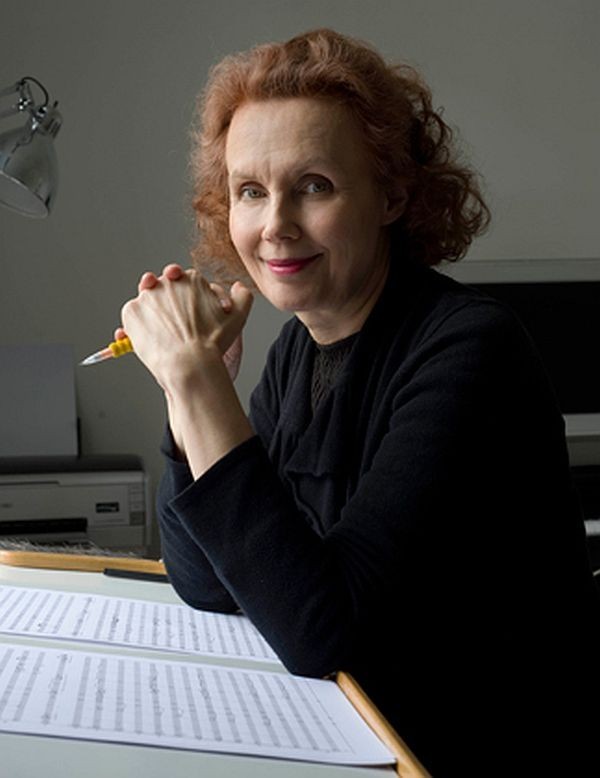 Kaija Saariaho, Music mentor
Michael Ondaatje, Literature mentor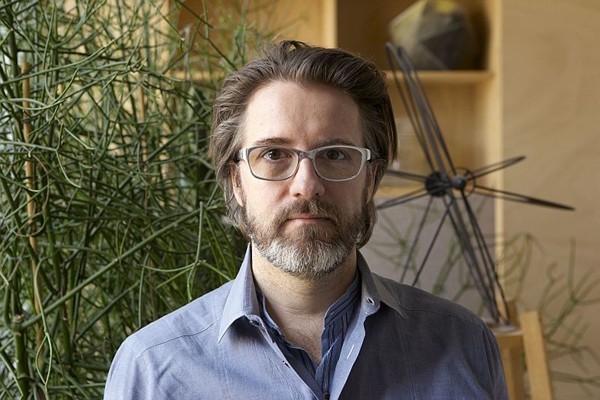 Olafur Eliasson, Visual Arts mentor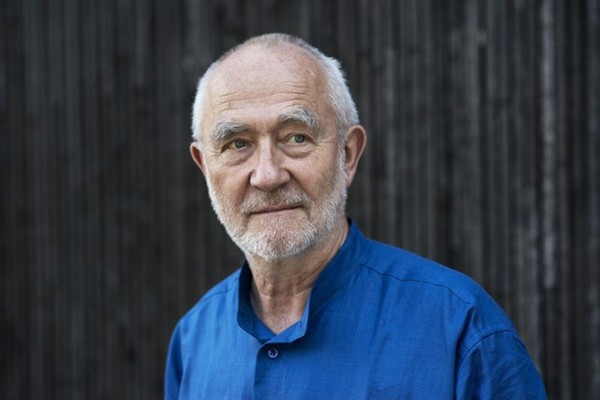 Peter Zumthor, Architecture mentor