Mandy Lieu
Roger Dubuis hosted a sumptuous cocktail and gala dinner to celebrate the arrival of its latest collection, La Monegasque, in Hong Kong on December 8.
Some 150 guests basked in free-flow fine wine and live jazz music amid a bustling sparkly atmosphere. Jean-Marc Pontroue, international general manager of Roger Dubuis, jetted in for the launch.
Befitting an event of such pedigree, a red carpet was rolled out for society's crème de la crème. Present included Mandy Lieu, Wyman Wong, Crystal & Karson Choi, Mahnaz Lee, Lumen & Andrew Kinoshita, Viola Cheong, Vanessa Kwan, Vanessa Lam, Vicky Lam and Ranee K.
The La Monegasque collection is a tribute to the spirit of Monte Carlo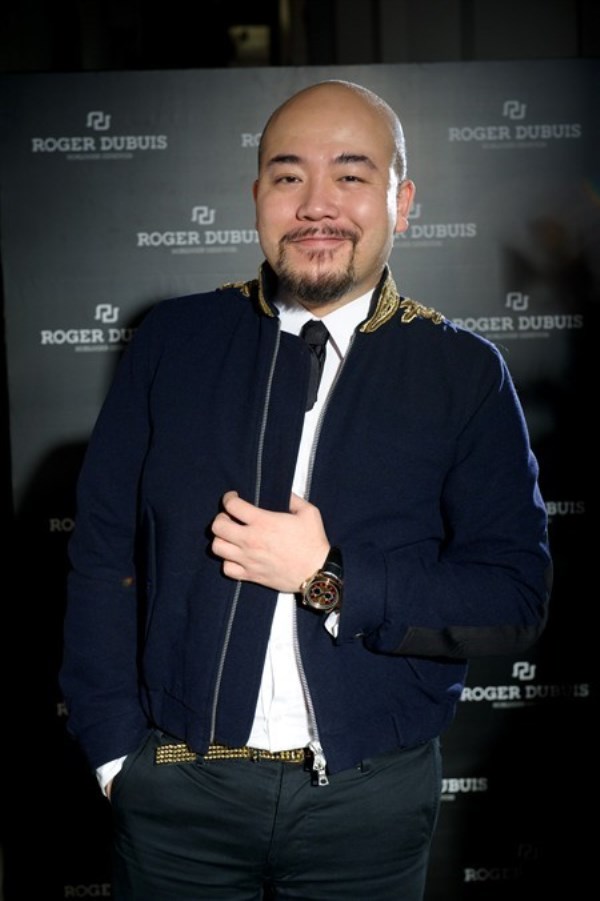 Wyman Wong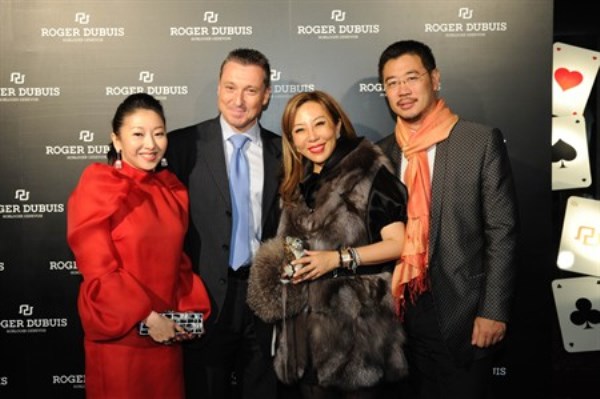 (L-R) Winnie Chan, Jean-Marc Pontroue, Lumen and Andrew Kinoshita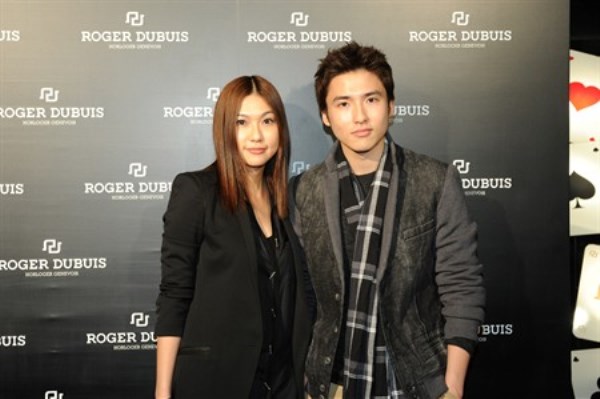 Crystal and Karson Choi
(L-R) Becky Ho and Mahnaz Lee