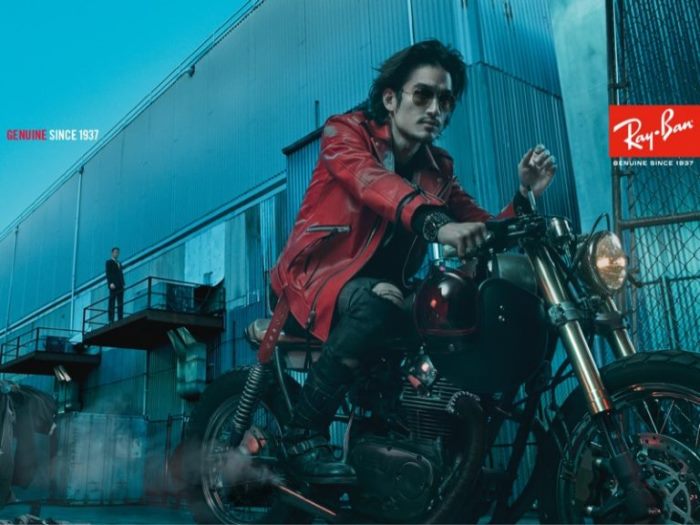 Ray-Ban launches 2017 advertising campaign
Iconic sunglasses label Ray-Ban celebrates its 80th anniversary this year. And with the launch of its 2017 campaign, the brand taps photographer Steven Klein to shoot the advertisements.
Models get photographed in diverse scenes ranging from open convertibles to the outside of clubs. Ray-Ban also spotlights some of its signature frames such as the Aviator, Clubmaster, General or Ja-Jo silhouette. Discover more images from the spring advertisements below.
——————————————————
RAY-BAN SPRING/SUMMER 2017 CAMPAIGN
Ray-Ban celebrates its 80th year anniversary with 2017 campaign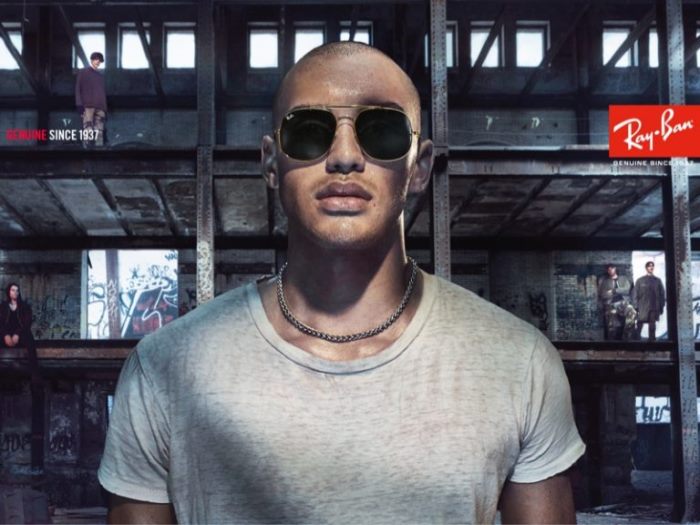 An image from Ray-Ban's 2017 campaign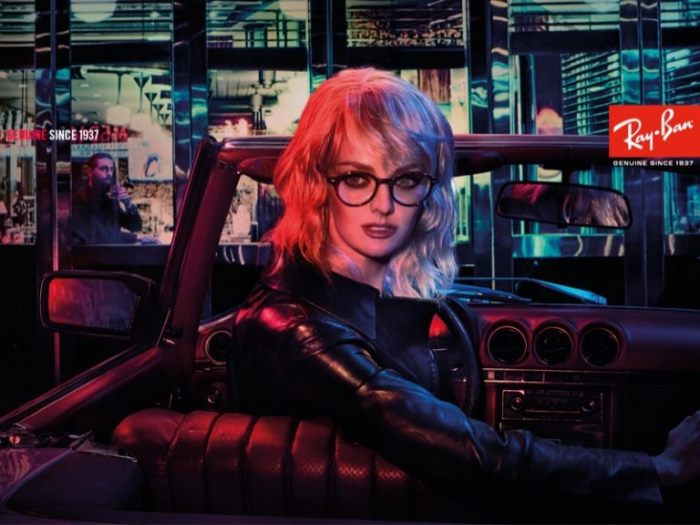 Ray-Ban celebrates its 80th year anniversary for 2017 campaign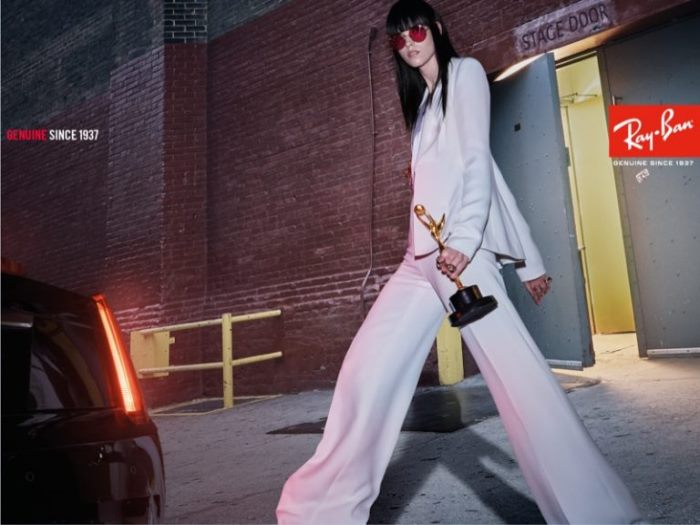 Steven Klein photographs Ray-Ban's 2017 campaign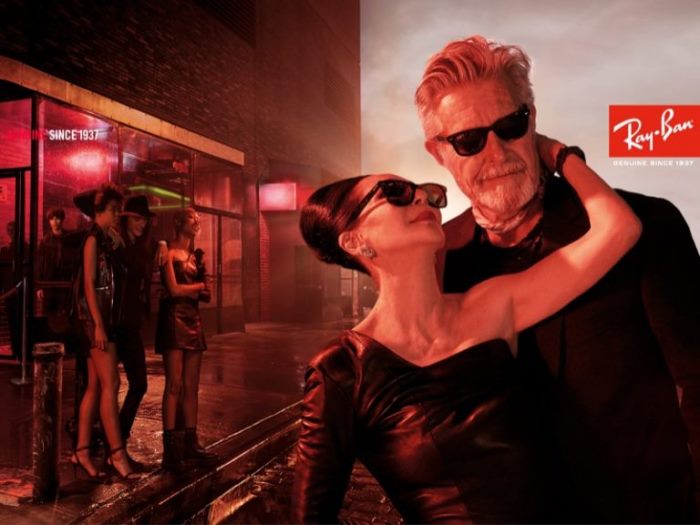 Ray-Ban spotlights mature style in 2017 campaign