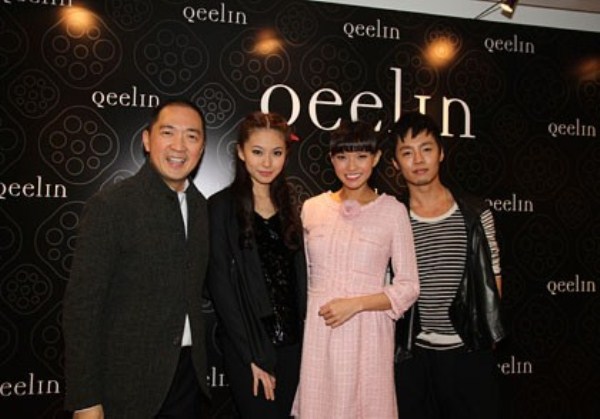 Hong Kong's stylistas and fashionably fancy came out to party at the Prince's Building – recently the scene of much action – on the occasion of the launch of jeweler Qeelin's boutique opening there.
This is the fourth Hong Kong boutique for Qeelin. The Chinese-culture-meets-French-craftsmanship brand also launched its Couture Collection at the same time.
Taiwanese actress and singer Pace Wu graced the event and rubbed shoulders with Hong Kong glitterati Yumi Honda, Sue Lynn Hwa, Judy Mann, Race Wong, Rosanne Wong, Abbie Chen, Mira Yeh, Nina Lam, Harriet Tung, Howard Chao, Alan Chan, Kyran Sze, Alvin Goh, Edwin Ing, Albert Wong.