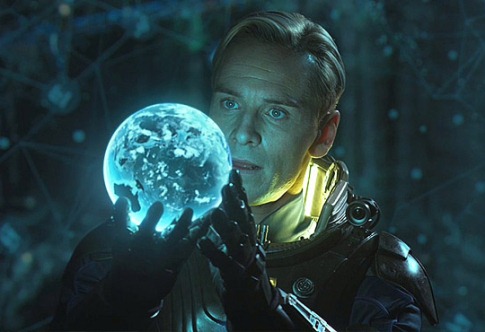 Ridley Scott, director of Alien and Blade Runner, returns to the genre he helped define!
With Prometheus, Ridley creates a groundbreaking mythology, in which a team of explorers discover a clue to the origins of mankind on Earth, leading them on a perilous journey to the darkest corners of the universe. There, they must fight a terrifying battle against horrors of Earth-shattering consequences for the human race.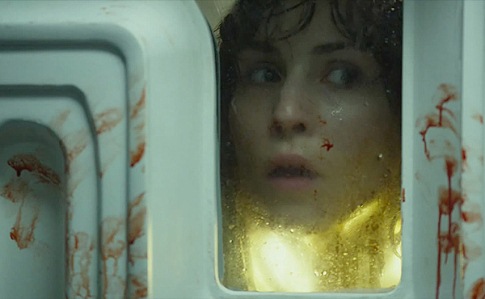 Strikingly beautiful, expertly paced, vividly detailed and scary as hell, Prometheus holds you in its grip for its entirety and doesn't let go. You'll squeal, you'll squirm and you'll probably continue feeling a lingering sense of "gan-jiong"ness (Singlish word for anxiety) afterwards.
We're not gonna be spoiling too much into the movie details, but be warned, there is "to be continued" ending. Hurray however to part 2, maybe 3 or 4 of awesomeness.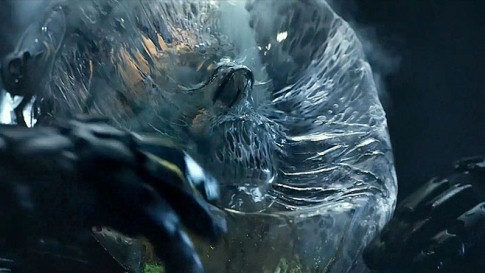 "Prometheus," a Twentieth Century Fox release, is rated NC16 for sci-fi violence including some intense images, and brief language. Running time: 123 minutes.

 4 / 5