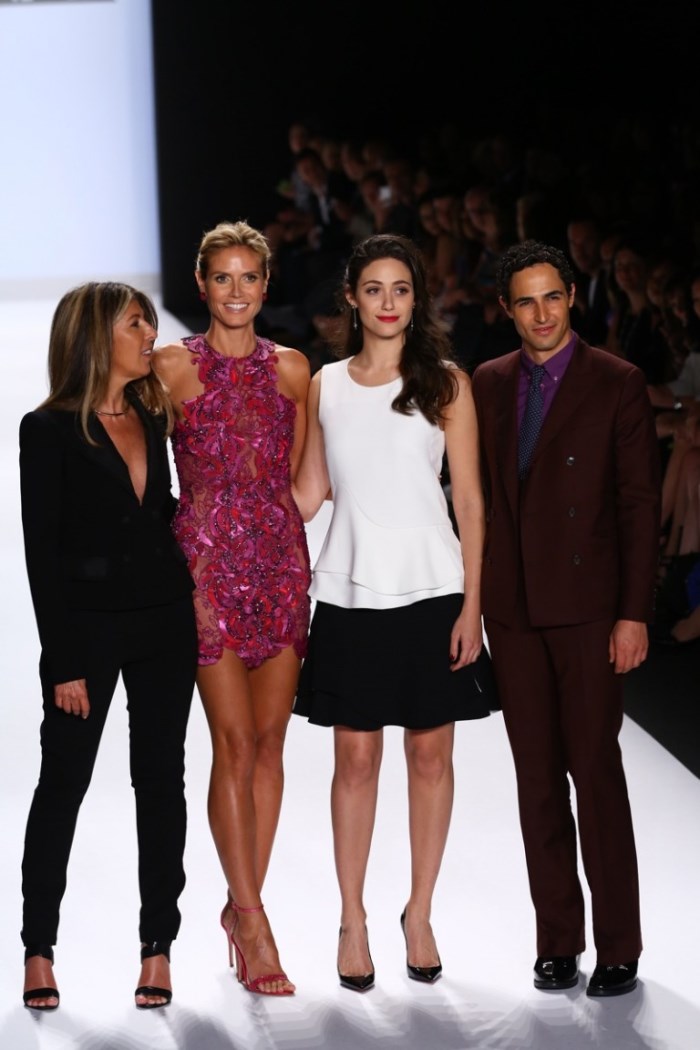 Nina Garcia, Hedi Klum, Emmy Rossum and Zac Posen at Project Runway finale
Hey 'Project Runway' fans, season 15 of the show is casting now, and that means if you are a designer professionally taught or self taught, you have a chance to show your work to a large television audience.
You also have the opportunity to show at New York Fashion and win $100,000 in cash. Casting is open from now until March 28, 2016, so don't delay.
Apply on http://www.bmpcasting.com/casting/pr/ or email prcasting[at]bunim-murray.com.
(Photos: FashionStock.com / K2 images, Shutterstock.com)
—————————————————————
PROJECT RUNWAY SEASON 15 CASTING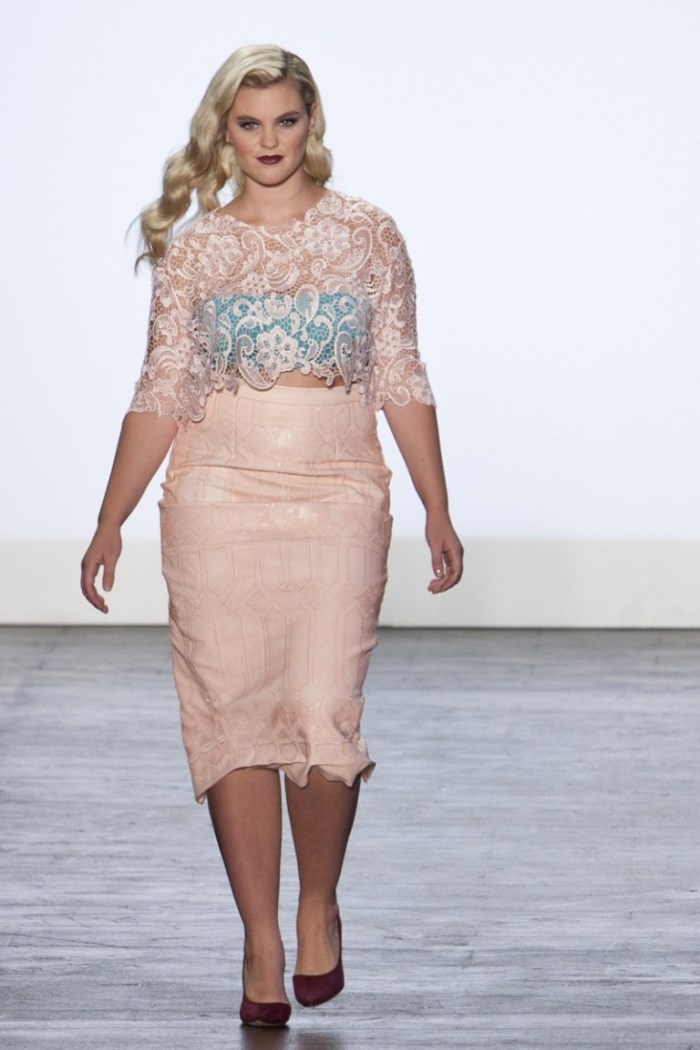 A model walks the runway at Ashley Neil Tipton's finale collection for Project Runway season 14
Want more inspiration? Take a look at season 14 winner, Ashley Neil Tipton's collection shown at New York Fashion Week last year. The designer made history by being the first to showcase a plus-size finale collection on the show.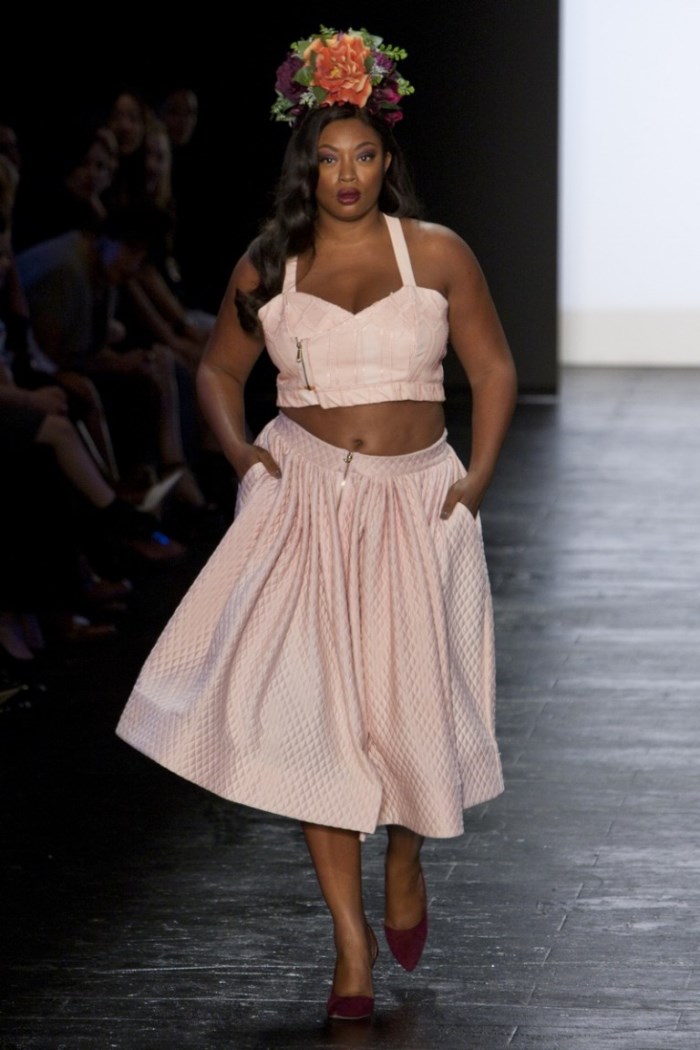 A model walks the runway at Ashley Neil Tipton's finale collection for Project Runway season 14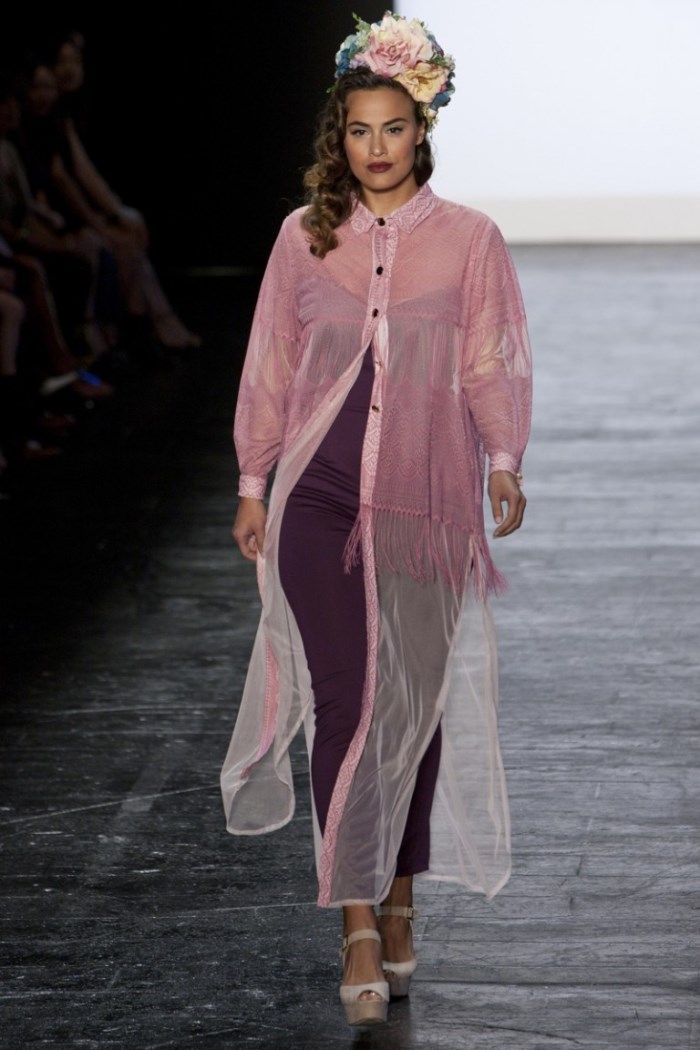 A model walks the runway at Ashley Neil Tipton's finale collection for Project Runway season 14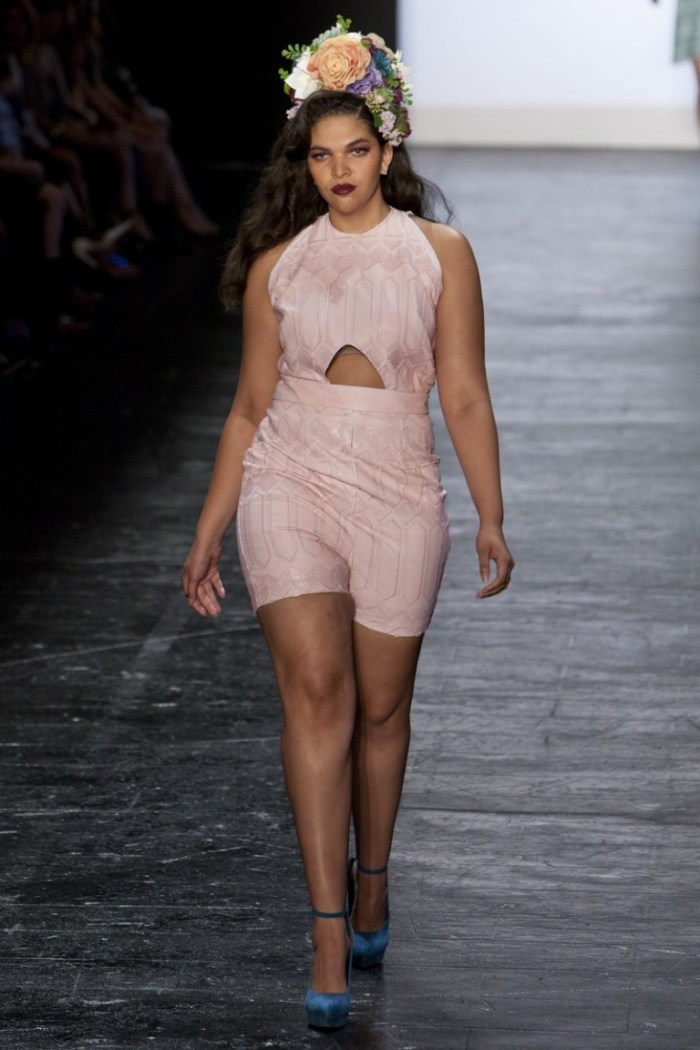 A model walks the runway at Ashley Neil Tipton's finale collection for Project Runway season 14