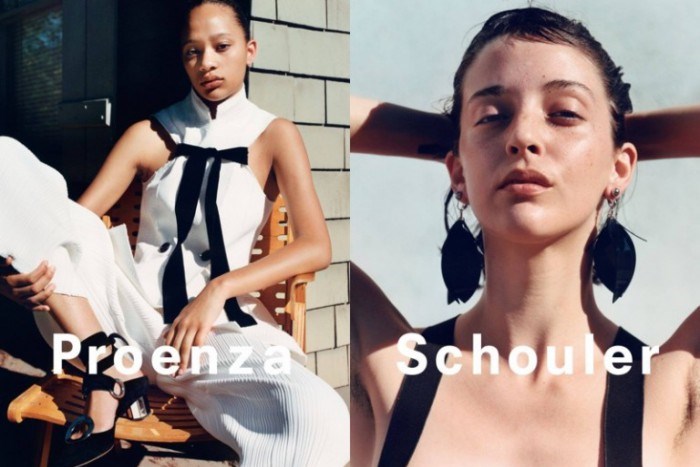 Selena Forrest and Nicole-Antonia Spagnola star in Proenza Schouler's spring-summer 2016 campaign
New York-based label Proenza Schouler has unveiled its spring-summer 2016 campaign. Photographed by Zoe Ghetner, the brand features candid-looking portraits captured outdoors with models Selena Forrest, Olympia Campbell and Nicole-Antonia Spagnola.
Spotlighting its accessories like the Hava Chain or Courier bag, designers Jack McCollough and Lazaro Hernandez embrace a new type of glamour for the spring season.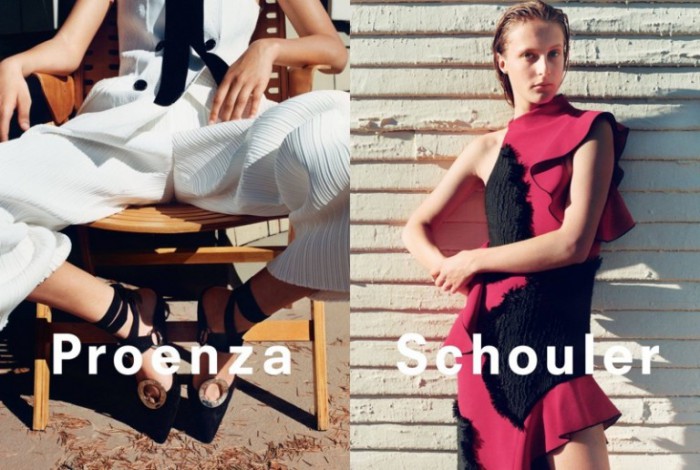 Olympia Campbell stars in Proenza Schouler's spring 2016 campaign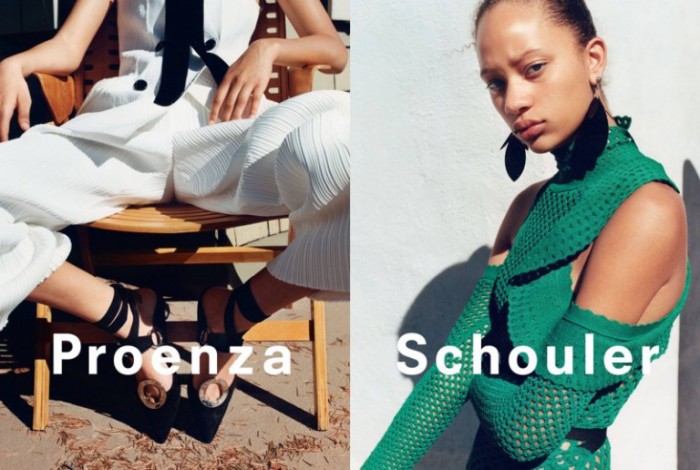 Selena Forrest stars in Proenza Schouler's spring-summer 2016 advertising campaign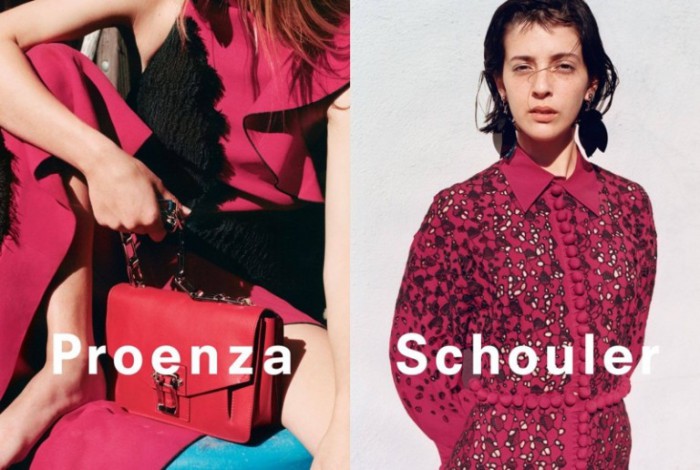 An image from Proenza Schouler's spring-summer 2016 campaign featuring the Hava Chain bag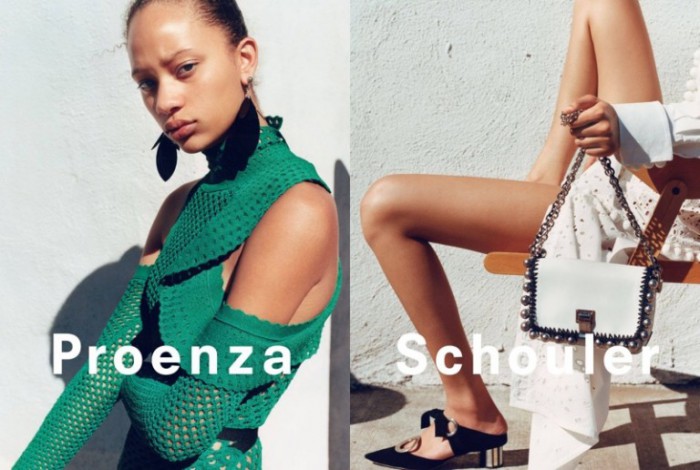 An image from Proenza Schouler's spring-summer 2016 campaign featuring the Courier bag