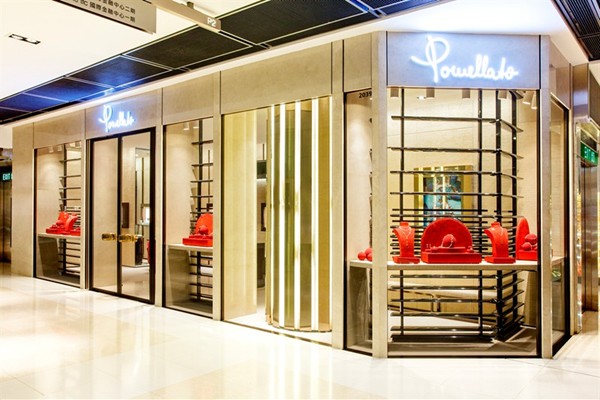 Pomellato opens first boutique Hong Kong
Good news for fans of semi precious stones: Italian jeweler Pomellato has flung open the doors to its first boutique in Hong Kong.
For the uninitiated, Pomellato was founded by Pino Rabolinin in 1967. Specializing in jewelry that are wrought from gold and semi precious stones, the Milan-based jeweler is most notable for introducing the 'prêt-à-porter' concept, which dictates that jewelry can be worn at any time of the day and at all occasions. Two of its most popular ranges include the iconic Schiava gold bangle and Nudo, a weighty gold ring adorned with a single faceted gemstone.
As part of the brand's expansion strategy in Asia, the opening will be followed by launches in Beijing, Shanghai and Singapore.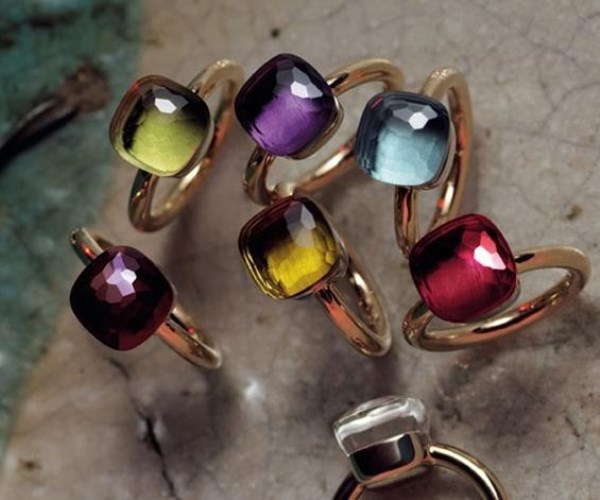 The Nudo rings
Actress Tilda Swinton is a fan of the brand