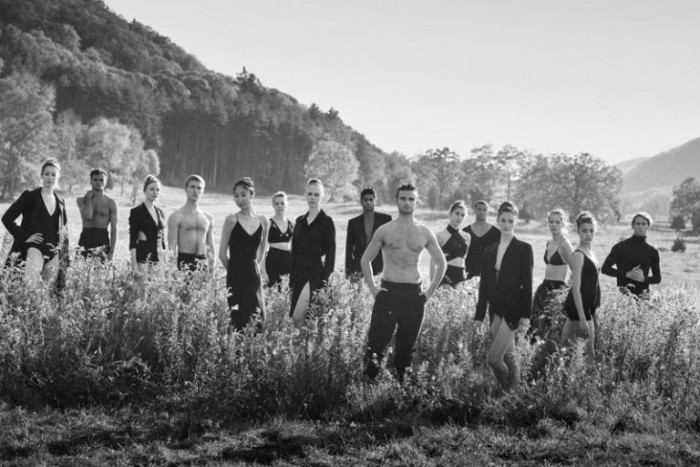 Iconic German photographer Peter Lindbergh (2b Management) uses his lens to photograph the New York City Ballet's 2016-2017 campaign.
Captured in black and white, dancers Rebecca Krohn, Teresa Reichlen, Taylor Stanley, Emilie Gerrity, Unity Phelan, Amar Ramasar, Lauren King, Preston Chamblee, David Prottas, Harrison Ball, Megan LeCrone, Adrian Danchig-Waring, Mimi Staker and Alexa Maxwell head to the upstate New York for the images.
The dancers show off their lithe figures and graceful movements in minimal looks ranging from bralettes and slip dresses for the girls with turtlenecks and baggy trousers for the guys. From group portraits to solo shots, the New York City dancers stun in one image from the next.
More Credits:
Styling by Julia Von Boehm
Hair by Odile Gilbert
Makeup by Stephane Marais
Set design by Colin Donahue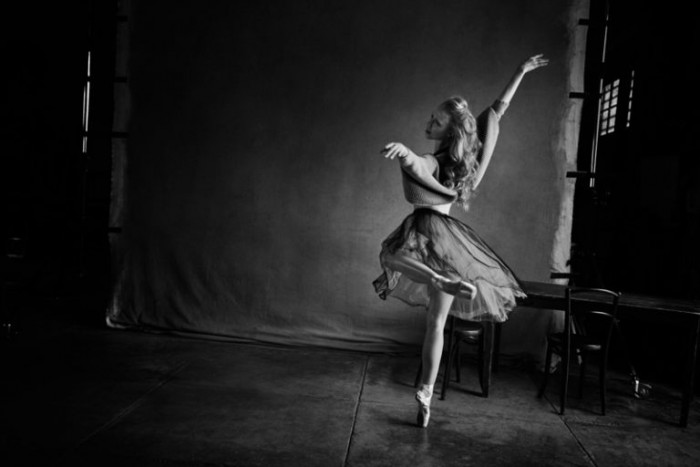 Peter Lindbergh lens captures the moment of the fluid movement of the ballerina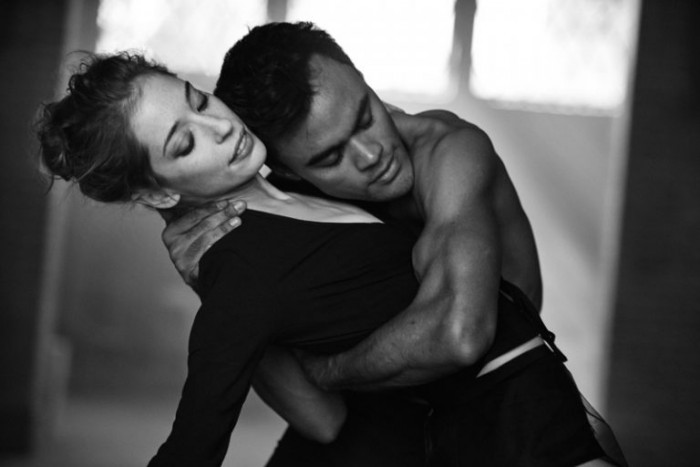 Peter Lindbergh lens the campaign images in black and white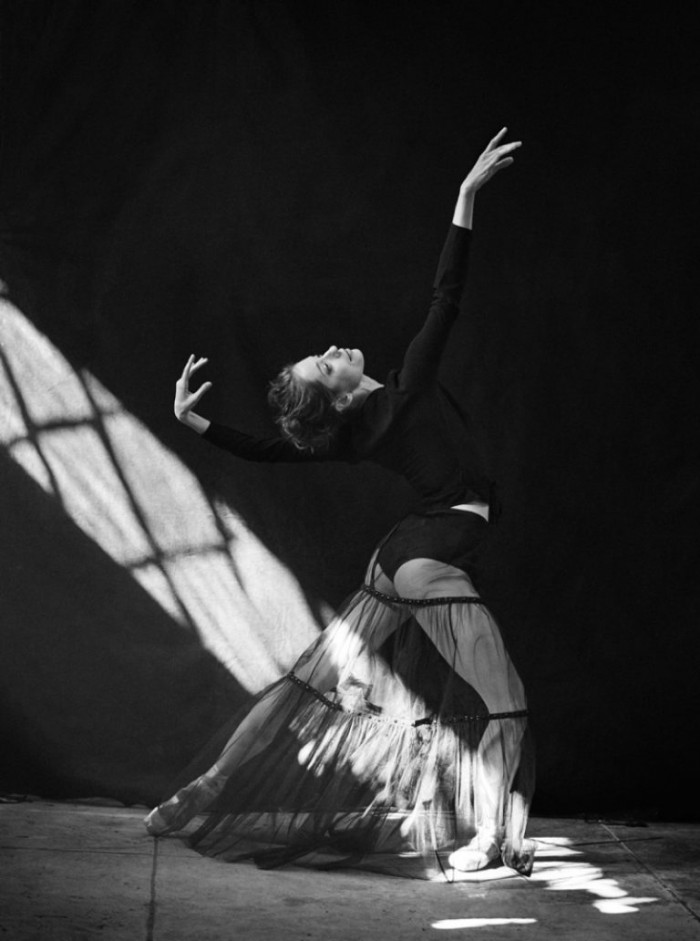 Dancer posing for the lens of Peter Lindbergh
Peter Lindbergh monochrome images captures the essence of time and beauty