Lutz Dombdera, Sulian Tan-Wijaya & Caroline Tran
Perrier-Jouët unveiled its first Perrier-Jouët Salon in Singapore, in collaboration with The Mansion.
The Salon is a place where guests can experience Perrier-Jouët champagnes in an intimate and elegant setting, inspired by the iconic Art Nouveau artwork of artist Emile Gallé. It is also the only place in Singapore to offer Perrier-Jouët Belle Epoque champagne by the glass.
The Perrier-Jouët Salon is open daily from 10am to 2am from Sunday to Thursday, and 10am to 3am on Friday and Saturday. For reservations, please contact The Mansion at 62342276 or reservations@highsociety.com.sg.
(Photos: Perrier-Jouet Salon)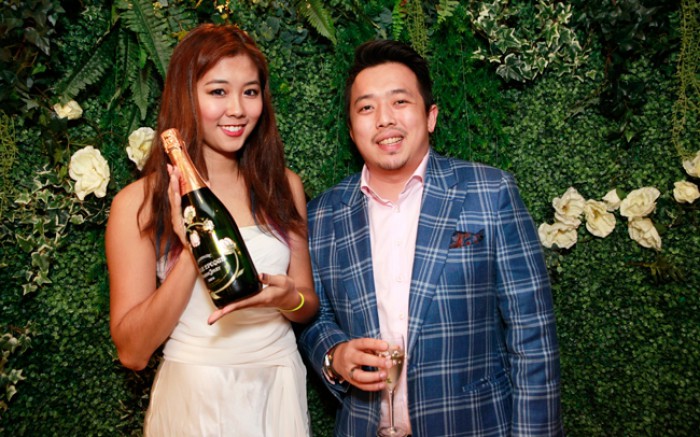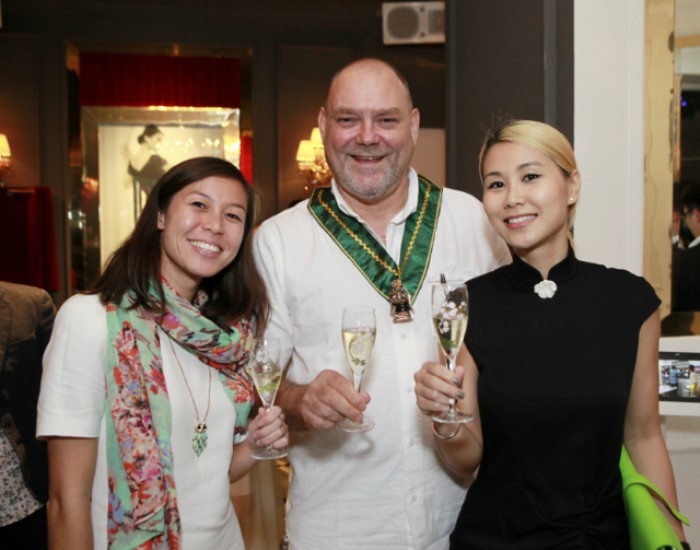 Caroline Tran, Peter Knipp & Marie Choo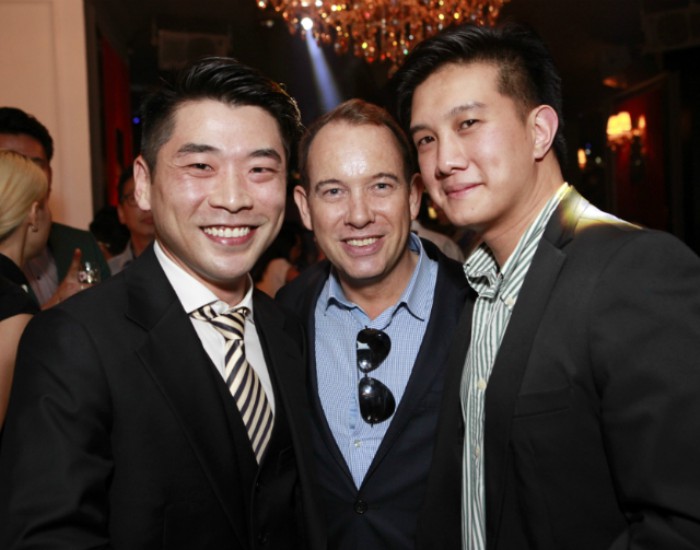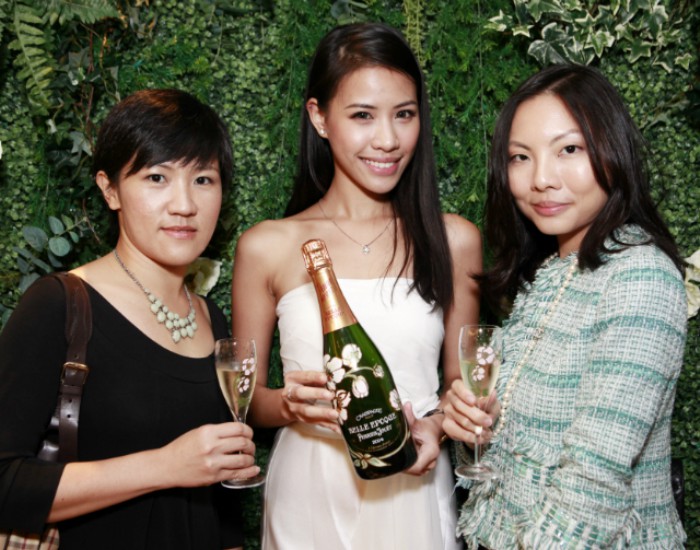 Hannah Tay & Joanne Koh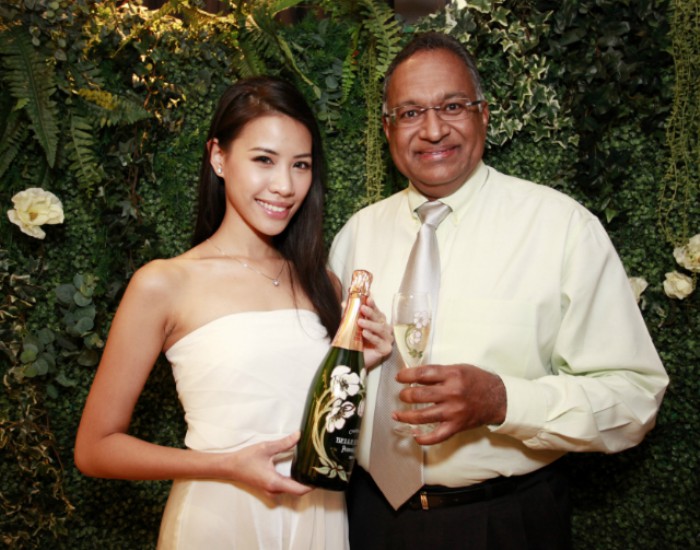 Rajan Menon