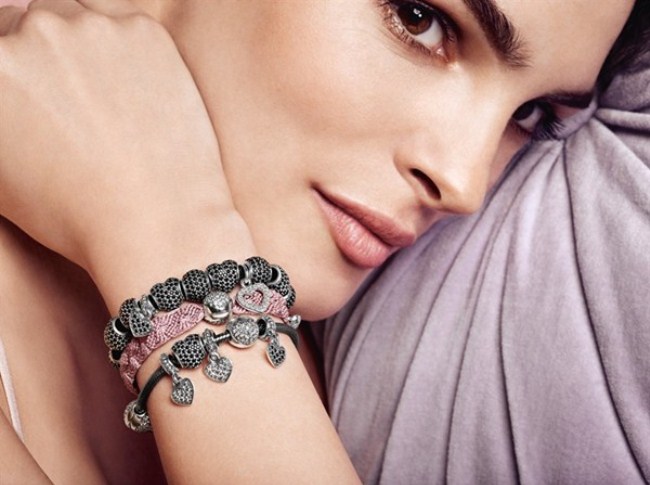 Taking design cues from the classic symbol of love for Valentine's Day, Pandora unveils the latest charms for the season: sterling silver heart-shaped charms decorated with pavé set cubic zirconia, paired with sterling silver cubic zirconia pavé set dangle charms. Each solid sterling silver charm is hand-set with the sparkling stones.
Offered in passionate red, innocent white and mysterious black, the collection of charms showcases Pandora's ongoing commitment to timeless design, quality craftsmanship and limitless combinations. Whether giving or receiving, Pandora's pavé charms are a treasured token of love.
Founded in 1982 and headquartered in Copenhagen, Denmark, Pandora manufactures exquisite trinkets that will appeal to the fun-loving contemporary woman. For more, head over to Pandora Jewellery's website.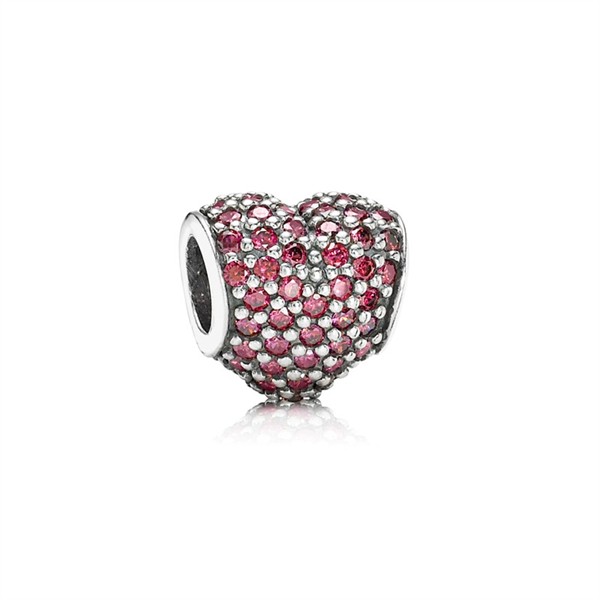 Reference 791052CZR, HK$699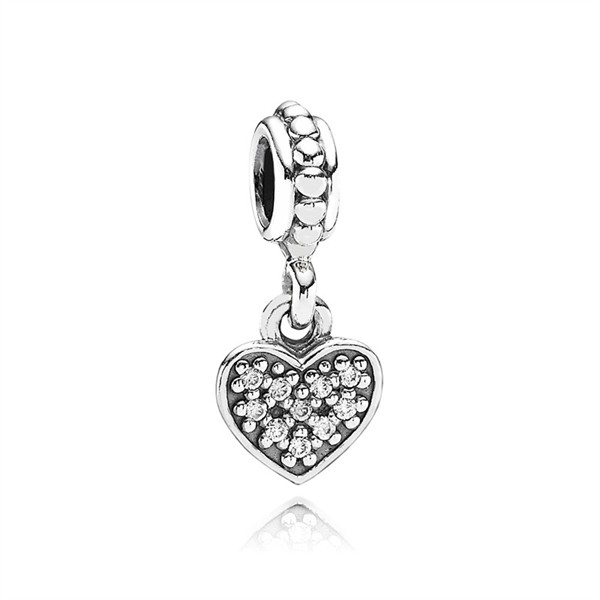 Reference 791023NCK, HK$409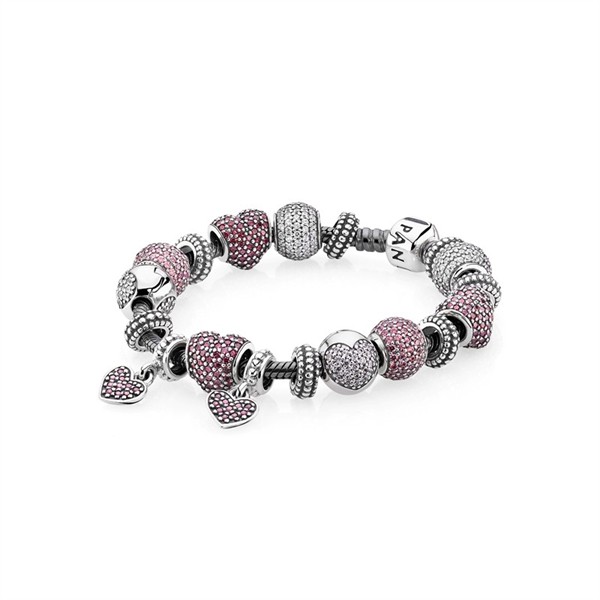 Moments 970, HK$8,741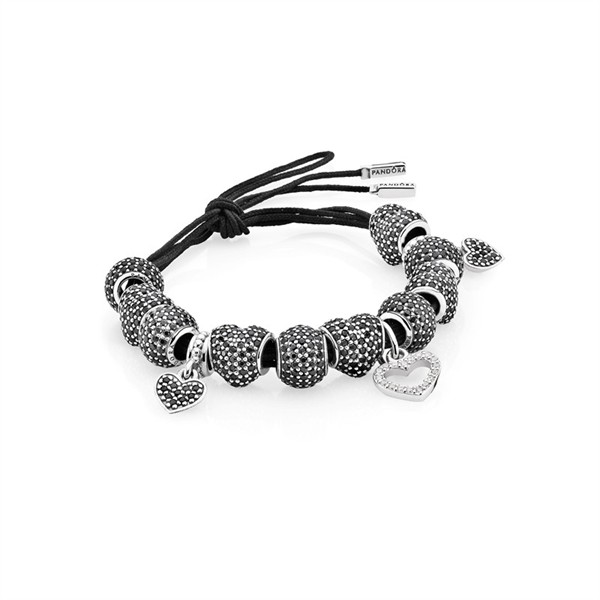 Moments 971, HK$8,616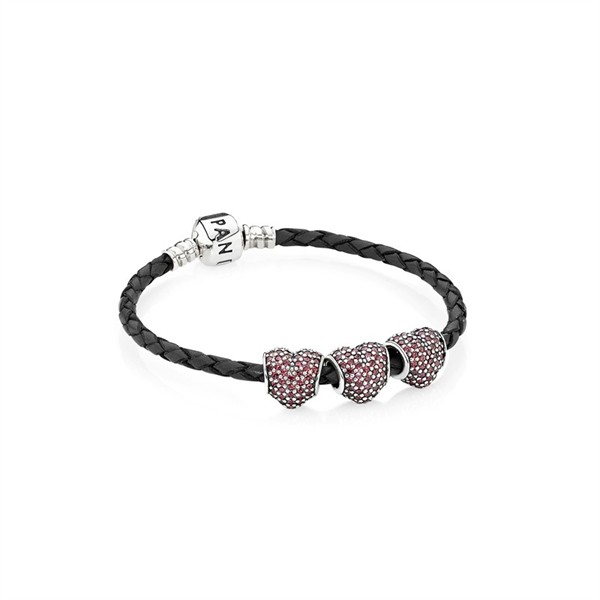 Moments 1031, HK$2,596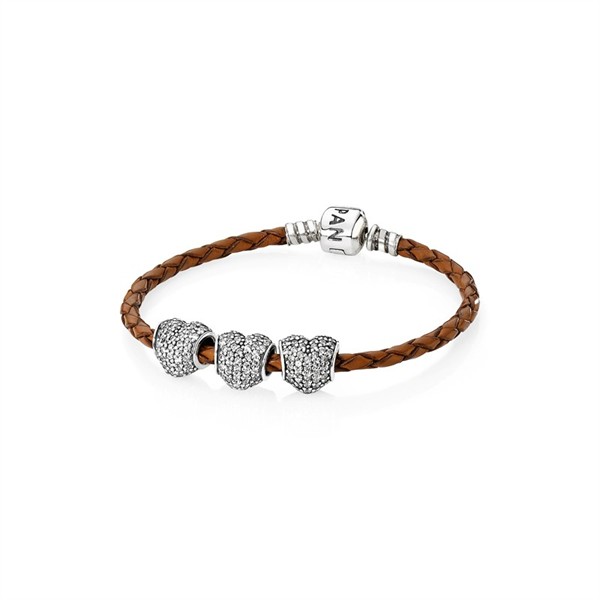 Moments 1036, HK$2,596