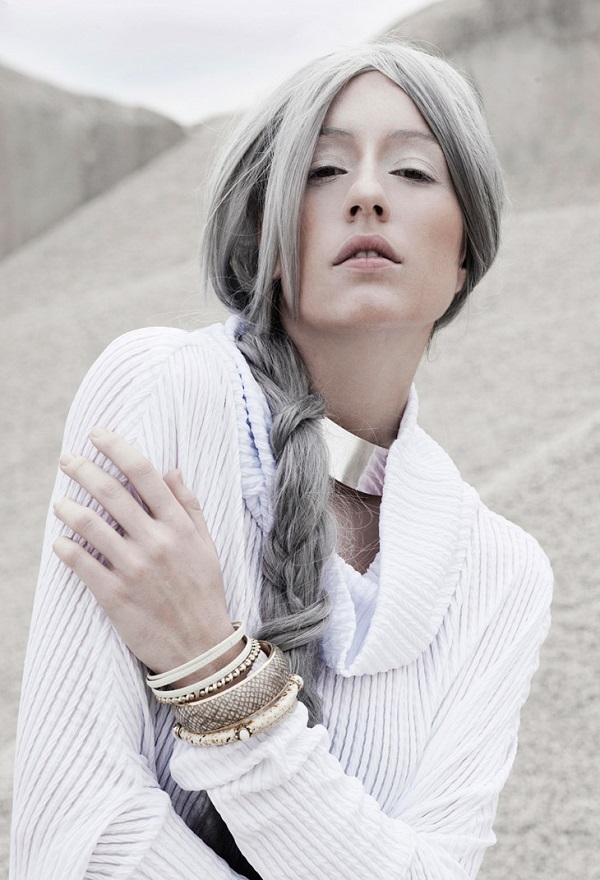 "Urban Nomad" theme photography by fashion photographer Nino Yap featuring Panayo's fall winter 2014 collection modeled by Natalie Dickson.
The theme of the photoshoot "Urban Nomad" is a transpose of nomadic romanticism of Tibetan Nomad against the backdrop of our concrete jungle. These layered flowy look creates visually stunning overall appeal, one that is iconic to Tibetan nomads.
Makeup courtesy of makeup artist Vivian VD.