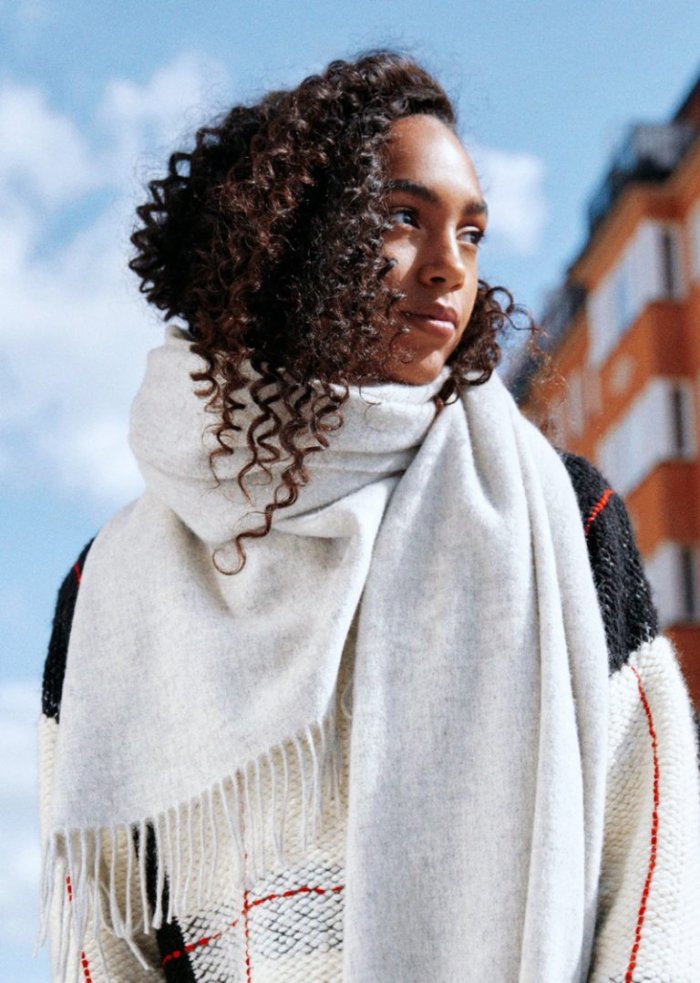 & Other Stories Check Sweater and Oversized Wool Scarf
Get ready to head out to the street in style with & Other Stories' latest arrivals. Called 'City-Smart Staples', the fashion shoot focuses on every day staples in chic prints and slouchy silhouettes.
From sweaters to faux fur jackets and plaid shirts, these pieces will bring the cool factor to your autumn wardrobe. Paired with choker necklaces and suede boots, embrace cold weather season in style.
—————————————————————–
& OTHER STORIES 'CITY-SMART STAPLES' LOOKBOOK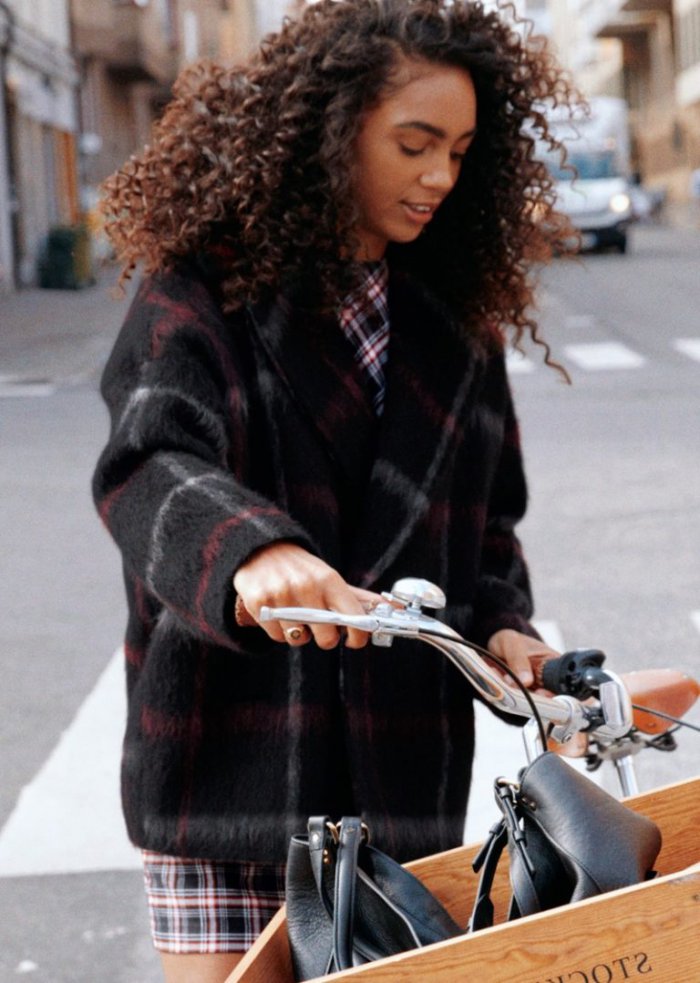 & Other Stories Checkered Alpaca Coat, Checkered Cotton Dress and Double Strap Leather Hobo Bag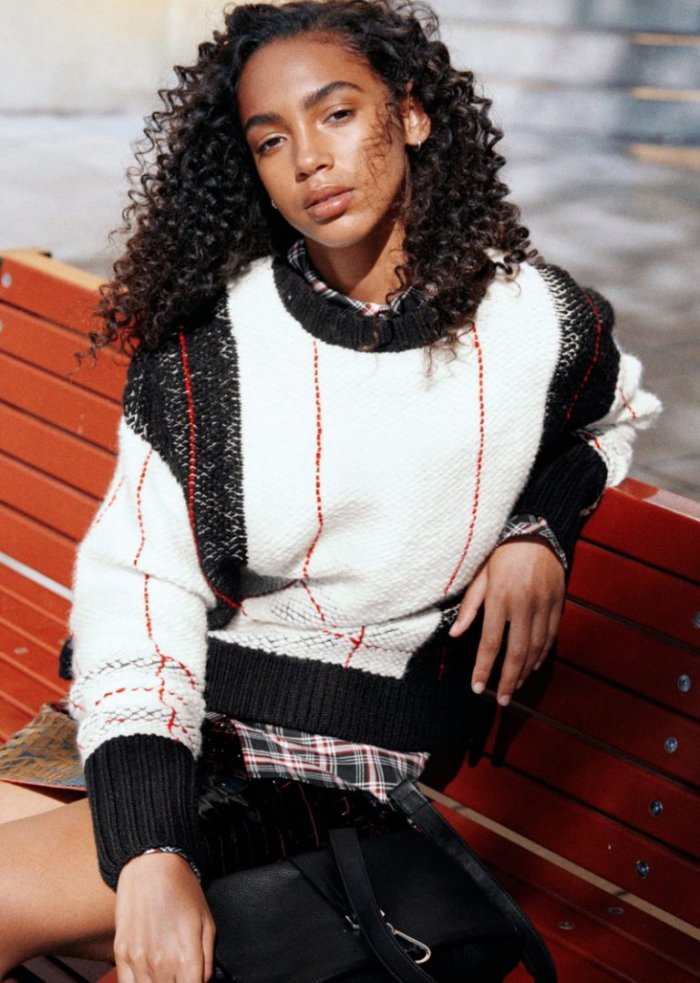 & Other Stories Check Sweater, Check Cotton Shirt, Croco Leather Skirt and Soft Leather Buckle Crossover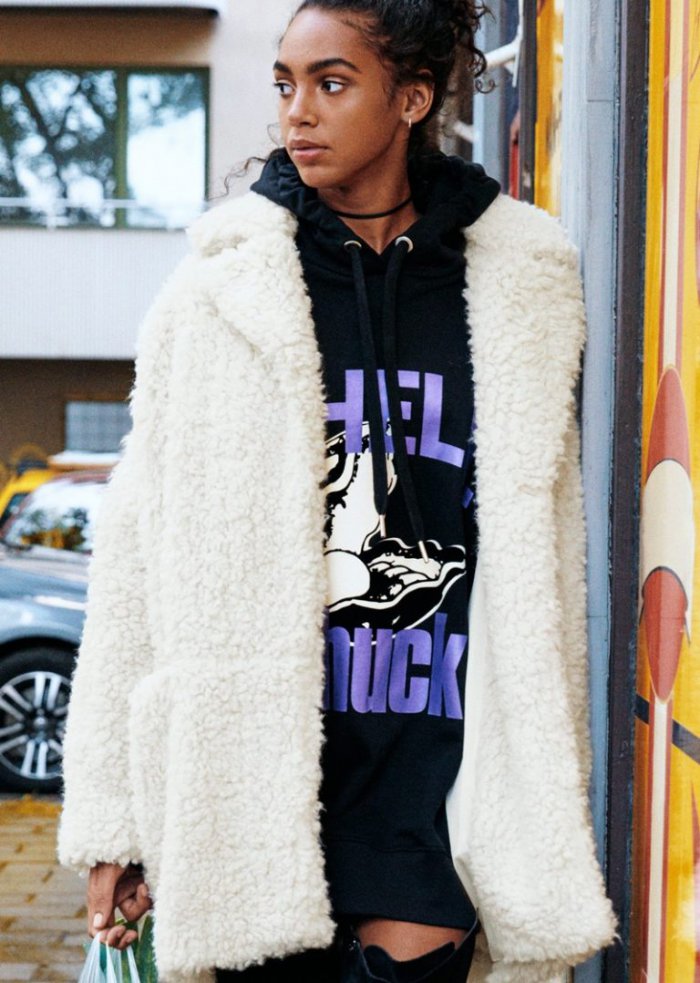 & Other Stories Faux Fur Cocoon Coat, Pearl Oyster Hoodie, Leather Tie Necklace and Suede Lace-Up Over Knee Boot