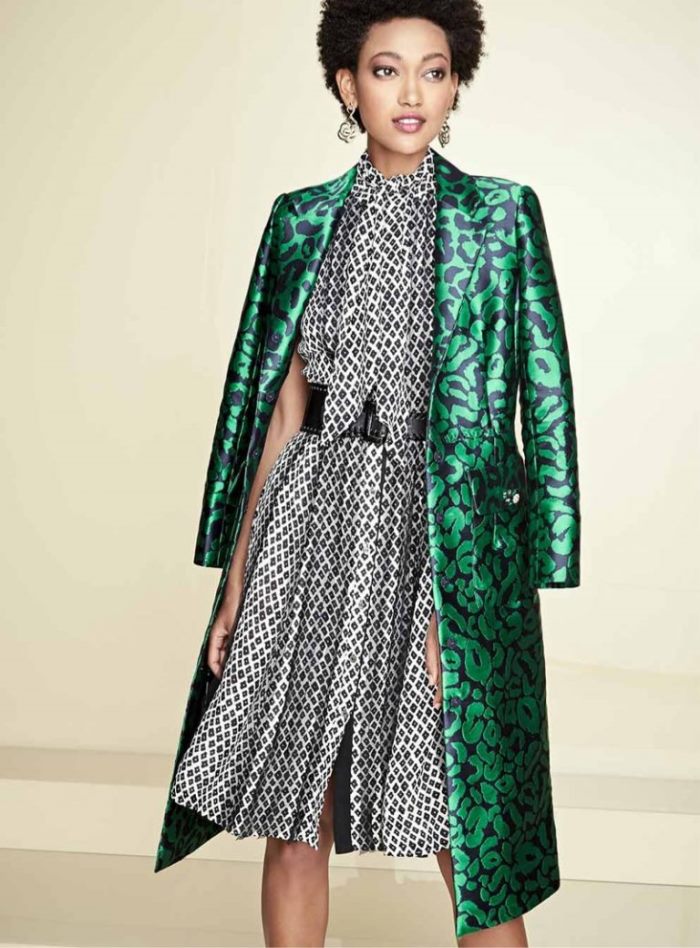 Embrace rich jewel tones this resort season – Oscar de la Renta Leopard Jacquard A-Line Coat, Printed Sleeveless Dress with Scarf, Wide Asymmetric Waist Belt and Intertwined Statement Earrings
Oscar de la Renta's name is synonymous with womanly elegance. And with the brand's resort 2017 collection, there's no shortage of ladylike designs. Neiman Marcus spotlights the new season with a lookbook featuring seven sophisticated ensembles.
Get ready to own the room with a selection of floral dresses, jacquard jackets and denim embroidery. And that's not all. De la Renta also offers timeless jewelry for the perfect finishing touch. Floral motifs as well as tasseled accents bring these outfits to the next level.
—————————————————–
OSCAR DE LA RENTA RESORT 2017 COLLECTION AT NEIMAN MARCUS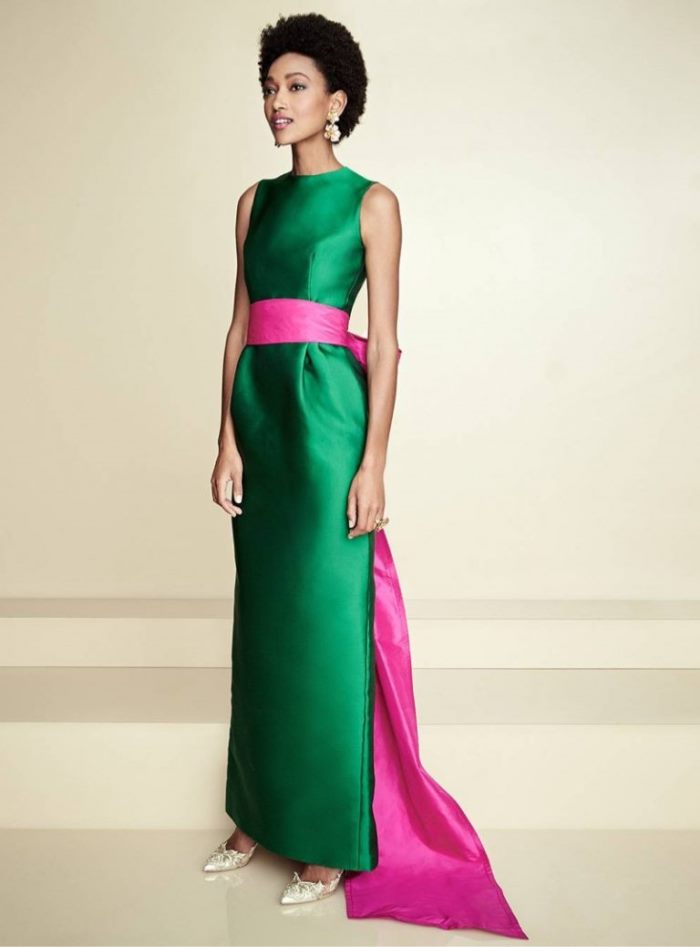 An elegant gown perfect for evening events – Oscar de la Renta Sleeveless Column Gown w/ Contrast Sash, Bold Flower Drop Earrings and Bold Flower Ring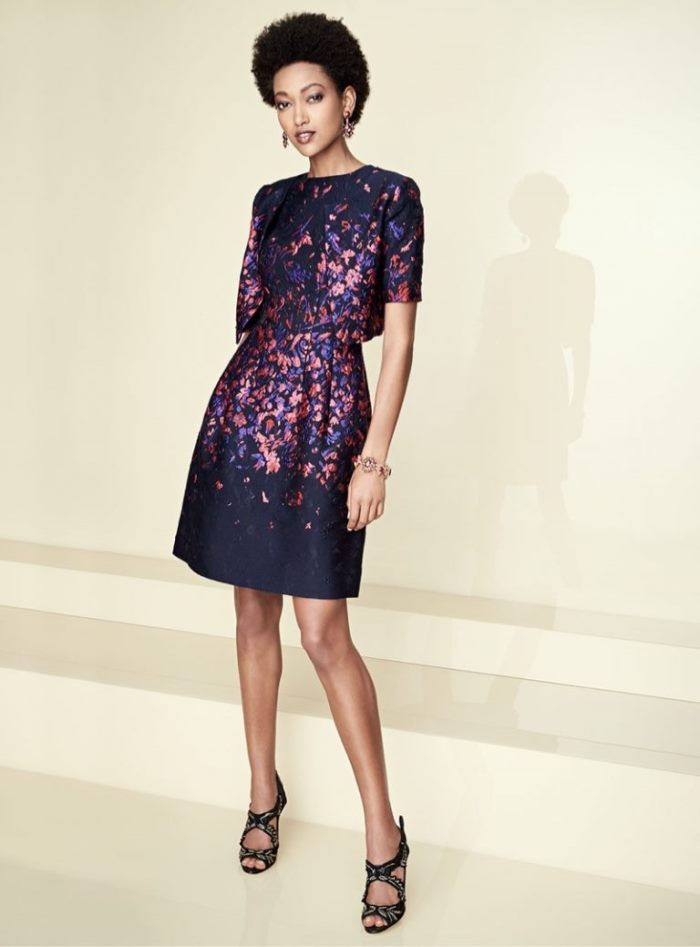 Take florals to the next level – Oscar de la Renta Floral-Embroidered Jacquard Jacket, Floral-Embroidered Sleeveless Cocktail Dress, Tropical Bloom Crystal Drop Earrings and Tiered Crystal Toggle Bracelet
An embroidered silk and tulle dress–beyond gorgeous – Oscar de la Renta Floral-Embroidered Sleeveless Cocktail Dress and Dahlia Resin Drop Earrings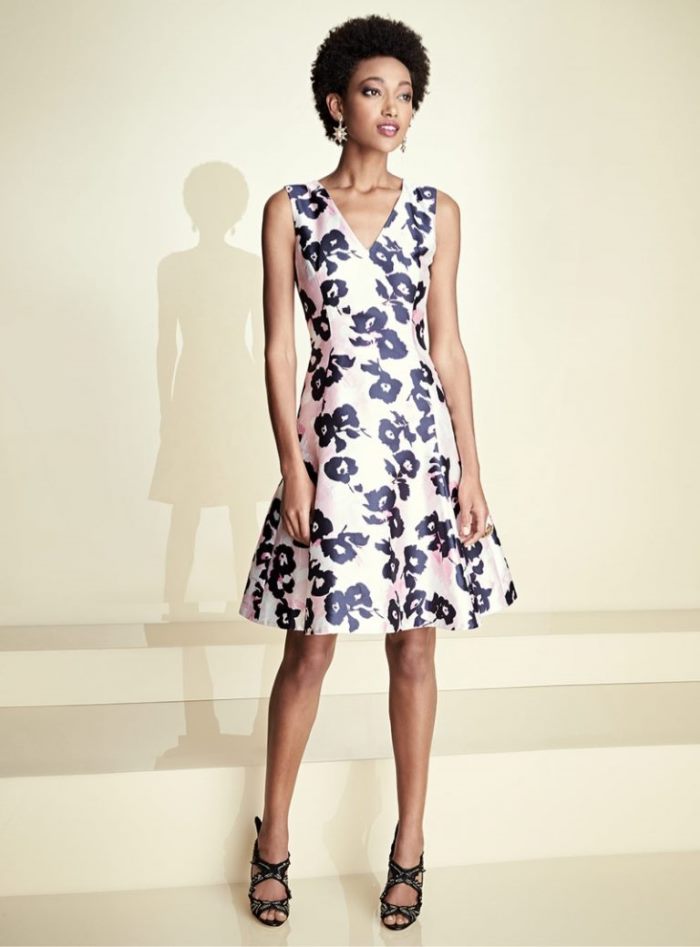 A feminine silhouette for the day time – Oscar de la Renta Floral V-Neck Sleeveless Dress, Tropical Bloom Crystal Drop Earrings and Tiered Crystal Ring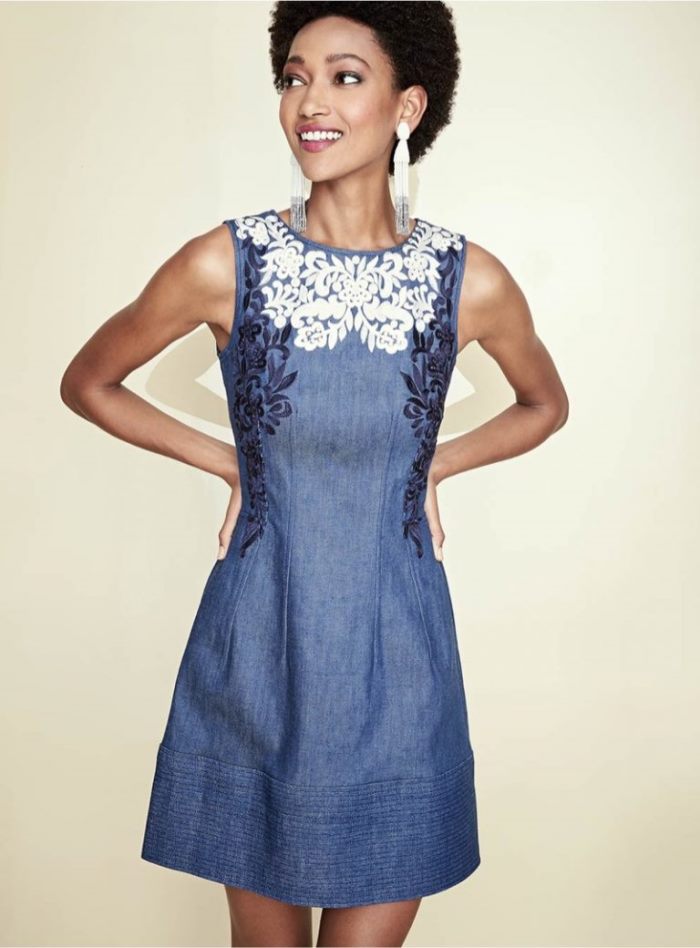 Denim gets threadwork embroidery – Oscar de la Renta Threadwork-Embroidered Denim Dress, Ombre Beaded Tassel Clip-on Earrings and Modern Baguette Statement Ring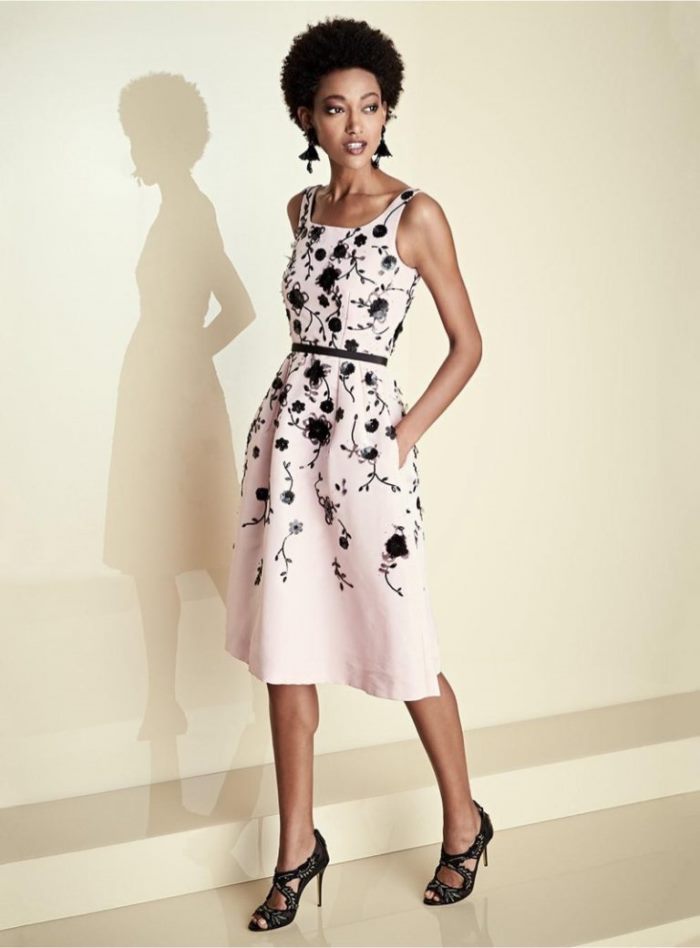 Get ready to be pretty in pink – Oscar de la Renta Sleeveless Floral Fit & Flare Midi Dress and Impatiens Flower Drop Earrings