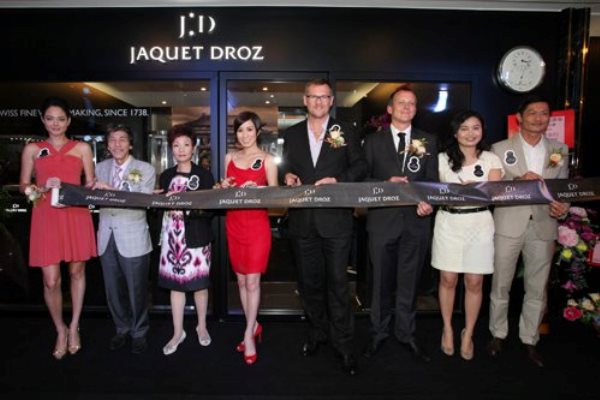 (L-R) Jocelyn Luko, David Chow, Chan Man, Charmaine Sheh, Kevin Rollenhagen, Marc Aellen, Angel Man, Kenny Wong
President of The Swatch Group Kevin Rollenhagen, Head of Sales of Jacquet Droz Marc Aellen, Vice President of Jaquet Droz (Hong Kong and Macau) Angel Man, General Manager of Kam Lio Lei Chan Man, CEO of New Macau Landmark Management Limited David Chow Kam Fai joined hands with Charmaine Sheh, Kenny Wong and Jocelyn Luko to officiate the opening of Jaquet Droz's second boutique in Macau. Having opened their first boutique at the Venetian Macao Resort/Hotel in 2007, Jaquet Droz sails into Macau Landmark, the prime luxury hub in the city.
Wong and Luko were on hand to model the brand's exceptional wristwatches, while a congratulatory ribbon with "Jaquet Droz: Eternity – the ultimate luxury; forever classic" written in Chinese was presented by Sheh to Aellen.
Aellen expressed his joy at the occasion "Founded in 1738, Jaquet Droz has had a long and close relationship with China. I am so delighted to witness the opening of Jaquet Droz's second boutique in Macau, and I believe that the distinctive timepieces that feature appealing design and professional know-how of Jaquet Droz will bring supreme joy and satisfaction to the collectors, connoisseurs and watch enthusiasts in China".
Rollenhagen remarked "Macau is one of the most popular destinations for leisure travelling and a distinctive luxury hub in Greater China. It is Jaquet Droz's honour to open another boutique in Macau Landmark, which not only further enhances the brand's presence in the market but reveals the brand's acknowledgment in positioning China as its major market".
Sheh was enamored of the brand's watchmaking technique "It is indeed very impressive to know that the Chinese name of Jaquet Droz was actually granted by the famous Qing Emperor Qianlong which serves as one of the most powerful proofs of the achievement of the brand. I am particularly fond of the brand's Grand Feu enamel dials. Each one is delicately made, manifesting the brand's unique experience, know-how and craftsmanship".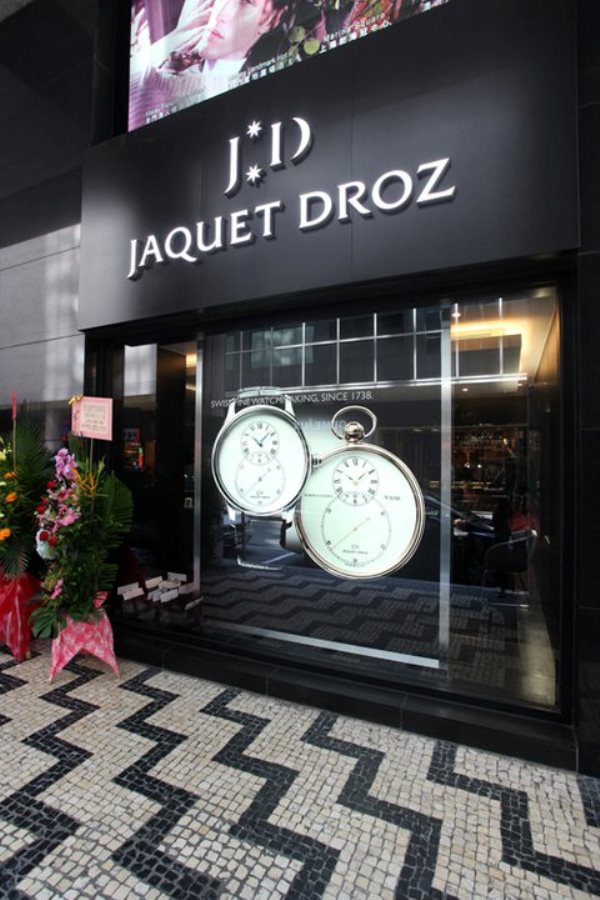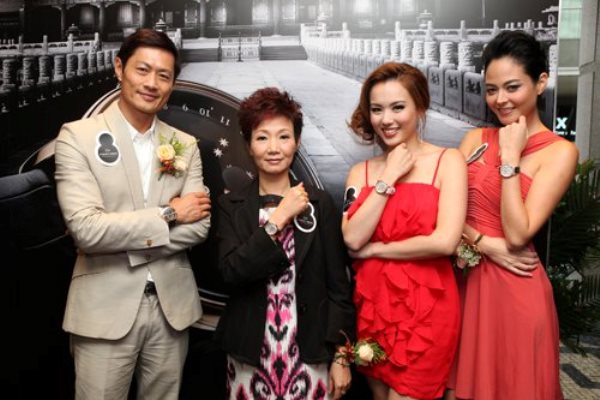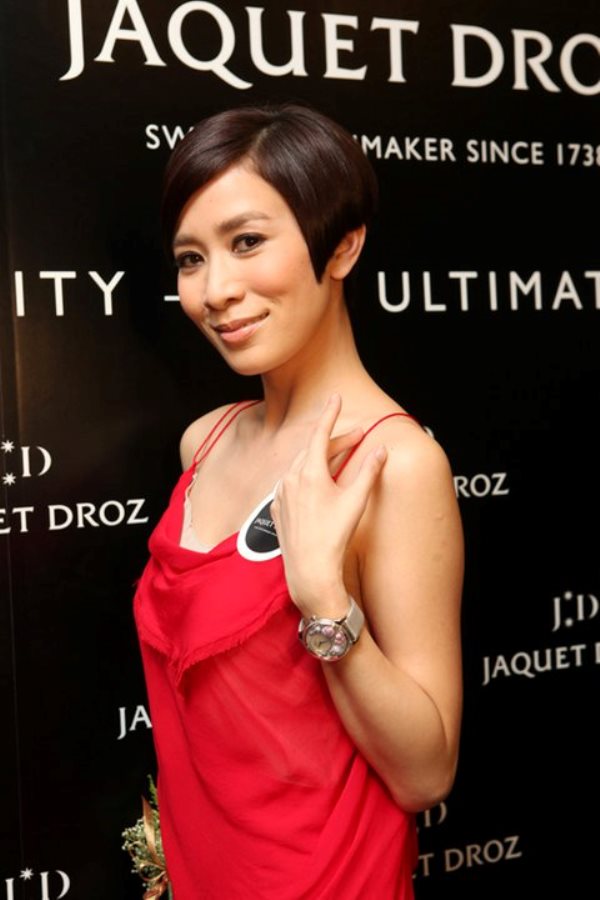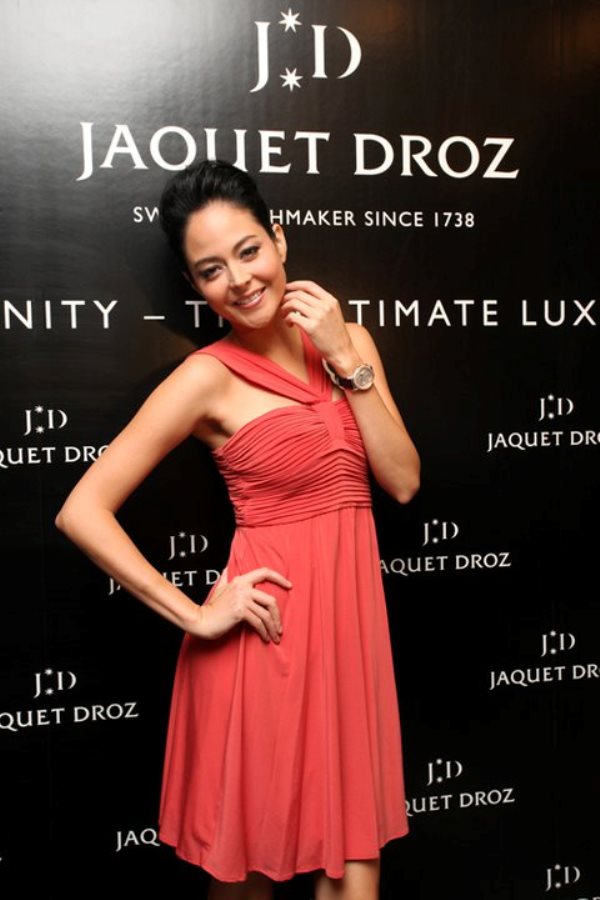 Kenny Wong