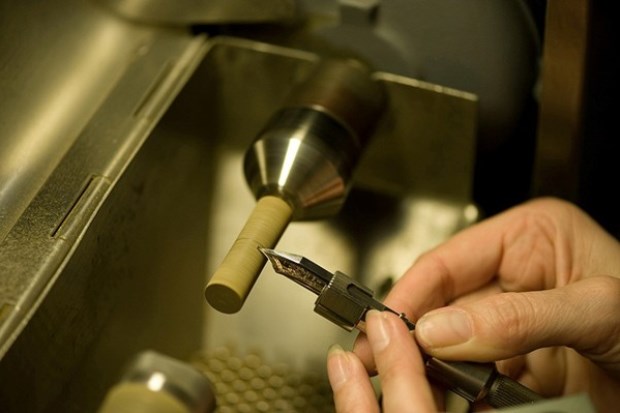 For some time now, Montblanc has been hard at work integrating its three main businesses – writing instruments, leather goods, and watches. Said efforts have accelerated since the appointment of Jérôme Lambert as the brand's CEO last year. With 2014 marking the 90th anniversary of Montblanc's Meisterstück collection, Montblanc has been given the perfect opportunity, and is holding an exhibition to do just that.
Titled Montblanc Celebrates the Spirit of Meisterstück Exhibition, the showcase will be held from 2 to 4 August, 11am to 6pm daily at Ngee Ann City's Civic Plaza in Singapore. The Meisterstück name was first used in 1924 for the brand's top-of-the-line fountain pens, and has since expanded to include leather goods, watches and jewellery. Naturally, this iconic collection will be the focus of the exhibition, which will aim to educate visitors on the heritage and artistry of the collection and its place as luxury companions for everyday living.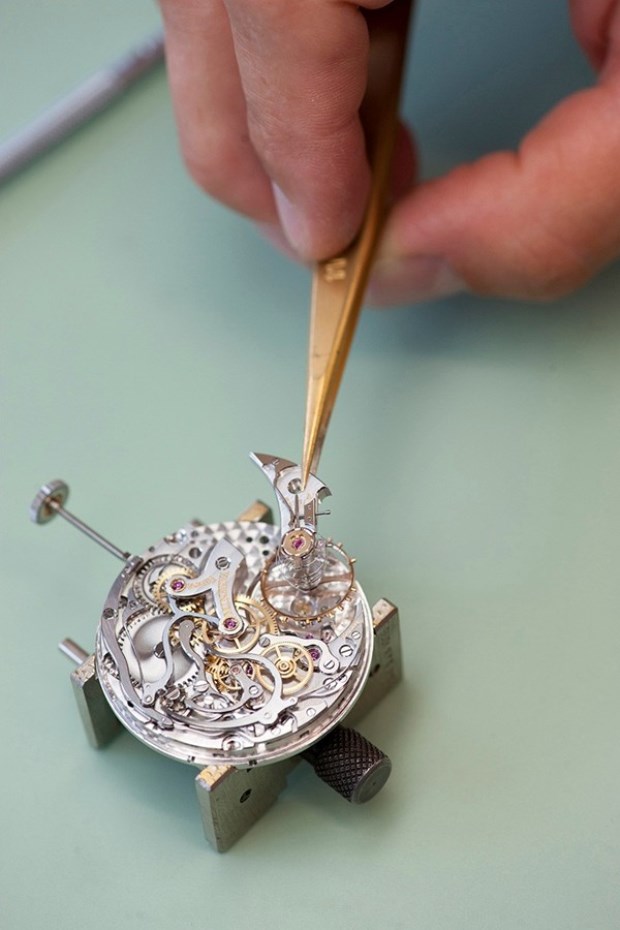 Interestingly, this is Montblanc's first craftsmen exhibition in Singapore. With an artisan from the brand present for each product line, visitors can expect to see a master pen-maker who will demonstrate how every nib is hand-sculpted and assembled, a master watchmaker to show the work involved in assembling a timepiece, and a leather craftsman that will employ traditional techniques and finishes to complete a leather piece.
Montblanc will also be using the exhibition as a launch pad for its new initiative to renew interest in penmanship via a series of "Art of Writing" Masterclasses. Attendees at the exhibition will be able to learn about the various art forms of writing through demonstrations by a master calligrapher. If our prior experiences with Montblanc's calligraphers are anything to go by, it'd be a very fruitful experience, especially for people who are new to the art and fountain pens in general. If the chance presents itself, you might even get a chance to have the calligrapher analyse your handwriting before advising on a suitable pen type and nib for you.
Cross pollination within a maison is nothing new – recall how Hermès's watches come with the brand's own in-house leather straps. Given the increasing integration and synergies between the various product lines in Montblanc's portfolio, this should be an interesting opportunity to take stock of the brand's efforts and achievements so far. To recap, details of the exhibition are as follows:
Montblanc Celebrates the Spirit of Meisterstück Exhibition
2 to 4 August 2014
11am to 6pm daily
Ngee Ann City Civic Plaza, Singapore
Admission to the public is free