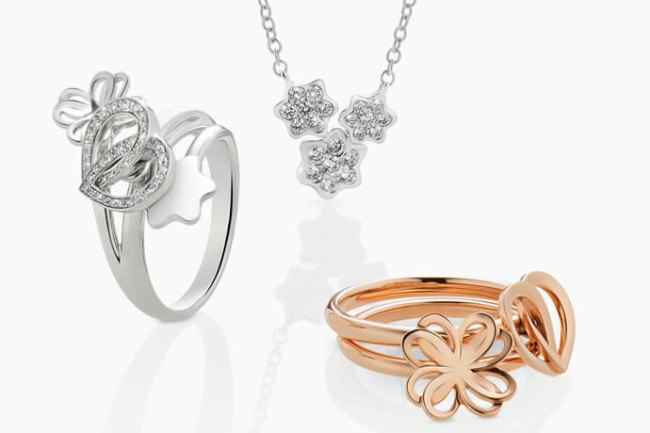 When it comes to summers, less is more. Embracing hot weather to the fullest Montblanc has released the new Emblem Ladies Fine Jewelry Collection that is as light as a summer breeze. Whether in the form of rings, necklaces, bracelet or earrings, the delicate fine jewelry is crafted in 18 carat pink and white gold enhanced with pavé diamonds. Although Montblanc has always had credibility with masculine accessories, it expanded its jewelry offering with 'The Princess Grace of Monaco collection'.
For the newest fine jewelry collection with sublime changes, Montblanc has drawn design inspiration from the Pétales Entrelacés motif – a delicate petal motif. The collection is Montblanc's new interpretation of the timeless symbols of love, luck and happiness. It comes in three different styles: the Coeur de Pétales Entrelacés, Trèfle de Pétales Entrelacés and Pluie d' Étoiles.
The Montblanc Ladies Fine Jewellery Emblem Collection is available in selected Montblanc boutiques worldwide.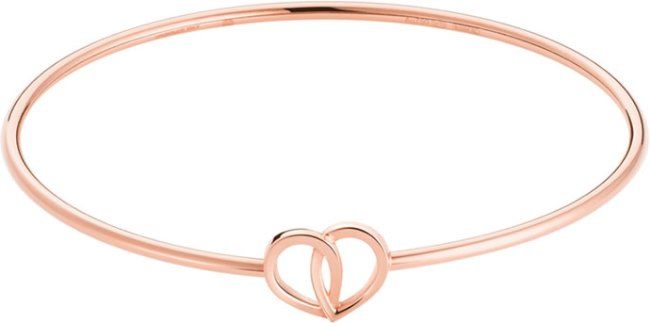 Symbol of Love
Coeur de Pétales Entrelacés the largest collection of the three is inspired by the heart, created with two interlaced petals. The collection is comprised of rings, necklaces, earrings, bracelets and bangles, available in a warm pink shade of gold and in gleaming white gold with discreet pavé diamonds settings.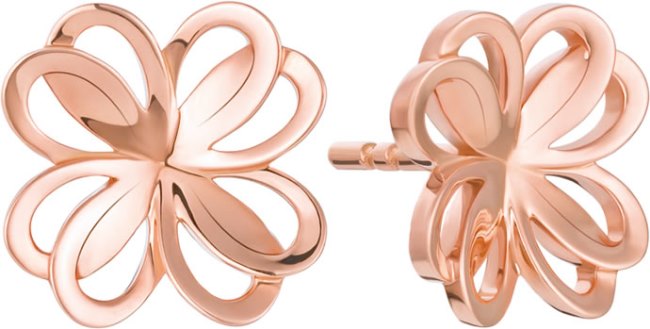 Symbol of Good Luck
Trèfle de Pétales Entrelacés uses eight interlacing petals that form a four leaf
clover, a universal symbol of good luck. Each of the four leaves has a special meaning: the first is for faith, the second is for hope, the third is for love, and the fourth is for luck.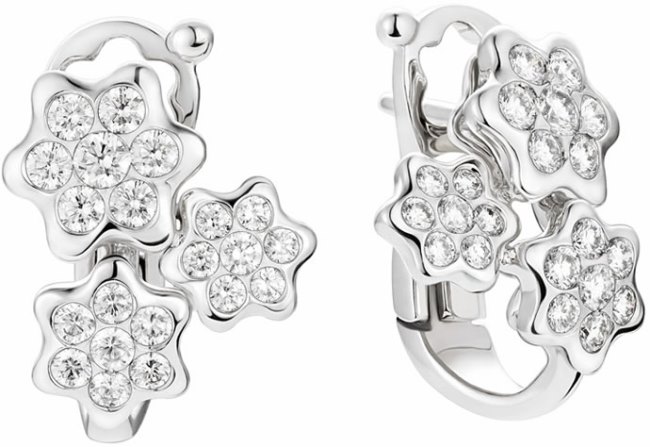 Symbol of Happiness
Featuring the Montblanc star, the signature motif of the brand's heritage, Pluie d' Étoiles collection features earrings and a bracelet made with white gold and pave diamonds.