In the modeling industry, having a rare hair color can make you stand out and with red hair being the rarest natural hair color found in nature, these redheads are certainly memorable.
From Karen Elson to Cintia Dicker, we rounded up eight of fashion's famous redheads for a fiery list of beauties. See the full roundup below and tell us who is your favorite redhead.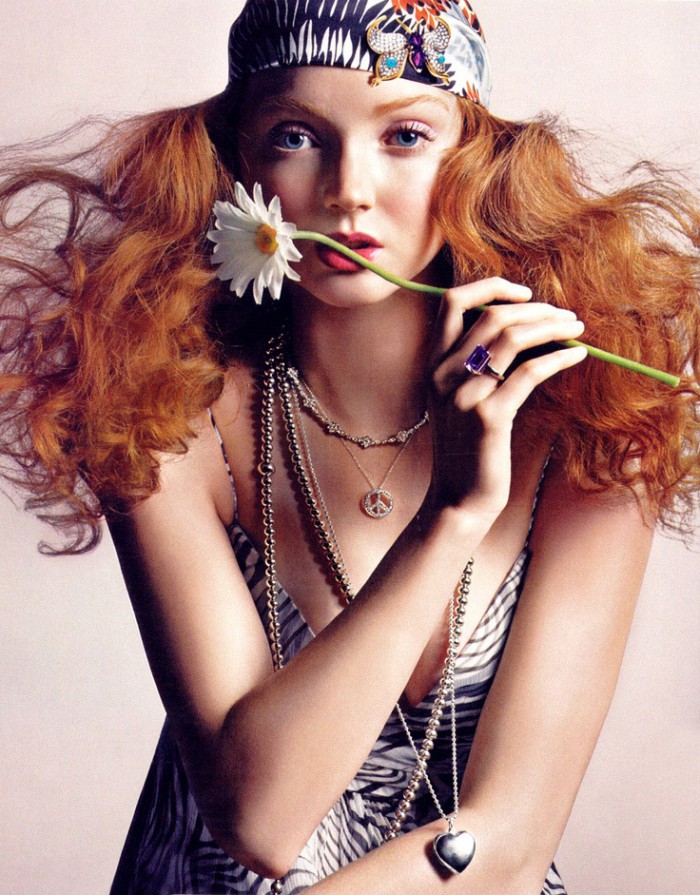 Lily Cole
Age: 26
Nationality: English
Known for: Starring in campaigns for brands like Tiffany & Co., Prada, Rimmel and Hermes.
Fact: Lily is passionate about the environment. She has worked with multiple companies on promoting eco-friendly products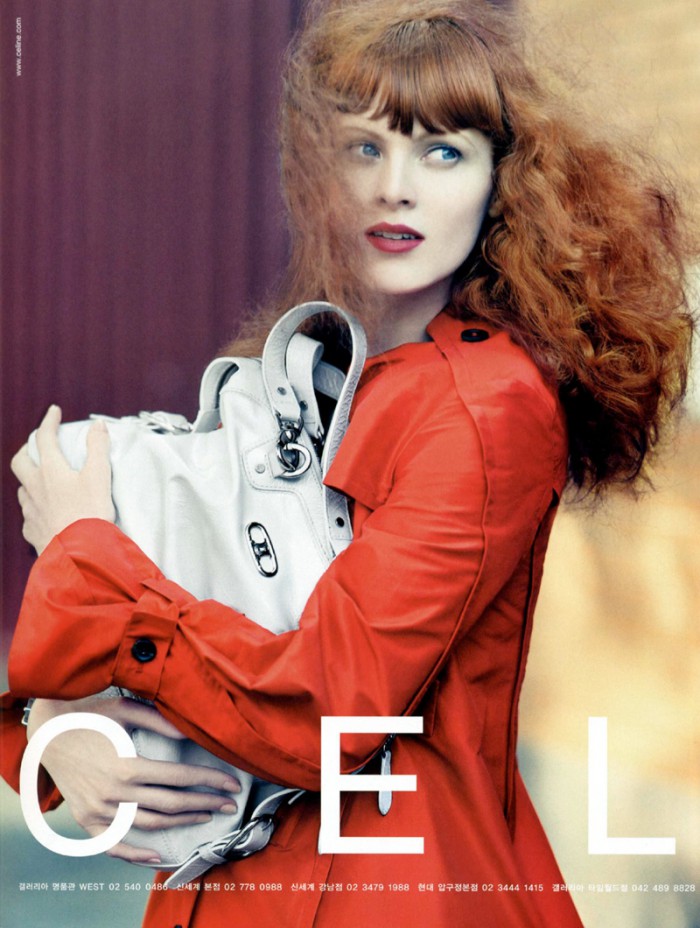 Karen Elson
Age: 35
Nationality: English
Famous For: Arguably the most accomplished redhead model, Karen has appeared in campaigns for top brands like Roberto Cavalli, Louis Vuitton and Versace.
Fact: Karen also sings too, and has one solo album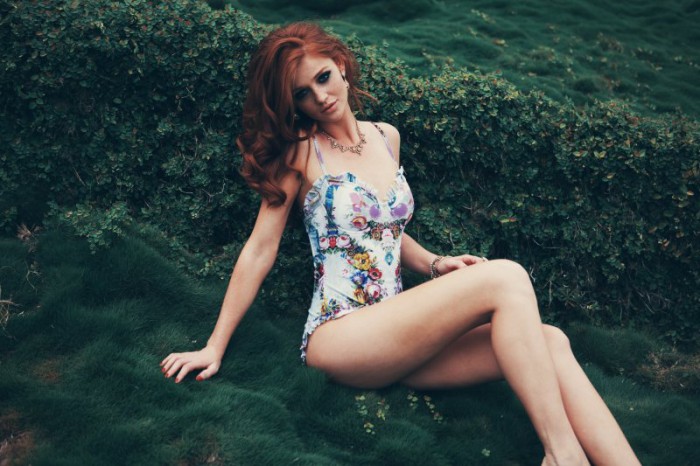 Cintia Dicker
Age: 27
Nationality: Brazilian
Famous for: Appearing in Sports Illustrated, walking the Victoria's Secret runway and just being sexy in general
Fact: Cintia currently acts on a Brazilian soap opera
Judith Bedard
Age: 28
Nationality: French-Canadian
Known for: Appearing in Guess, Chantal Thomass and Sonia Rykiel Intimates campaigns
Fact: Judith speaks four languages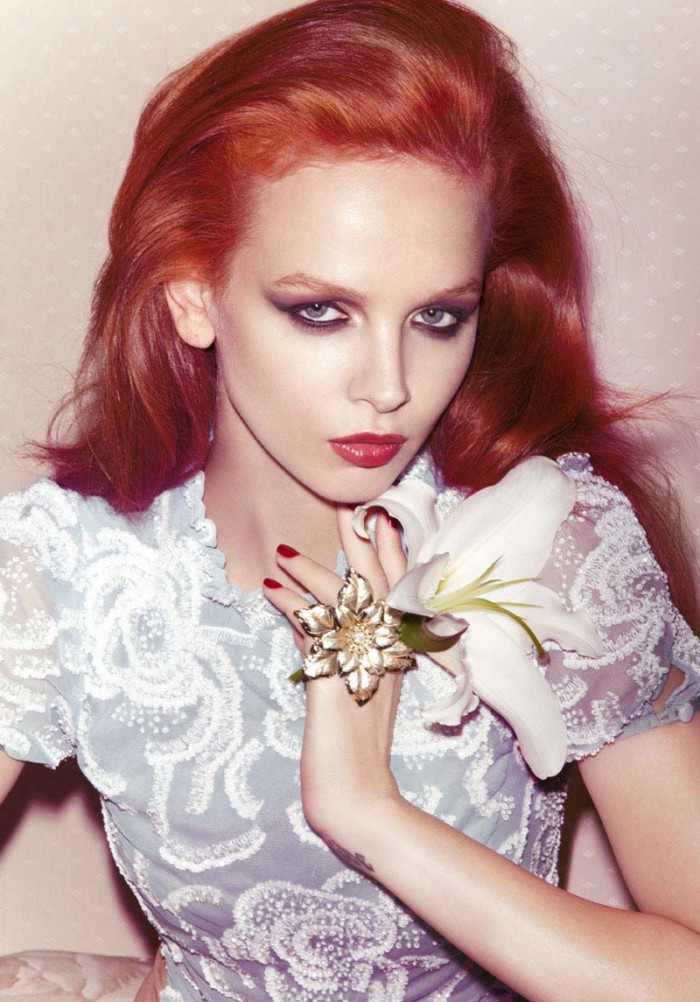 Tiah Eckhardt Delaney
Age: 28
Nationality: Australian
Known for: Modeling for lingerie lines and appearing in campaigns for the likes of MAC Cosmetics and Iceberg
Fact: Tiah has a lingerie blog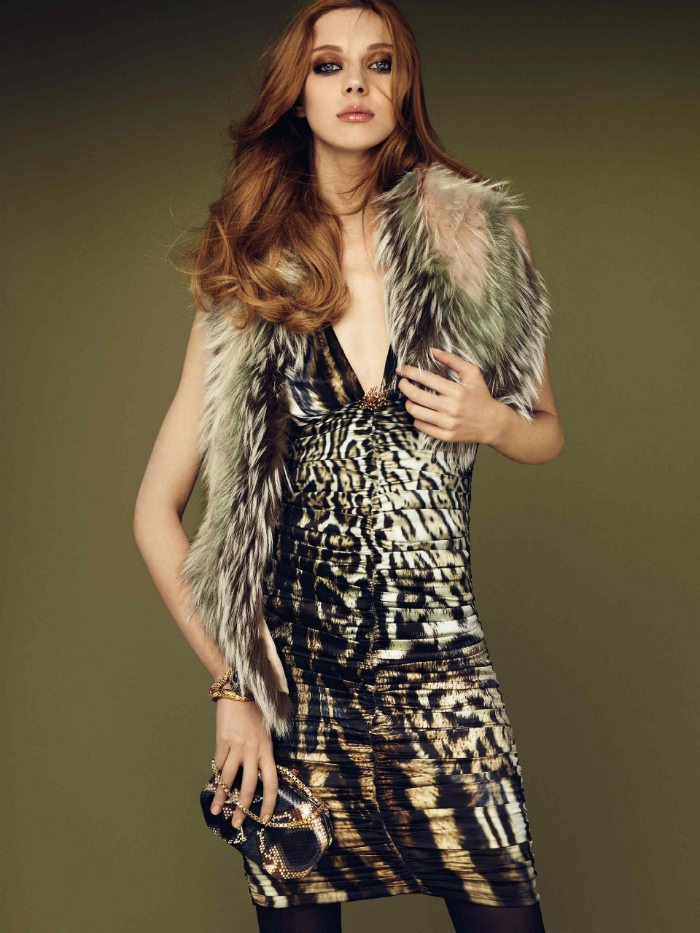 Olga Sherer
Age: 26
Nationality: Belarusian
Known for: Appearing in campaigns for brands like Marc Jacobs, Lanvin and Bottega Veneta
Fact: Olga recently gave birth to a boy last year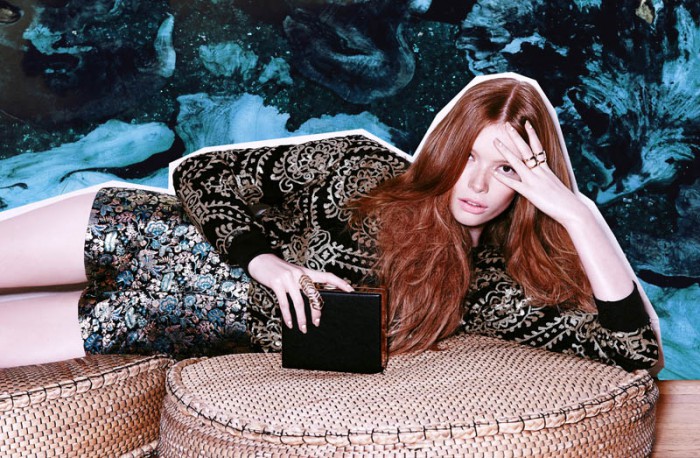 Julia Hafstrom
Age: 22
Nationality: Swedish
Known for: Appearing in campaigns for brands like Dior (Cosmetics), Tommy Hilfiger and MAC Cosmetics
Fact: Julia made her runway debut at Prada's resort 2010 show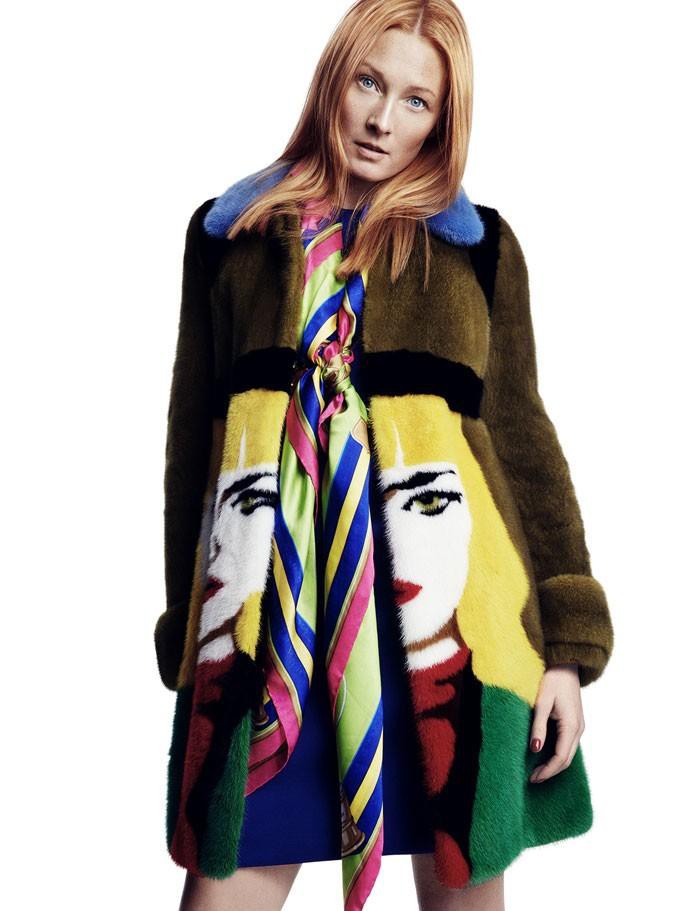 Maggie Rizer
Age: 36
Nationality: American
Known for: Appearing in campaigns for brands like Dooney & Burke, Versace, Fendi and Celine
Fact: Maggie is an AIDS activist, and was inspired to help the cause after her father died of AIDS when she was just 14.