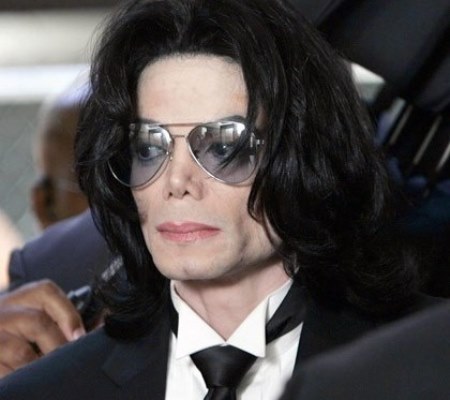 AEG Live, the company behind Michael Jackson's supposed comeback tour at London's O2 Arena next month, stands to lose £300 million after the King of Pop died in a hospital in Los Angeles from a suspected cardiac arrest.
The 50-year-old singer, songwriter, performer was scheduled to stage a tour of 50 concerts in less than a fortnight's time.
News of Jackson's stage costumes featuring 300,000 Swarovski crystals have been revealed to the press earlier this week, along with extra tickets to be made available for the shows, which had already sold out.
That's more than £50 million worth of tickets. But now, AEG Live faces the prospect of refunding one million customers, though the company has yet to comment.
Jackson's health problems had cast a serious doubt on his ability to complete his "This Is It" comeback tour, amid reports that the singer has been receiving treatment for skin cancer.
The Times reported that Randy Phillips, who heads AEG Live, had told insurance brokers that doctors had given Jackson a clean bill of health after a five-hour examination.
Jackson left behind debts believed to be about $400 million (though his comeback tour was intended to reduce some of the damage) but will be remembered for his numerous Billboard hits, 13 Grammys, signature moonwalk, and for spawning the MTV generation.