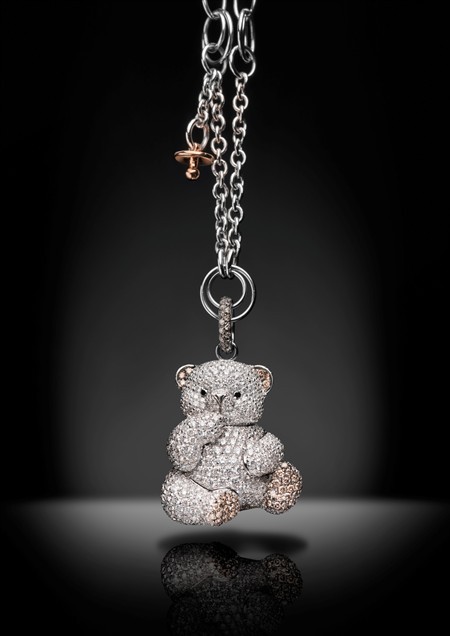 First presented at Basel 2011, Carlo Palmiero's NEW WORLD collection is now available at Masterpiece by King Fook. Comprising the PUPPIES and ADULTS collections, Palmiero's latest concoctions are at once inspired by nature and the Asian concept of yin and yang. The five classical elements of Chinese culture – metal, wood, water, fire and earth – are embedded within the kaleidoscopic colors.  Palmiero's predilection for gold – "it is the most malleable metal around" – lends his pieces their fluidity.
Consisting of three adorable bear cubs – BEBA, BUBI and BERRI, the diamond-encrusted PUPPIES collection aims to "awaken the affection and tenderness inside us", Palmiero says, "I want to present something more positive amidst the economic and debt crises."
Whimsical and irreverent, the lure of the GIULLARI, i.e. Joker collection, harks back to the Italian Commedia dell'arte of the 16th and 17th century.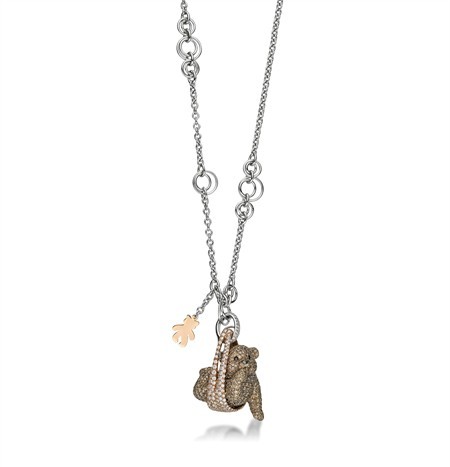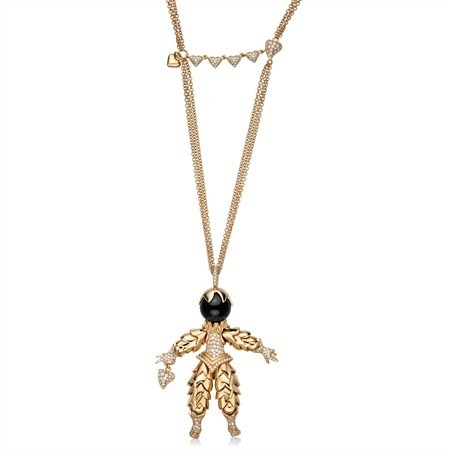 Available in two editions, Palmiero ushers in the Year of the Dragon (2012) with the Dragon collection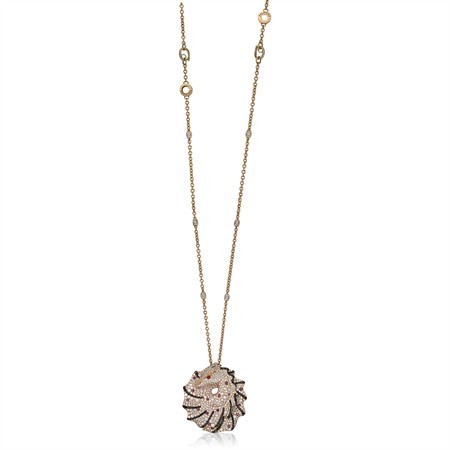 The Peacock Collection