Frances Bean Cobain stars in Marc Jacobs' spring-summer 2017 campaign
For the first time in three years, Marc Jacobs taps a solo star for his spring-summer 2017 campaign. Frances Bean Cobain, the daughter of Courtney Love and the late Kurt Cobain, appears in the black and white advertisements.
David Sims photographs 24-year-old in studio shots as well as on the city streets. While the spring runway show was inspired by 90's ravers, the campaign shots channel grunge vibes.
Frances poses in embellished babydoll dresses, platform sandals as well as retro inspired frames. About starring in the new campaign, Frances says, "I'm representing what a general, standard, average
human girl would look like wearing these clothes. I think that's why Marc picked me for this."
———————————————————
FRANCES BEAN COBAIN – MARC JACOBS SPRING 2017 CAMPAIGN
Frances Bean Cobain wears babydoll dress in Marc Jacobs' spring 2017 campaign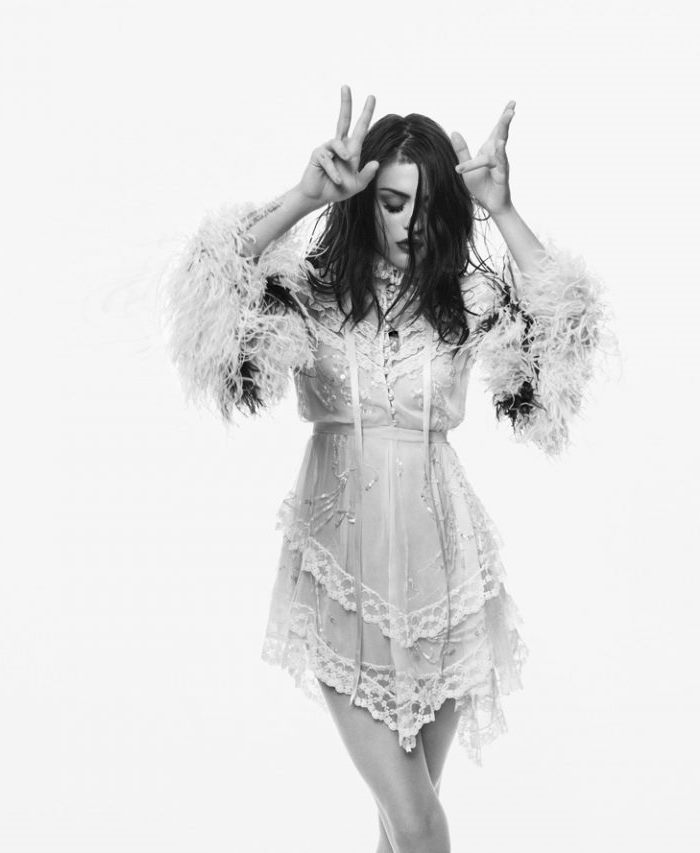 An image from Marc Jacobs' spring 2017 campaign featuring Frances Bean Cobain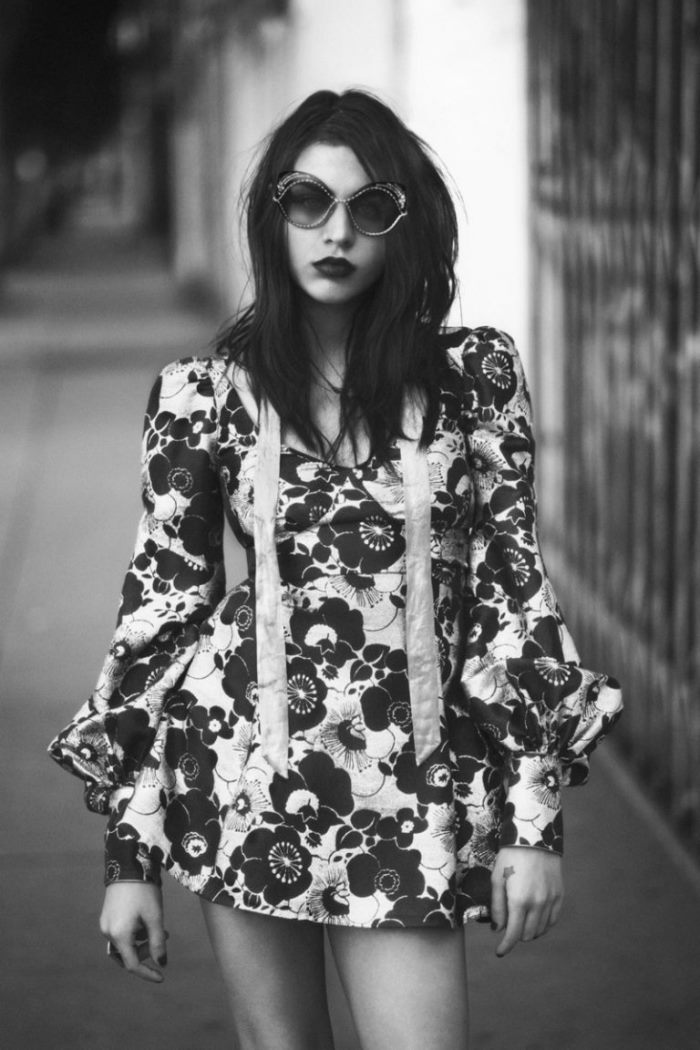 David Sims photographs Frances Bean Cobain for Marc Jacobs' spring 2017 advertising campaign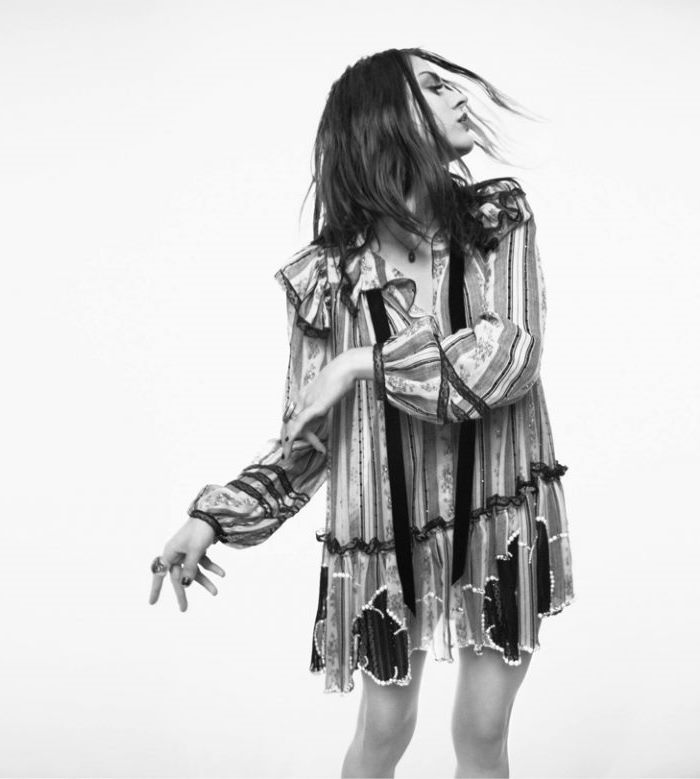 The daughter of Curt Cobain and Courtney Love, Frances Bean, stars in Marc Jacobs' spring 2017 campaign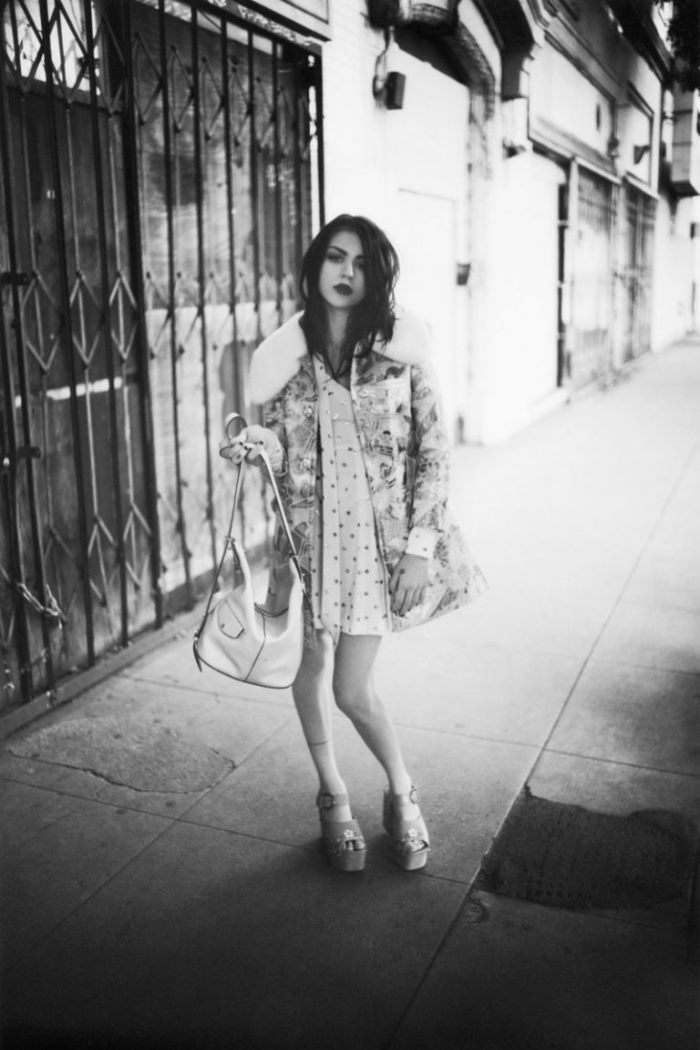 An image from Marc Jacobs spring 2017 advertising campaign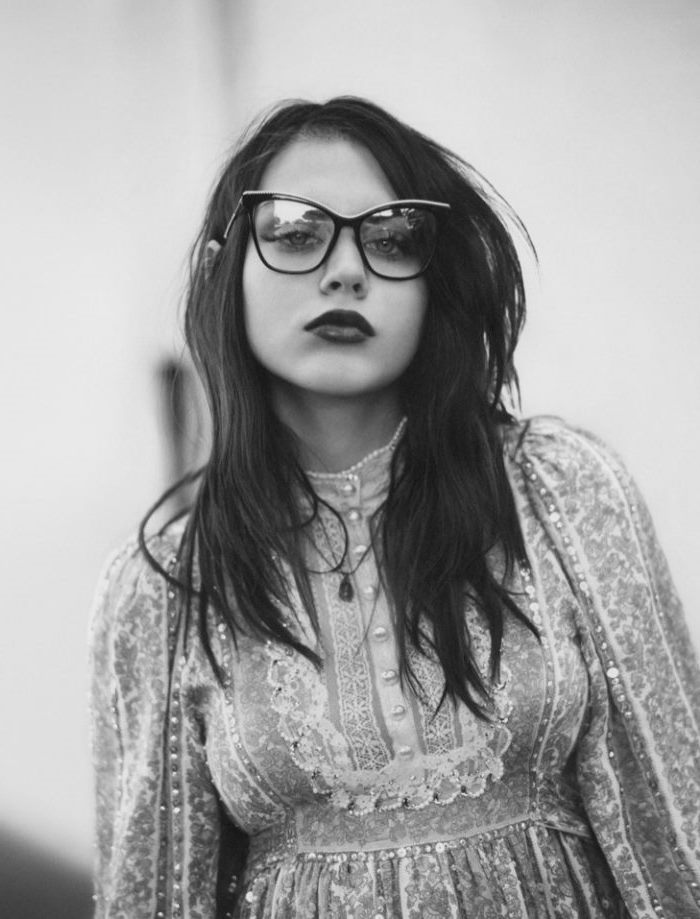 Frances Bean Cobain for Marc Jacobs spring 2017 eyewear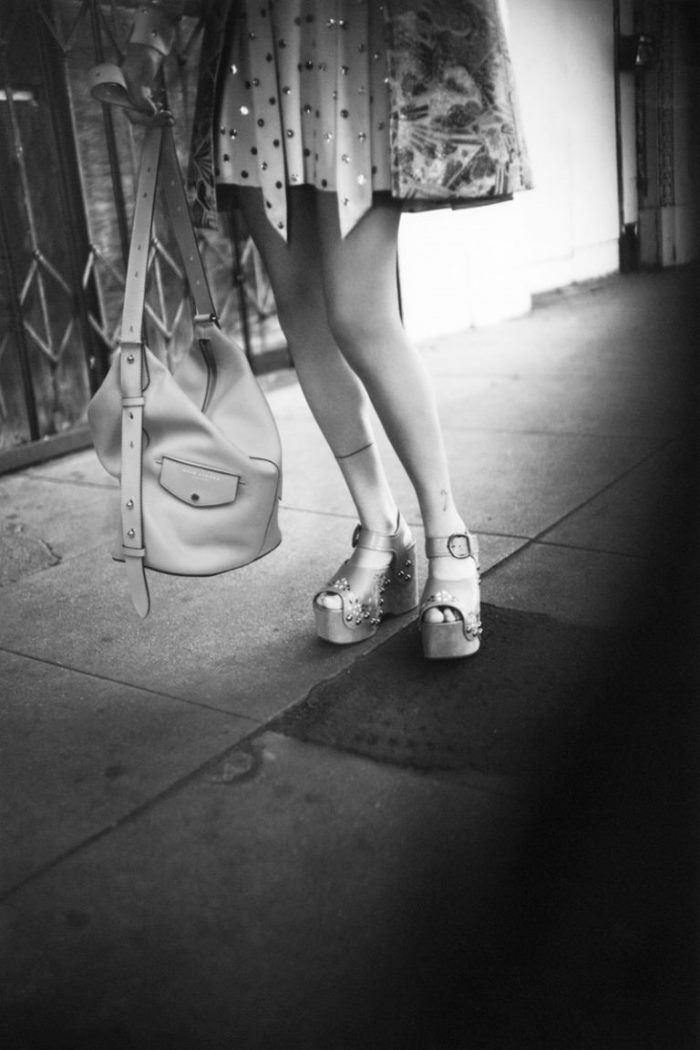 Marc Jacobs' spring 2017 campaign spotlights the Jacobs watch