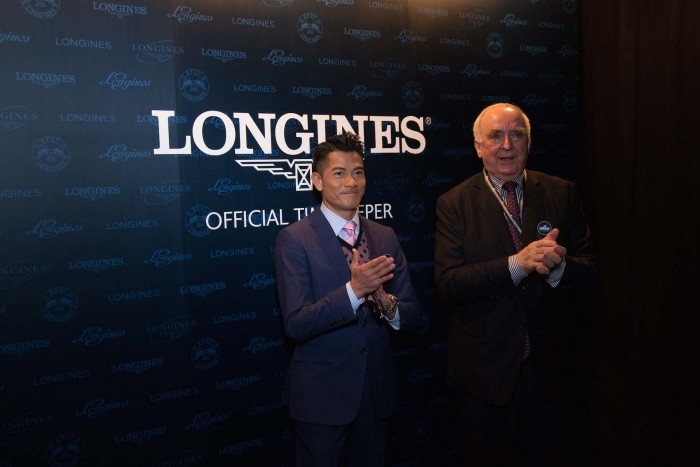 Aaron Kwok, Walter von Känel
The Longines Hong Kong Masters 2015 kicked off its third annual Masters Grand Slam with world-renowned riders competing for USD$1-million in prize money across the three-day event.
The weekend was a fun-filled affair with a fashion show from Shanghai Tang, artworks exhibited from Opera Gallery and luxurious Mercedes-Benz vehicles on display. Guests were treated to a variety of entertainment including a performance by equestrian artist Santi Serra and a live graffiti performance by CEET.
Santi Serra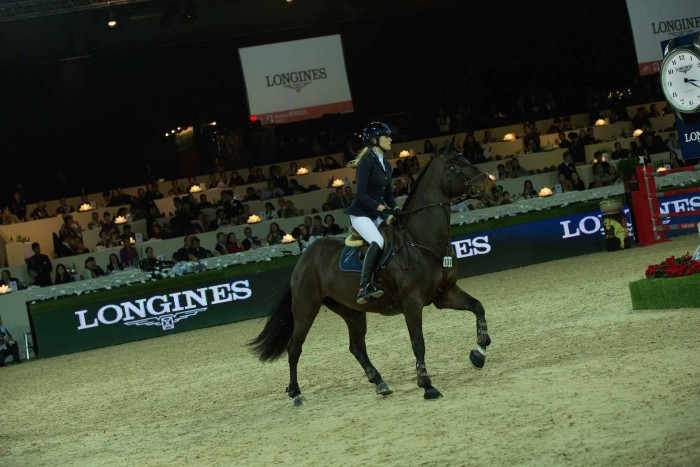 Jessica Mendoza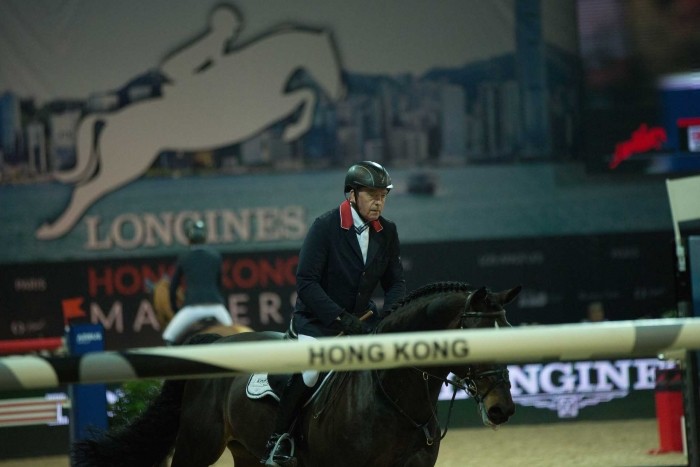 John Whitaker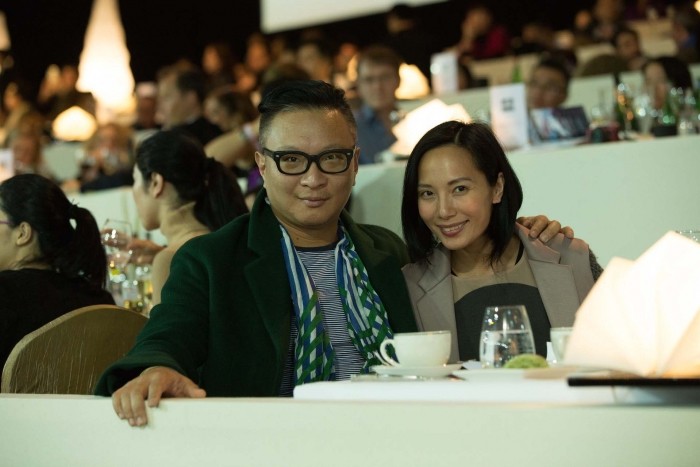 Benedict Ku, Jaime Ku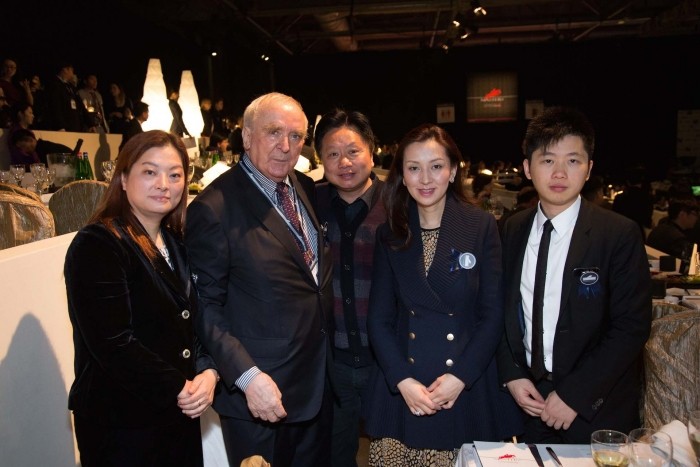 Karen Au Yeung, Walter von Känel, Jimmy Tang, Emily Tang, Alan Tang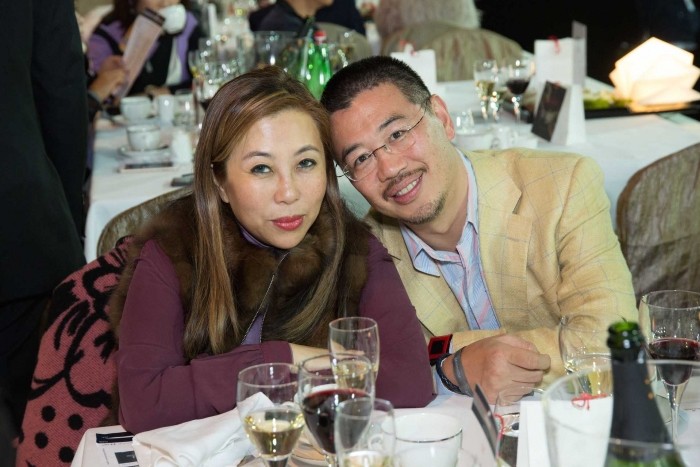 Lumen Kinoshita, Andrew Kinoshita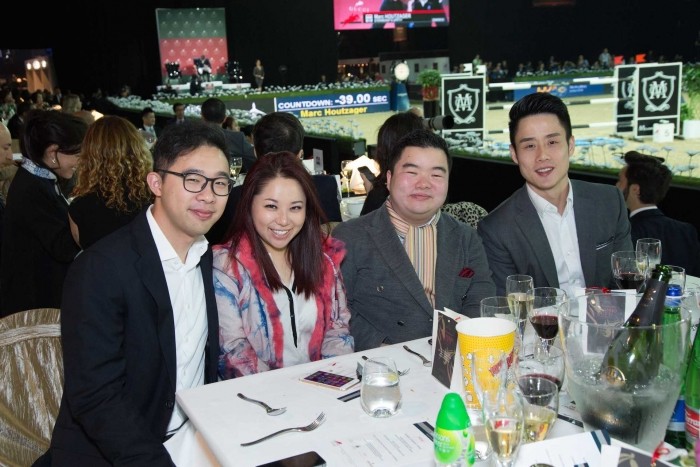 Charles Lam, Amanda Lau, Nathan Louey, Christopher Bin
Karson Choi, Jimmy Tang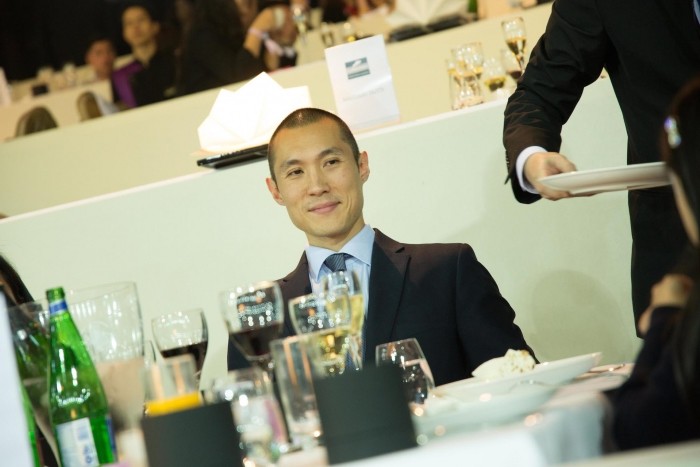 Hing Chao
Winnie Engelbrecht-Bresges, Winifred Engelbrecht-Bresges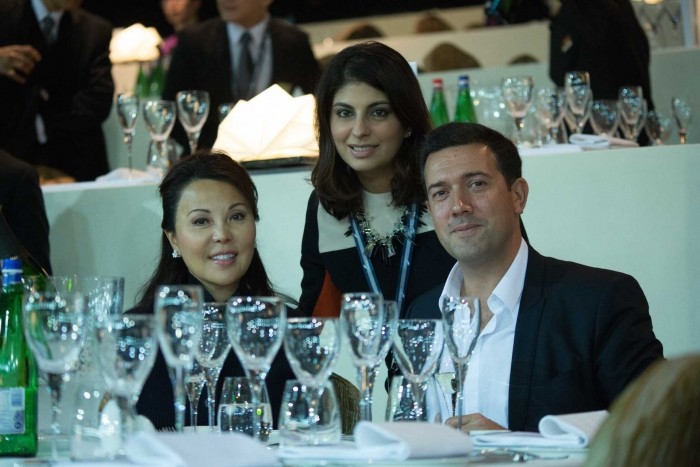 Yumi Honda, Reyna Harilela, Eric Noyel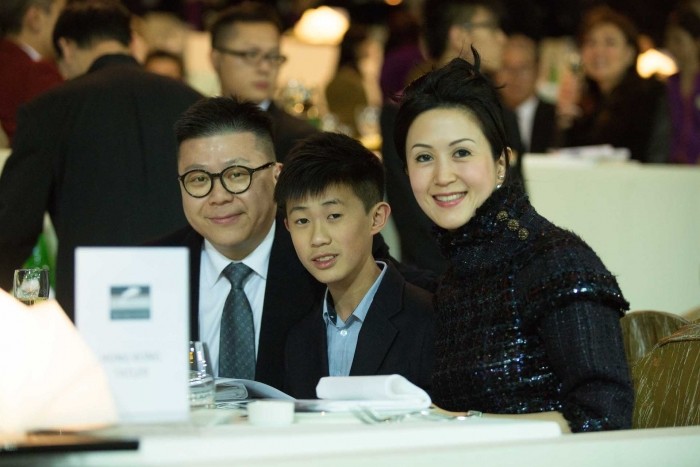 Matthew Lam, Edward Lam, Lianne Lam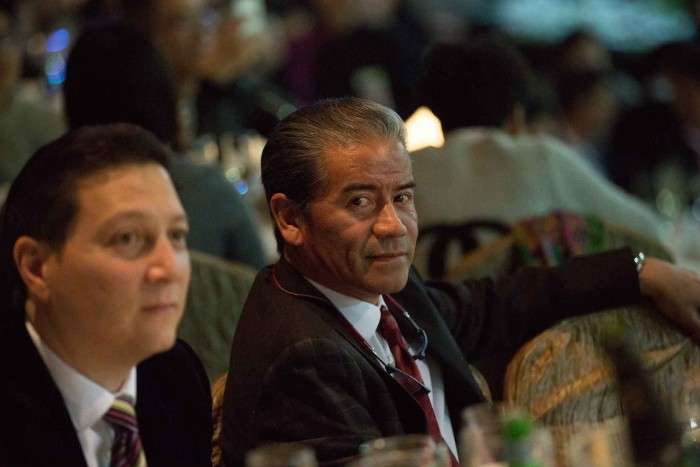 Tony Cruz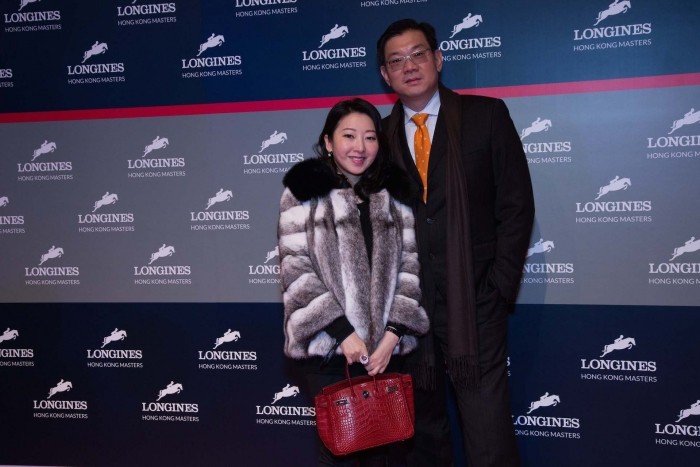 Winnie Chan, Andrew Tan