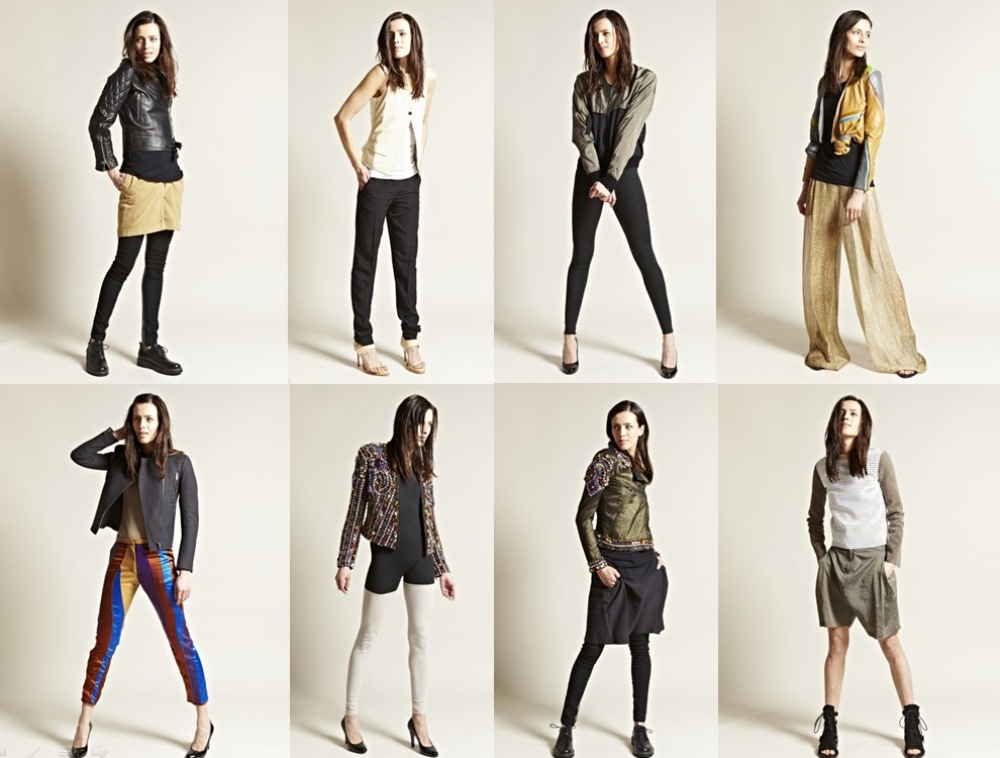 We are always up for some styling inspiration, especially on a Monday. UK-based Ln-cc shares with us it latest lust-worthy apparel looks, as seen in the collage above (exclusively compiled into a collage by WTF), now available in store.
The breezy "Damir Doma" pants combined with a "Martina Spetlova" leather jacket above are a favorite.
See more looks after the jump.