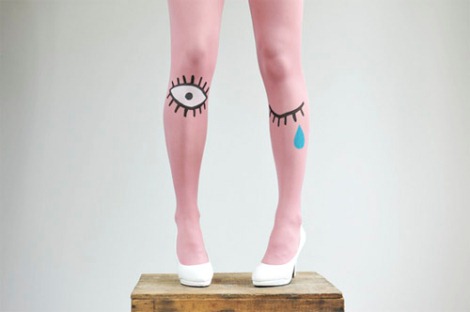 With Les Queues de Sardines, there's no way those gams of yours will be going unnoticed.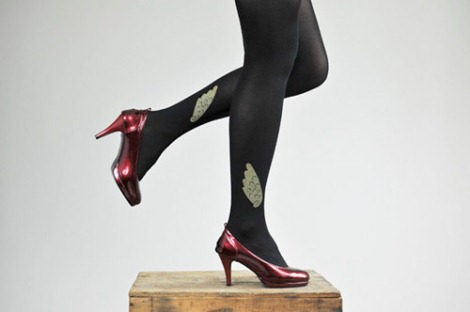 This French label specialises strictly in stockings of a loud and proud nature – each pair boasting unique and terribly cute graphics (A holstered gun? Pegasus wings?) that have been lovingly screen-printed by hand, and as with all good things, come in limited quantities.
But now that the label's proudly stocked at the Zouk Boutique, there's every reason for you to get your hands and knees on these sightly tights.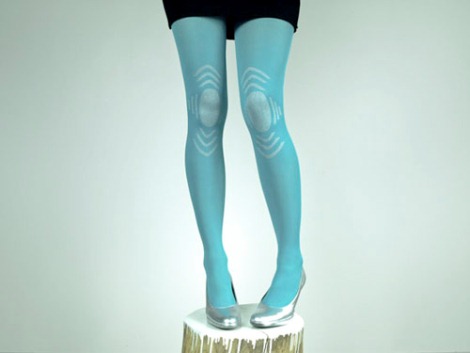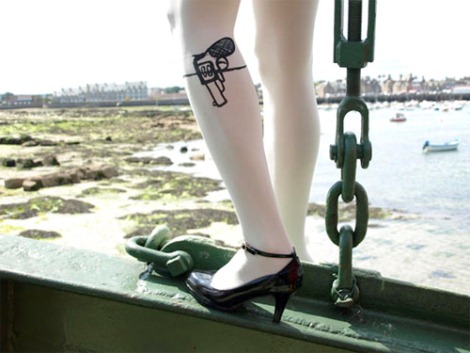 Available at the Zouk Boutique, 17 Jiak Kim Street.
Category: Fashion