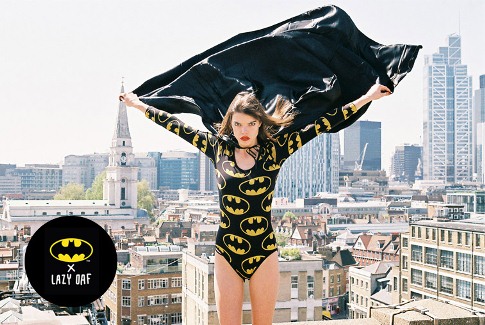 It's BATMAN craze with the upcoming 2012 BATMAN movie, The Dark Night Rises!
The UK's Lazy Oaf has a Batman collection dropping really soon and it looks like photographer Viktor Vauthier was tasked with shooting its lookbook. WTF gets a behind the scenes look at the action here.
It's a retrospective collection, a reminiscence of the Batman logo tee craze in the late 80s/early 90s brought forth by the 1989 movie starring Michael Keaton and Jack Nicholson.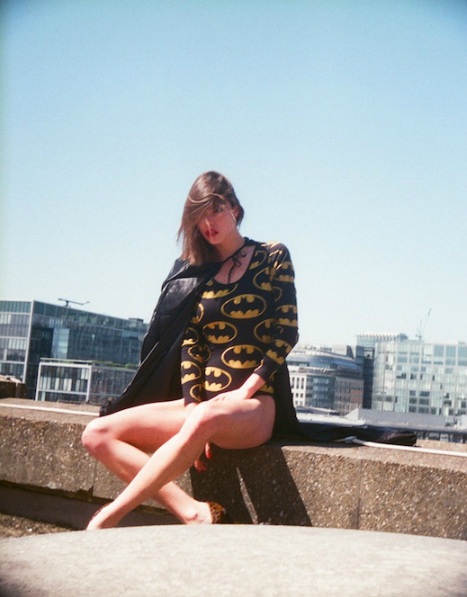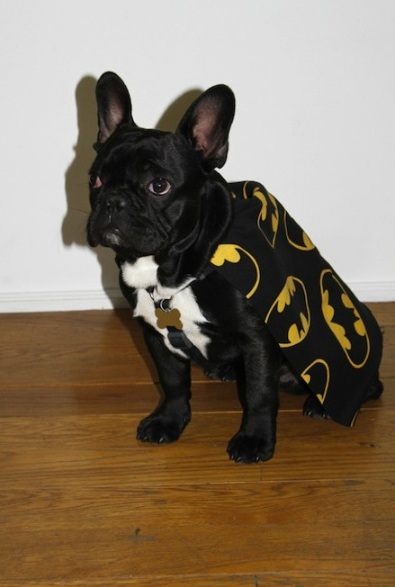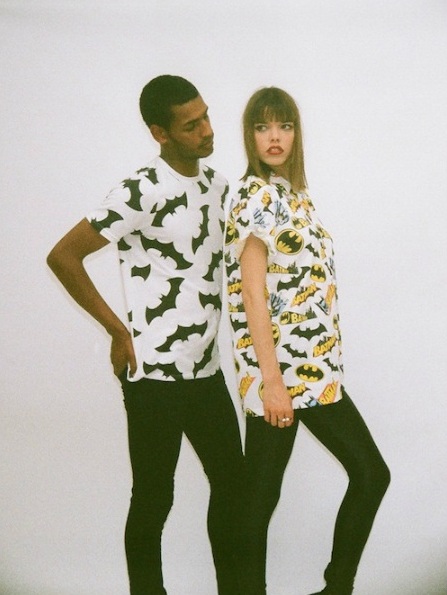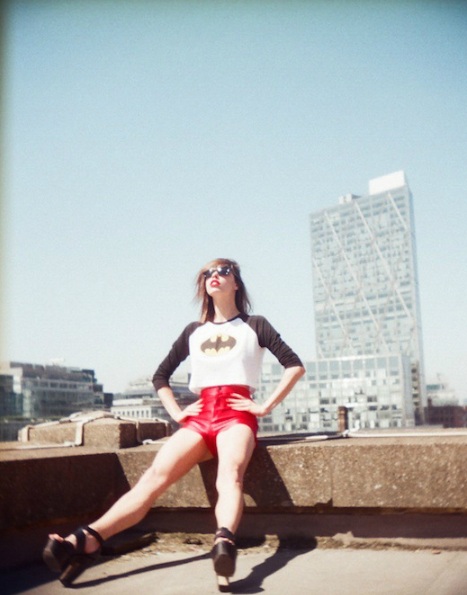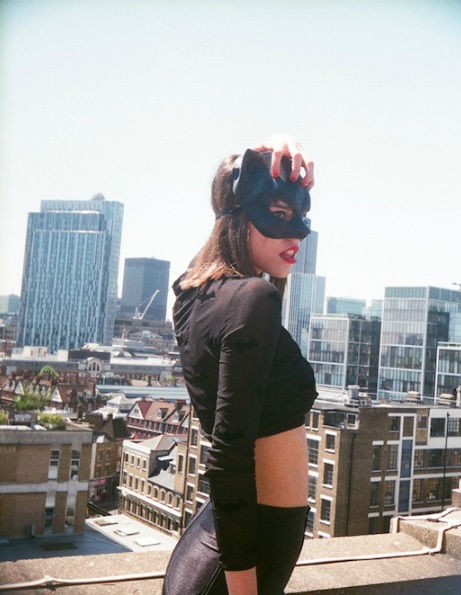 The collection launches this week, so stay tuned for more info/imagery.