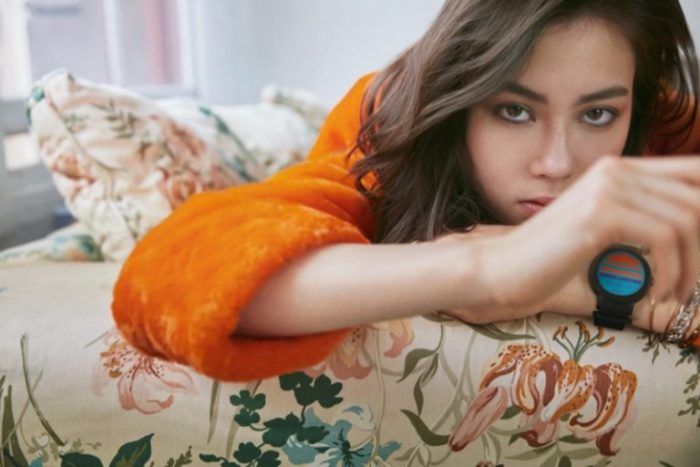 Lauren Tsai stars in Marc Jacobs Smartwatches campaign
Marc Jacobs introduces its new 'Riley' smartwatch with this latest campaign. Photographed by Theo Wenner, models Lauren Tsai, Lucas Bin, Vivienne Rohner and Bria Vinaite appear in the images.
Shot on location in New York City, the advertisements capture everyday scenes including the subway and apartments. Stylist Elissa Santisi pairs the watches with fur jackets and chic separates. For beauty, Gina Edwards (See Management) works on manicure with hair by Akki Shirakawa and makeup by Morgane Martini.
—————————————————–
CAMPAIGN: LAUREN TSAI FOR MARC JACOBS SMARTWATCHES
Lauren Tsai and Lucas Bin embrace in Marc Jacobs Smartwatches campaign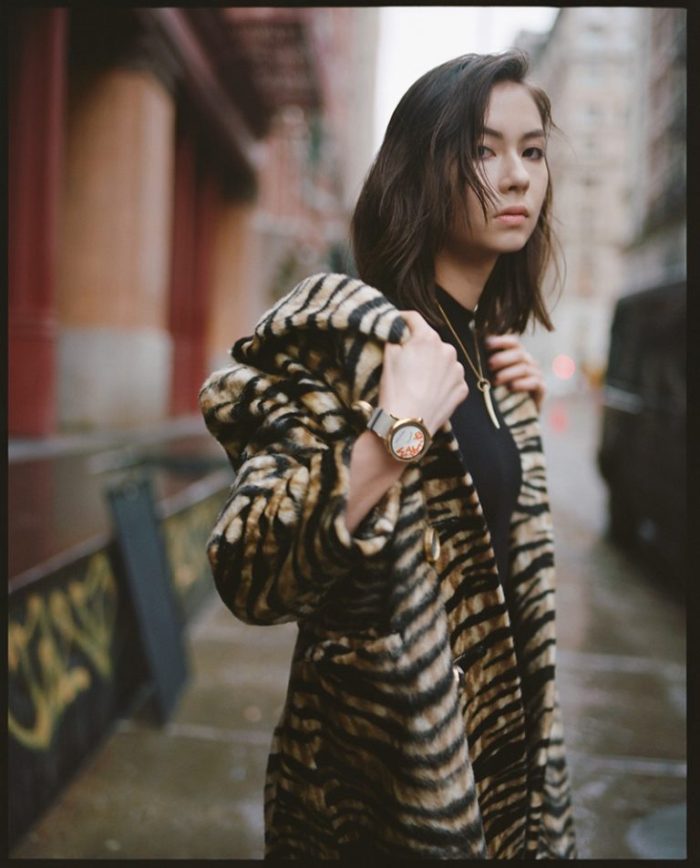 Model Lauren Tsai fronts Marc Jacobs Smartwatches campaign
Bria Vinaite stars in Marc Jacobs Smartwatches campaign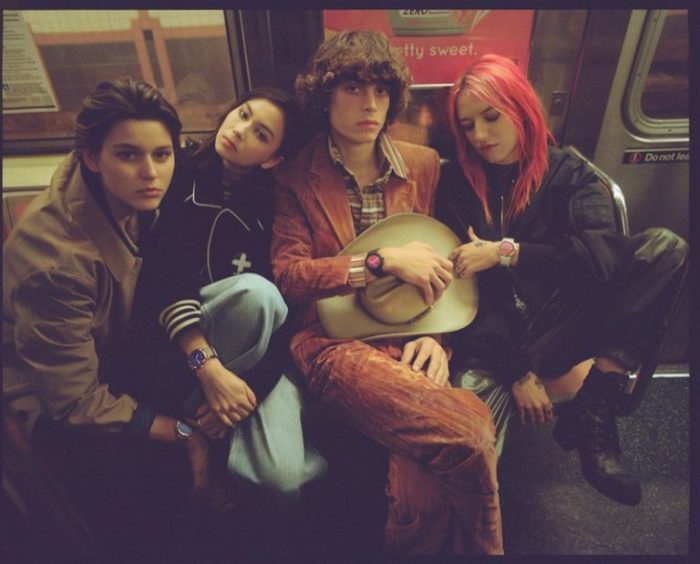 Marc Jacaobs sets Smartwatches campaign in the subway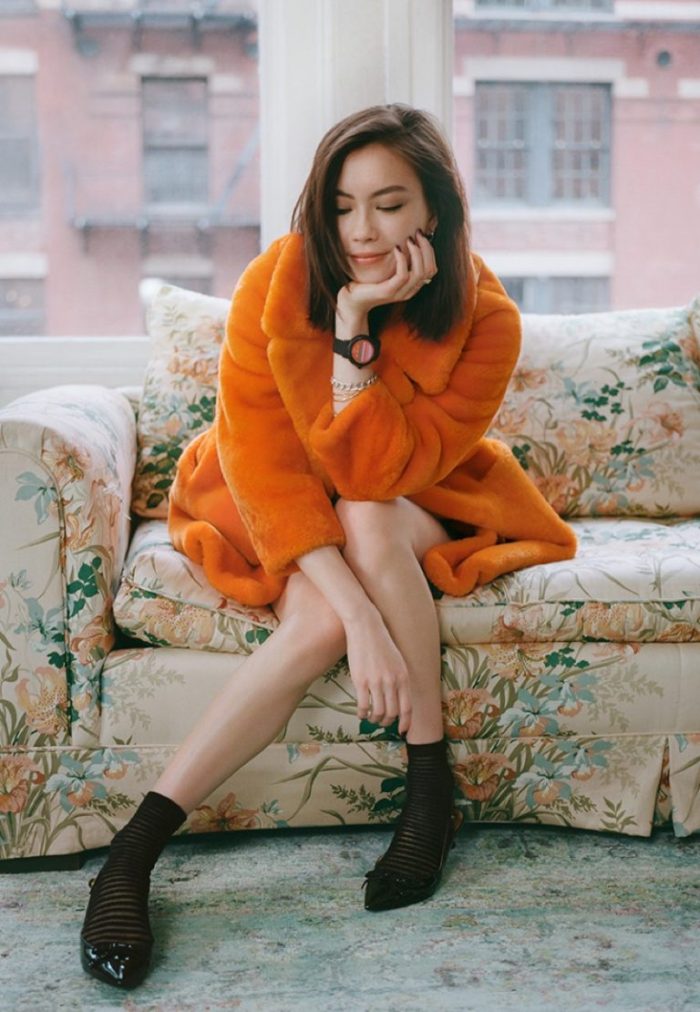 Marc Jacobs taps Lauren Tsai for new Smartwatches campaign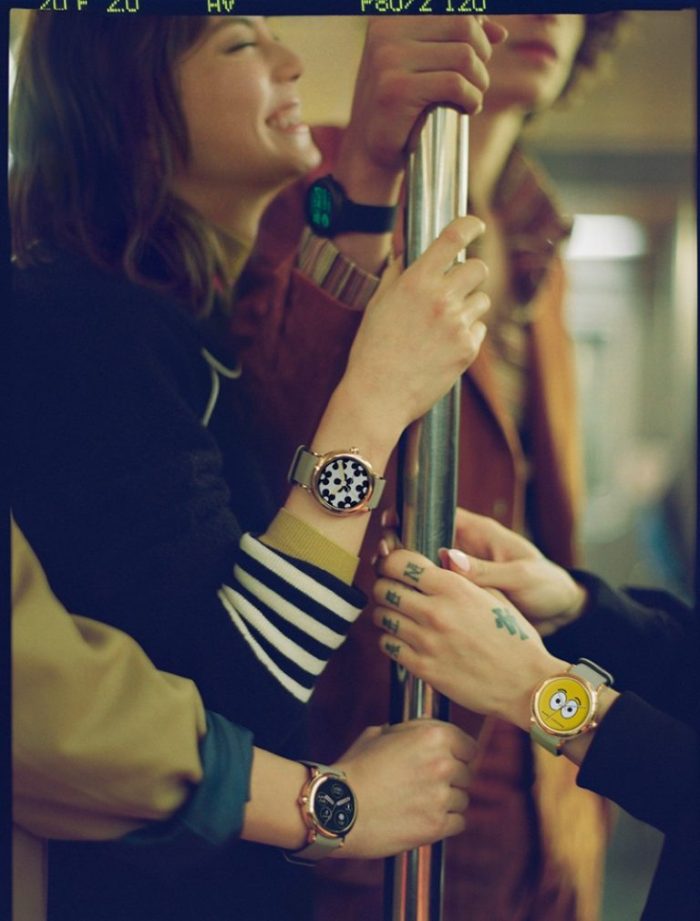 An image from Marc Jacobs Smartwatches advertising campaign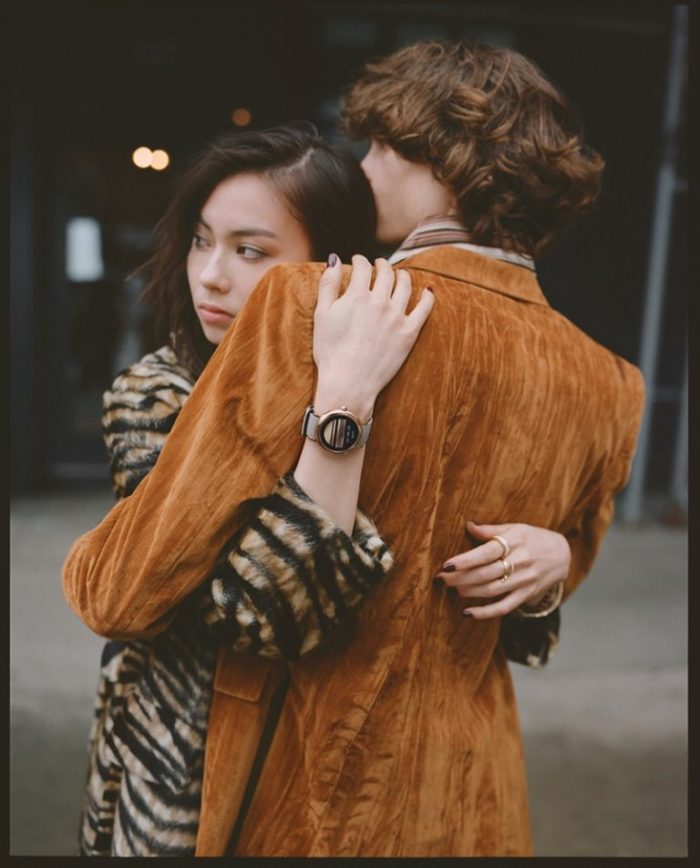 Marc Jacobs unveils Smartwatches campaign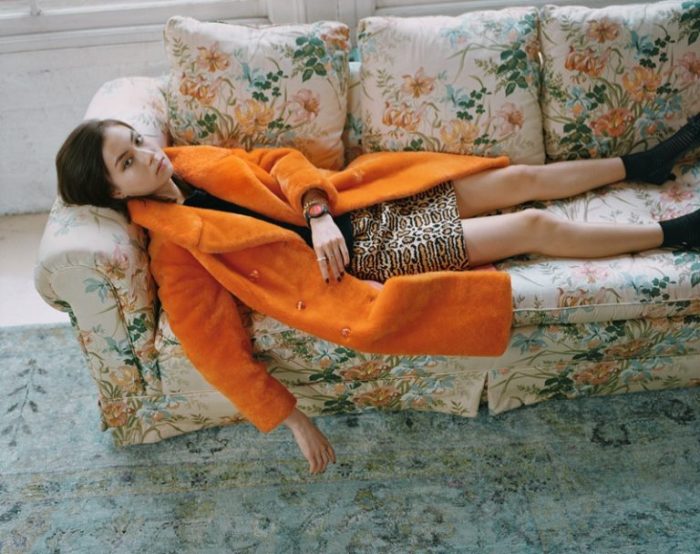 Model Lauren Tsai lounges in Marc Jacobs Smartwatches campaign