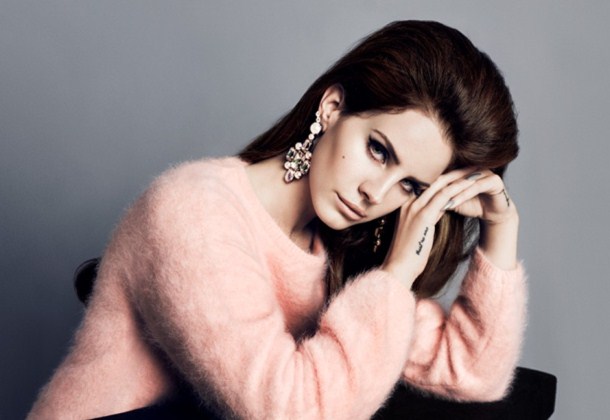 Fashion's favourite songstress Lana Del Rey has been unveiled as the face of H&M for Autumn 2012.
The 26-year-old brings her signature old school glamour to the campaign, which H&M's creative director Donald Schneider described as "very L.A. noir". Wearing a pink mohair jumper, matching pastel trousers and statement jewelled earrings, Del Rey aka Lizzy Grant combines sultry make-up, pumped up hair, and her sexy pout to channel the sixties vibe of the coming season.
The American singer-songwriter was shot by Inez van Lamsweerde and Vinoodh Matadin for the campaign, which will appear in print and television ads.
This is Lana's first ever fashion campaign, and surely one of many more to come, including a confirmed booking for H&M's winter 2012-2013 campaign.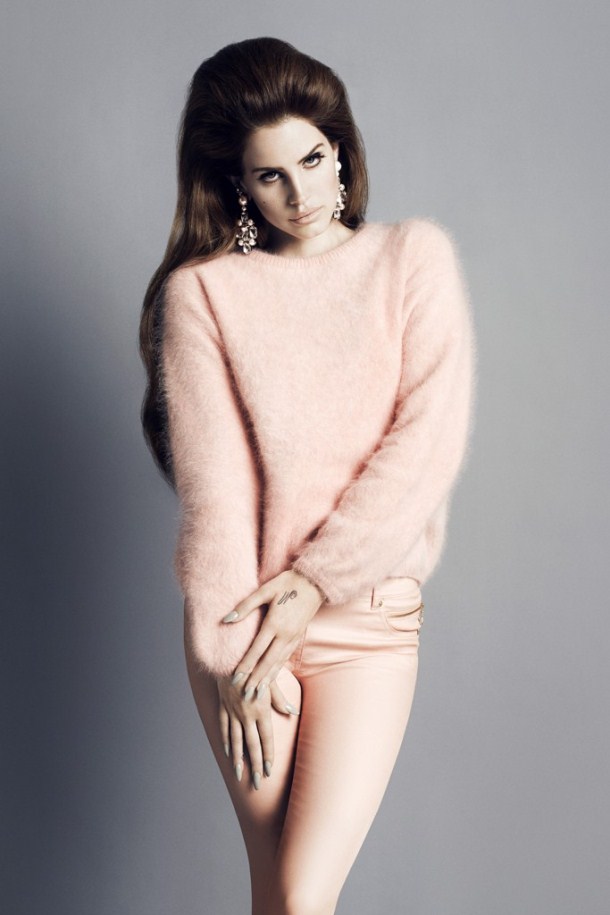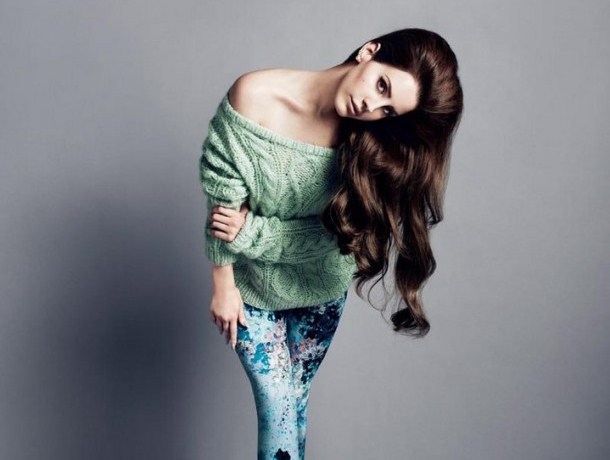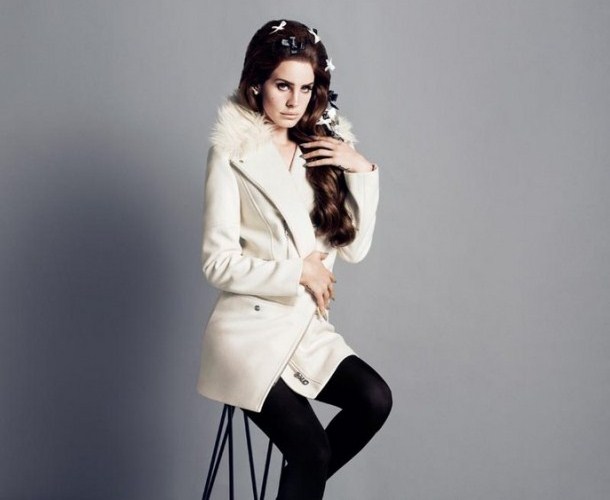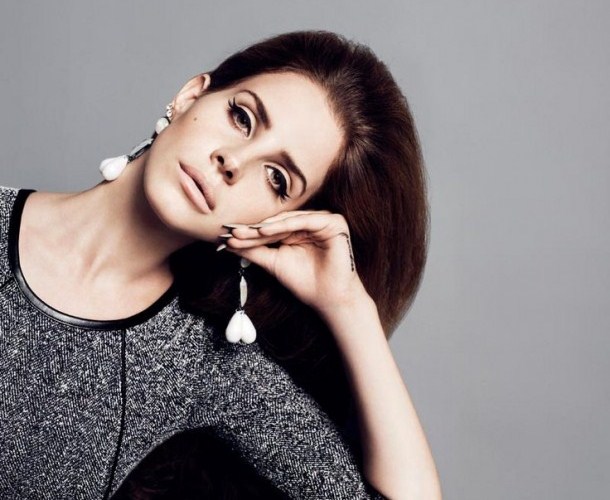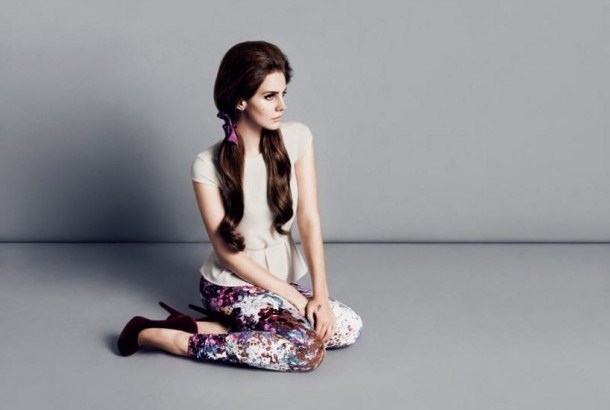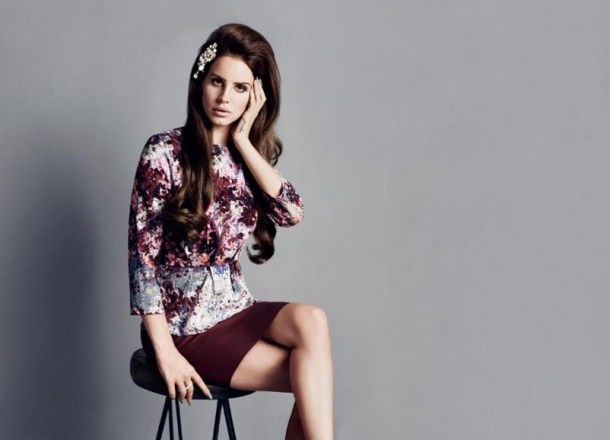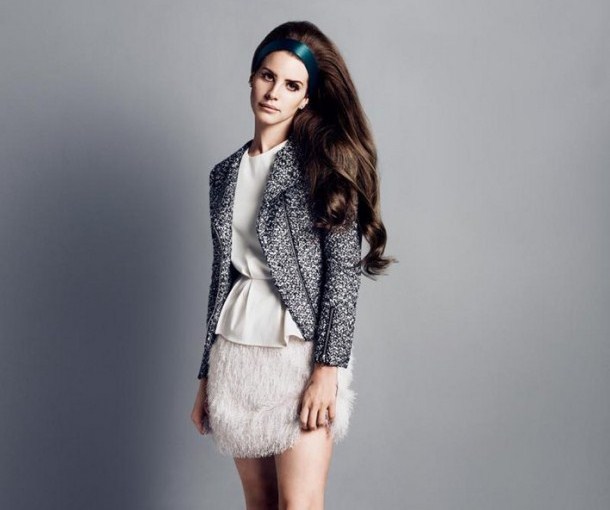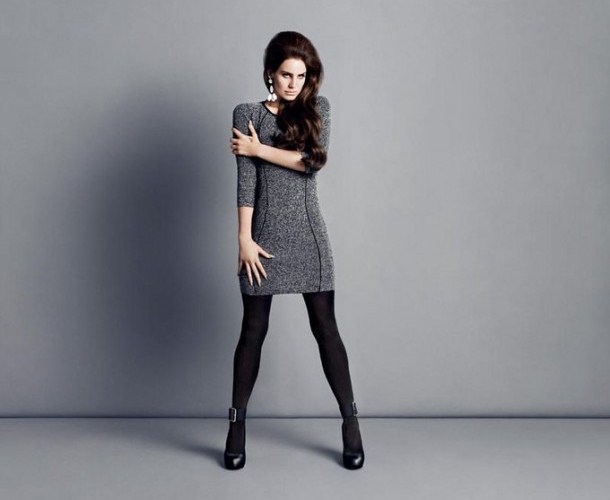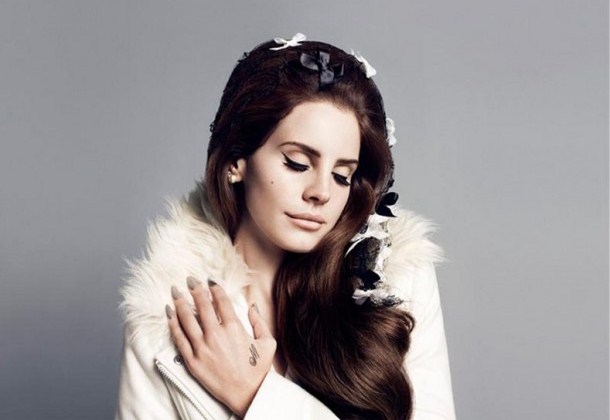 Category: Fashion