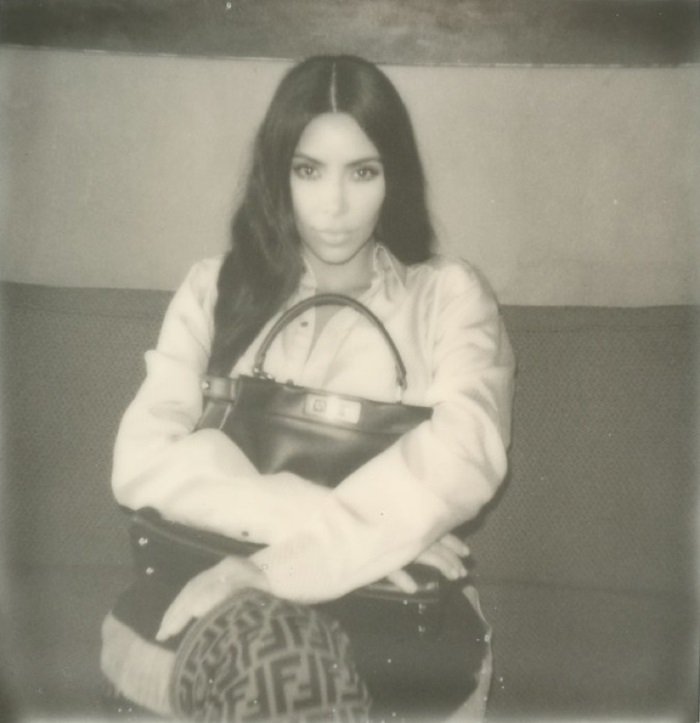 Kim Kardashian stars in Fendi #MeandMyPeekaboo campaign
Celebrating 10 years of its iconic Peekaboo bag, Fendi unveils a new campaign which focuses on mothers and daughters. For Chapter II, the Italian fashion brand enlists Kim Kardashian, her daughter North West and mother Kris Jenner.
Photographed on location in Los Angeles, the images exude a candid vibe with these sun-drenched shots. In addition to the photographs, the trio also star in a short film set to Kanye West's 'Love Lockdown'.
————————————————————————-
CAMPAIGN: KIM KARDASHIAN & NORTH WEST FOR FENDI #MEANDMYPEEKABOO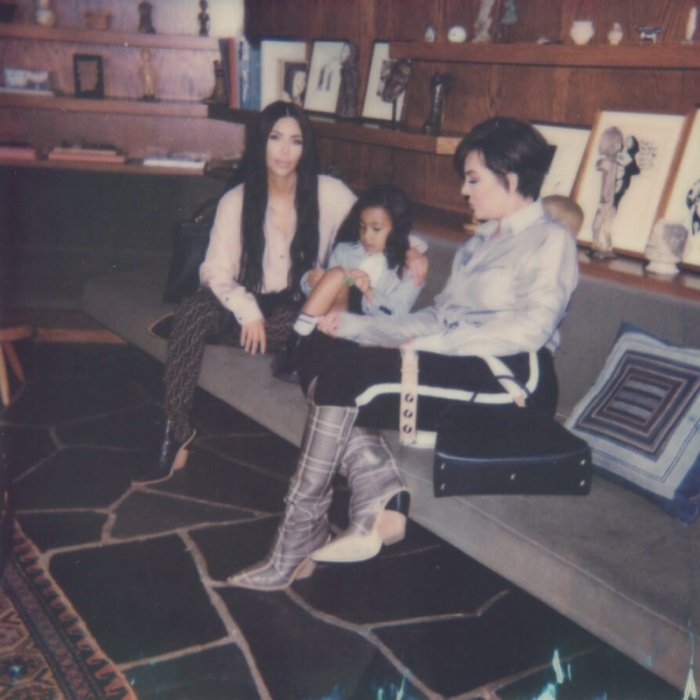 Kim Kardashian, North West and Kris Jenner appear in Fendi #MeandMyPeekaboo campaign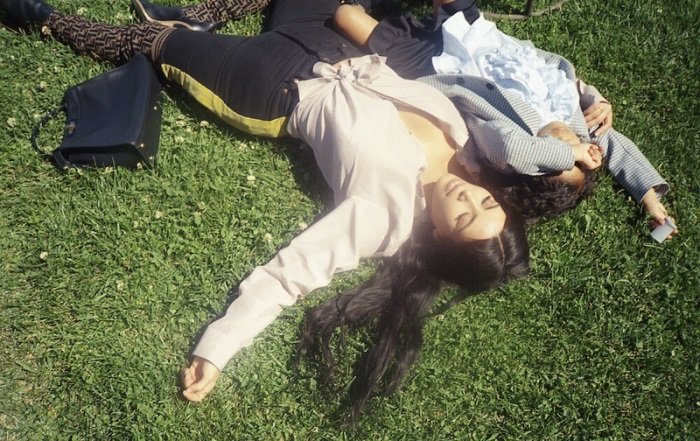 Kim Kardashian poses with daughter North West for Fendi #MeandMyPeekaboo campaign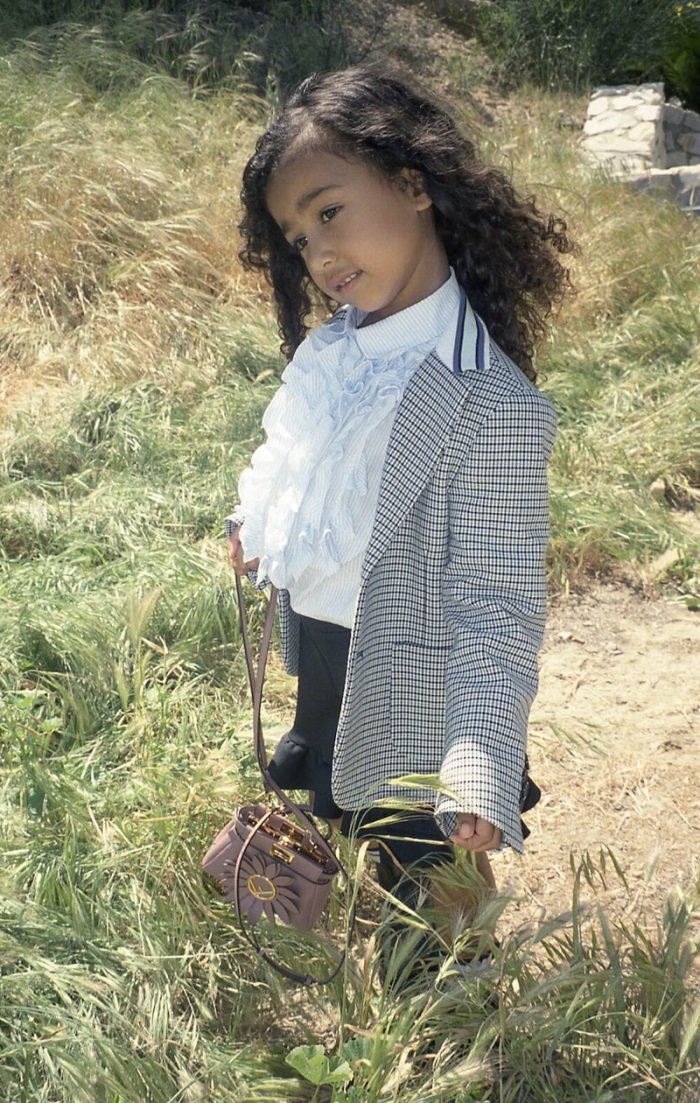 North West stars in Fendi #MeandMyPeekaboo campaign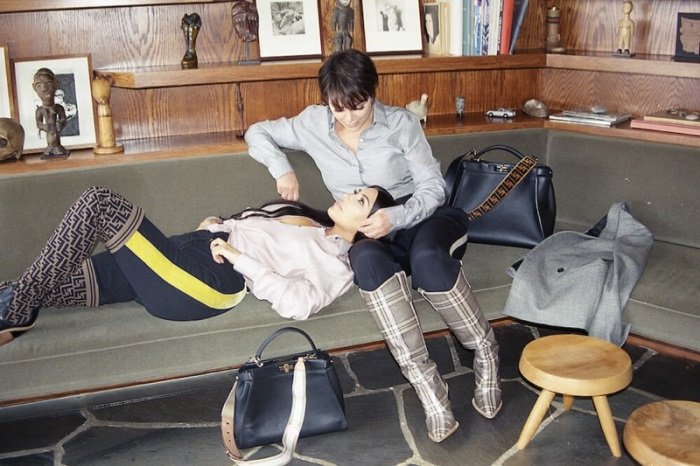 Kris Jenner and Kim Kardashian front Fendi #MeandMyPeekaboo campaign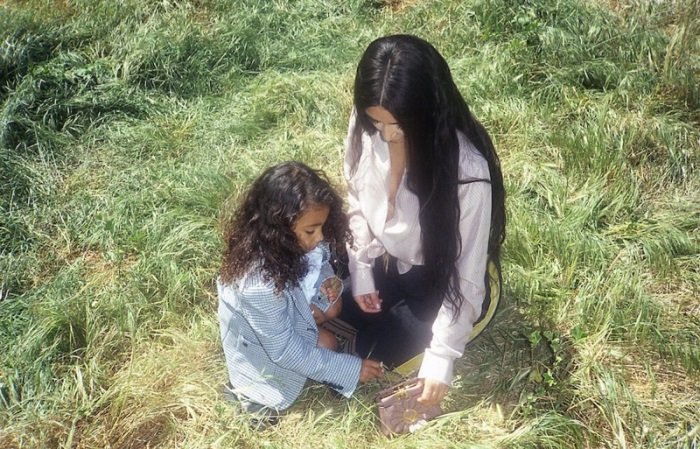 Posing with daughter North West, Kim Kardashian appears in Fendi #MeandMyPeekaboo campaign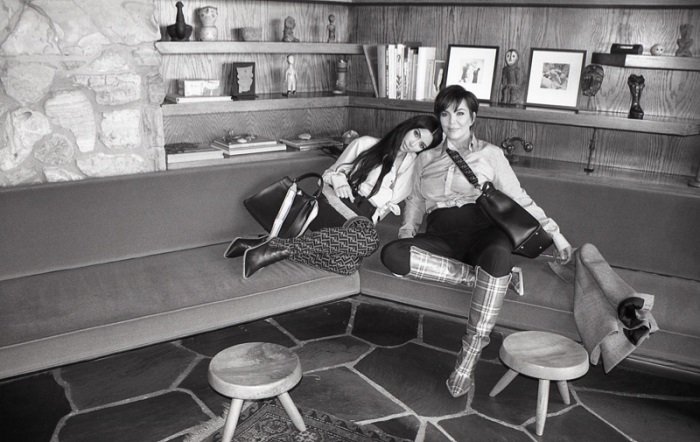 Fendi enlists Kim Kardashian and Kris Jenner for #MeandMyPeekaboo campaign
Fendi taps Kim Kardashian, North West and Kris Jenner for #MeandMyPeekaboo campaign