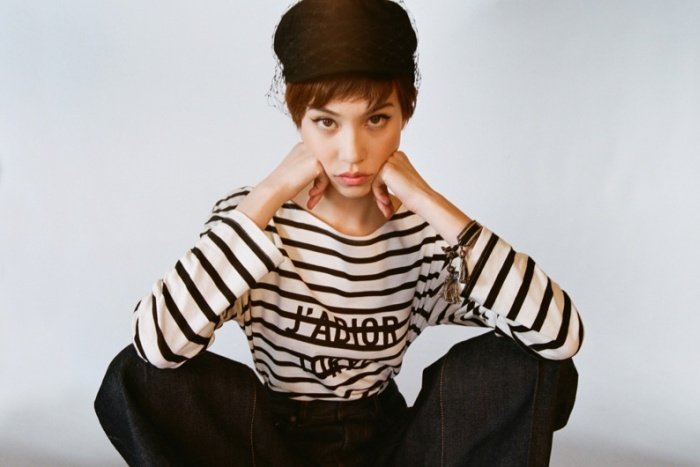 Kiki Mizuhara stars in Dior Tokyo Capsule campaign
Dior celebrates the first year anniversary of its boutique at Ginza Six in Tokyo with a new campaign. The French fashion house taps model and actress Kiko Mizuhara as the face.
Captured by Japanese photographer Monika Mogi, the short-haired beauty poses in 1960's inspired styles. The exclusive capsule collection includes a striped T-shirt and silk twill Mitzah scarf featuring the writing: 'J'adior Tokyo'.
——————————————————–
CAMPAIGN: KIKO MIZUHARA FOR DIOR TOKYO CAPSULE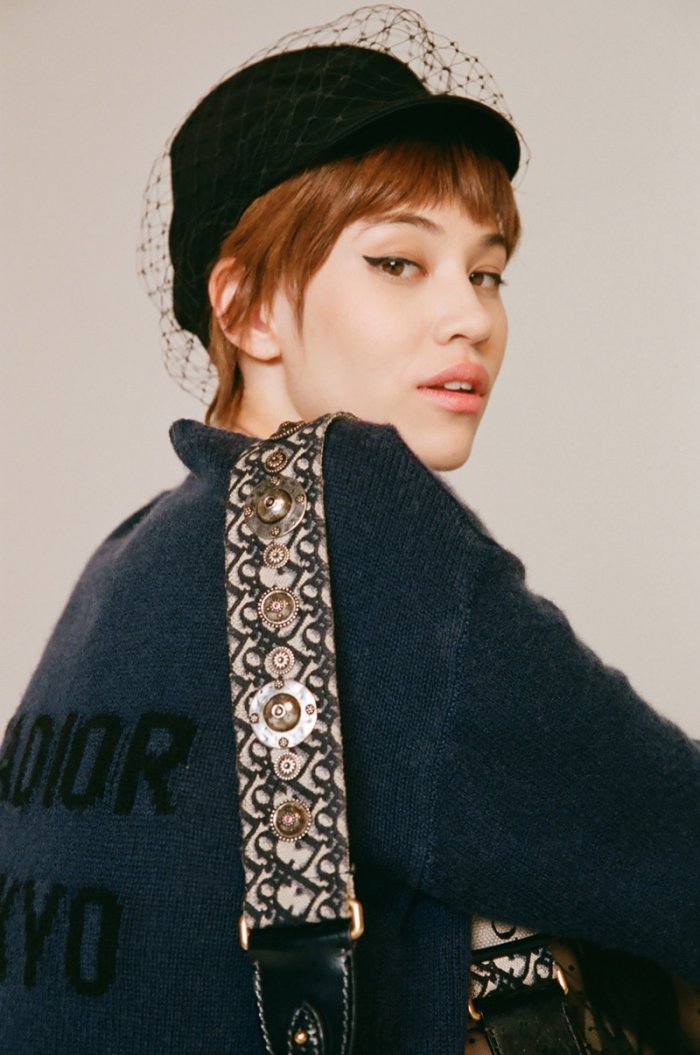 Dior celebrates the first year anniversary of its Tokyo store with new campaign starring Kiko Mizuhara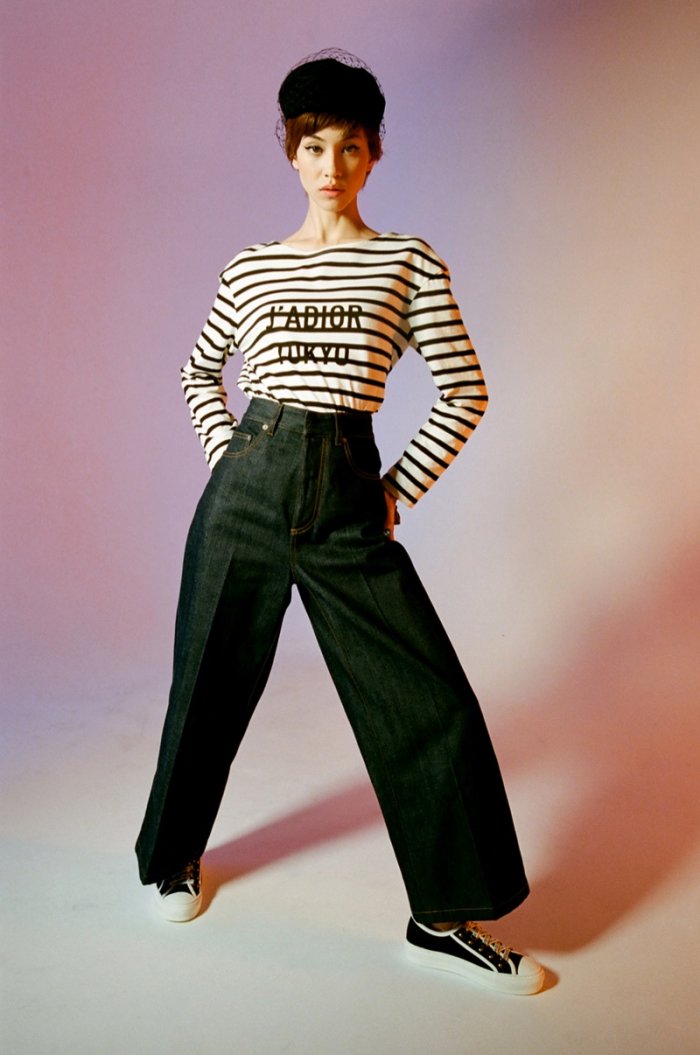 Kiko Mizuhara embraces stripes in Dior Tokyo capsule campaign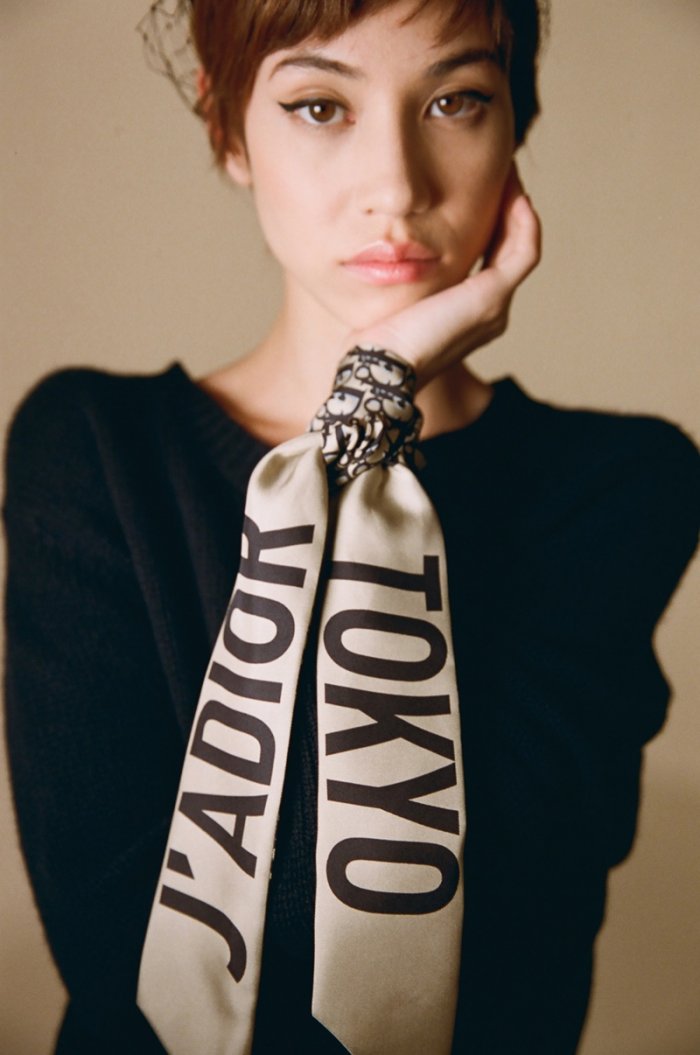 Dior's Tokyo capsule campaign features Kiko Mizuhara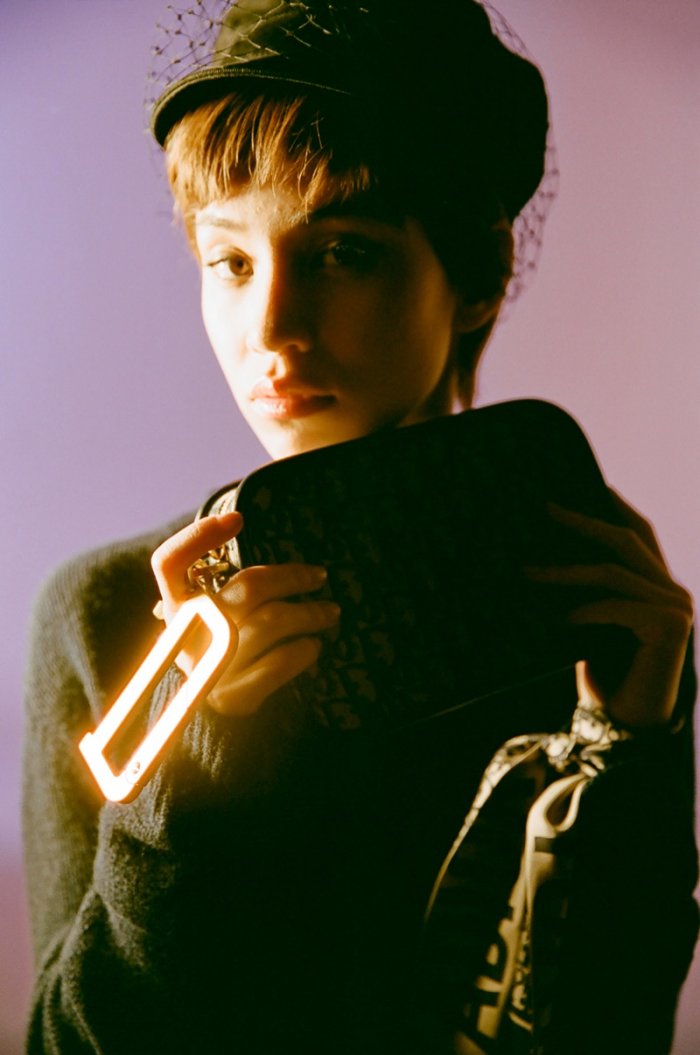 Actress Kiko Mizuhara fronts Dior Tokyo capsule collection campaign