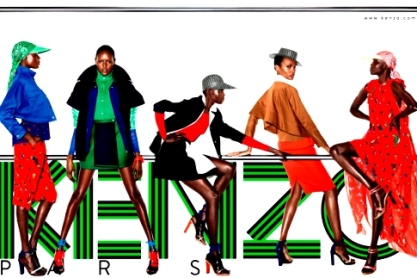 Featuring Ajak Deng, Alek Wek and Nairoby Matos the latest ad nods to  the the labels 80s success with a modern millennium chic twist. The kind of ad we would not mind having on the wall as art..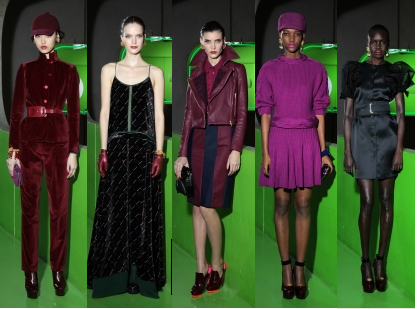 Humberto Leon and Carole Lim's  Kenzo Spring 2012 collection has definitely brought new life to the iconic label famously known for its fresh, floral and fruity perfumes.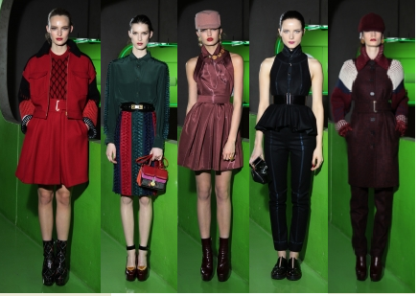 This is the first collection designed by Opening Ceremony founders Humberto Leon and Carol Lim, and we're thinking that it's a total win: While totally raising the sartorial bar and infusing the clothes with an elegance and sophistication like never before, the duo stayed true to Kenzo's fun and eclectic spirit.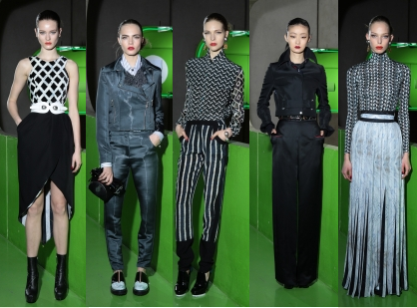 KENZO is available @
Paragon, 290 Orchard Road #01-08/09
+65 6733 0923