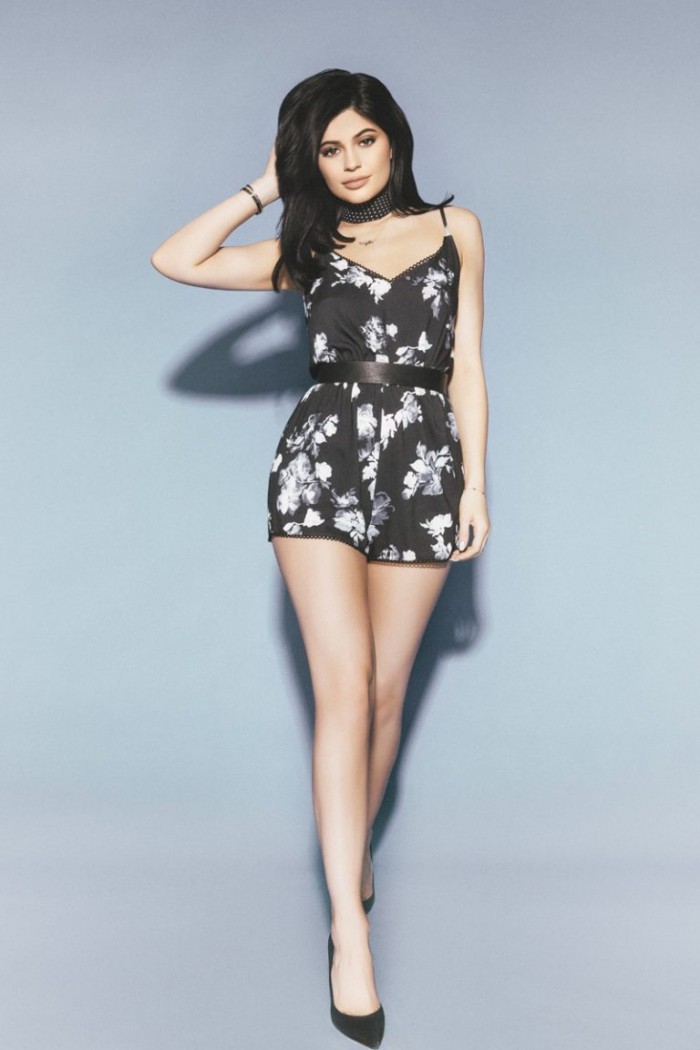 Kylie Jenner poses in Kendall + Kylie for PacSun summer 2016 collection
Get ready to conquer summer in the new Kendall + Kylie collection available exclusively at PacSun.
Called 'Summer Solstice', the range of clothing is inspired by femininity with a mix of pretty florals, bohemian crochet and lace details.
Go high-neck in halter tops or goddess necklines, or show some skin in the new denim shorts. Priced between $16.95 and $59.95, the Kendall + Kylie collection is available now at PacSun.com.
(Campaign images: Easton Schirra/PacSun)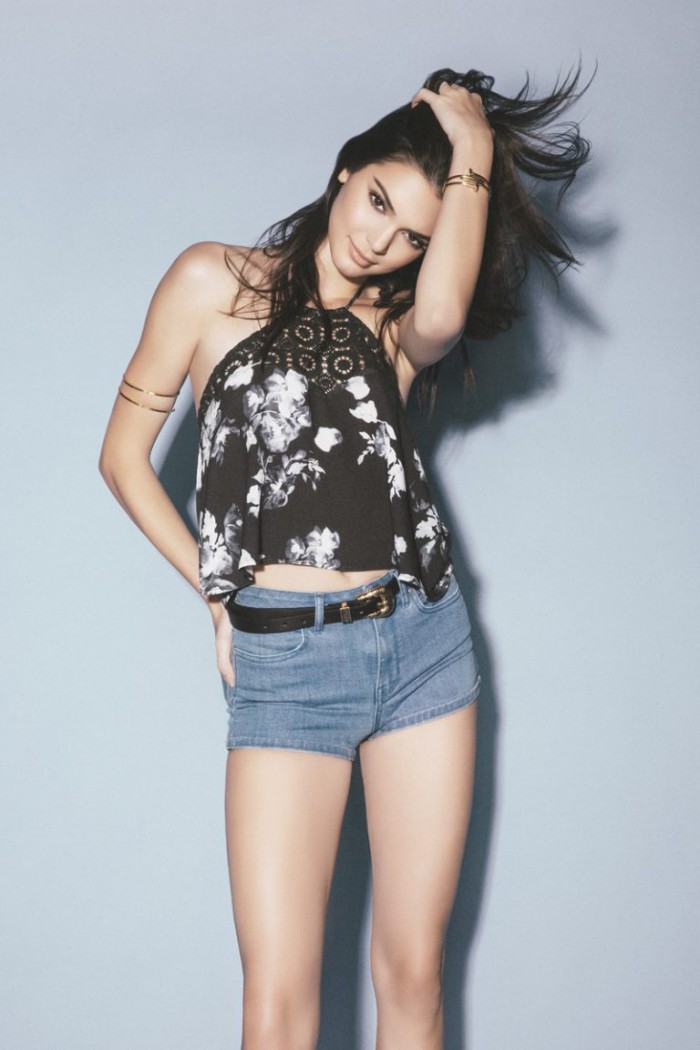 Kendall Jenner poses in Kendall + Kylie PacSun summer 2016 collection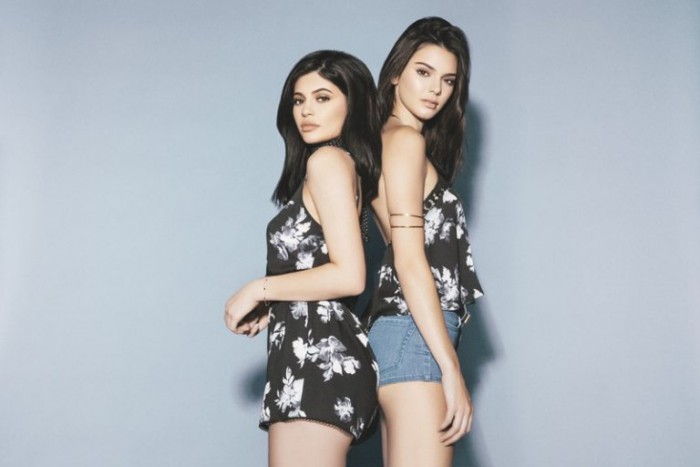 Kylie & Kendall Jenner pose in Kendall + Kylie PacSun summer 2016 collection