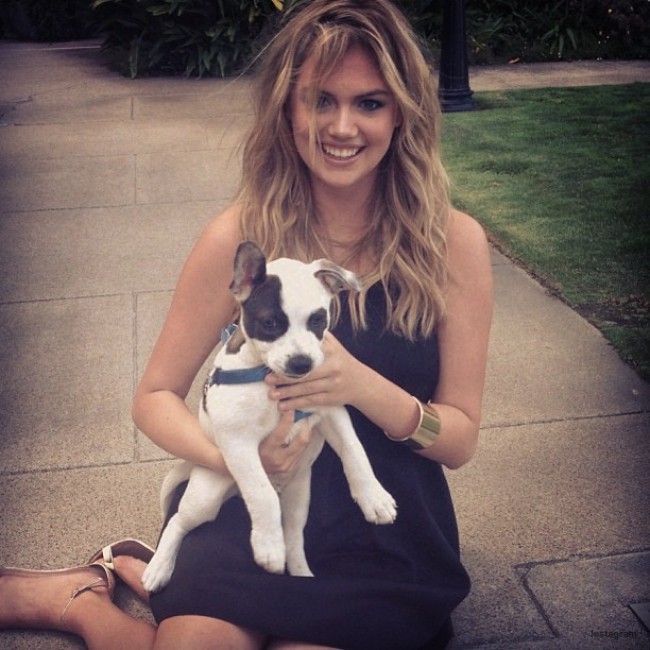 BEFORE: Here's Kate Upton before her short haircut.
It appears that a lot of models and even style stars like Lauren Conrad are going short with their hairstyles, and Kate Upton is the latest model to take the "big chop". Kate has revealed her now short gold locks with a "lob" 'do. Lob is short for long bob which is basically shoulder length hair that is not layered. See what it looks like below!
"Love my new do @brycescarlett @quinnmurphy1" the supermodel captioned an image from two days ago on her Instagram account. What do you think of the blonde babe's new hairstyle? Are you inspired to cut your own hair?
(Photo: model's Instagram)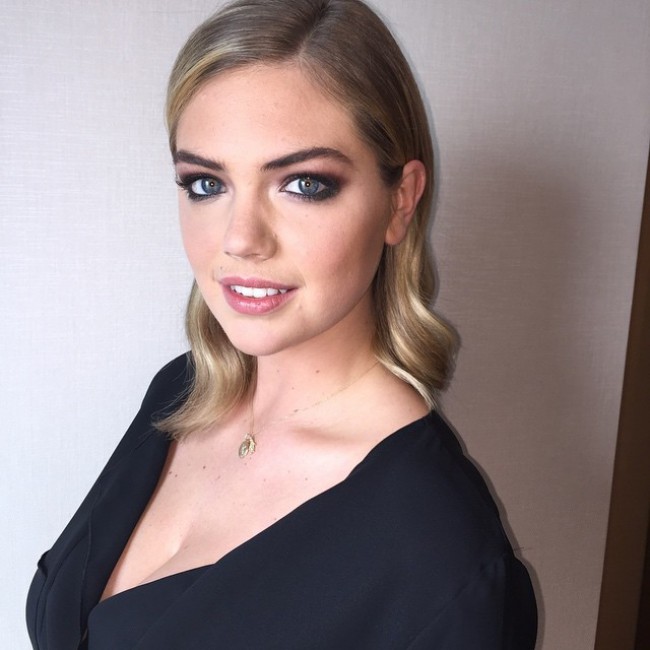 Another photographs of Kate Upton's short lob hairstyle. "On my way to Times Square in Seoul," Kate wrote for the image.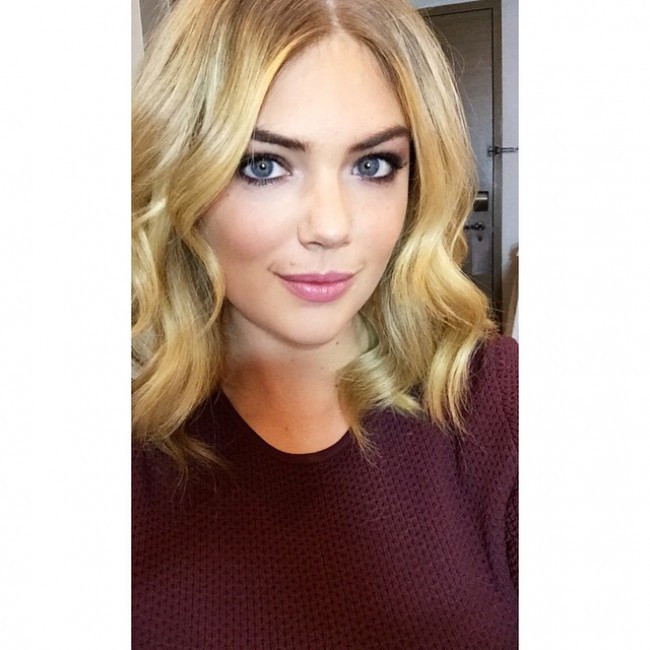 Kate Upton reveals her new short hairstyle in an Instagram update. What do you think?