Kaia Gerber stars in Jimmy Choo spring-summer 2019 campaign
Kaia Gerber continues her high fashion takeover as the face of Jimmy Choo's spring-summer 2019 campaign. Hitting the studio, the American model poses in front of the lens of Steven Meisel.
The new season highlights logo embroidered sweatshirts and t-shirts. Styled by Joe McKenna, a monochromatic color palette of black and white brings a dramatic take. M/M Paris works on creative direction with hair by Guido Palau and Pat McGrath on makeup.
To me, Jimmy Choo represents strength and power. I am so grateful to be a part of the youthful spirit of the brand, and I think the confidence they want women to feel really shows through in the collection."
–Kaia Gerber
——————————————————————–
CAMPAIGN: KAIA GERBER FOR JIMMY CHOO SPRING/SUMMER 2019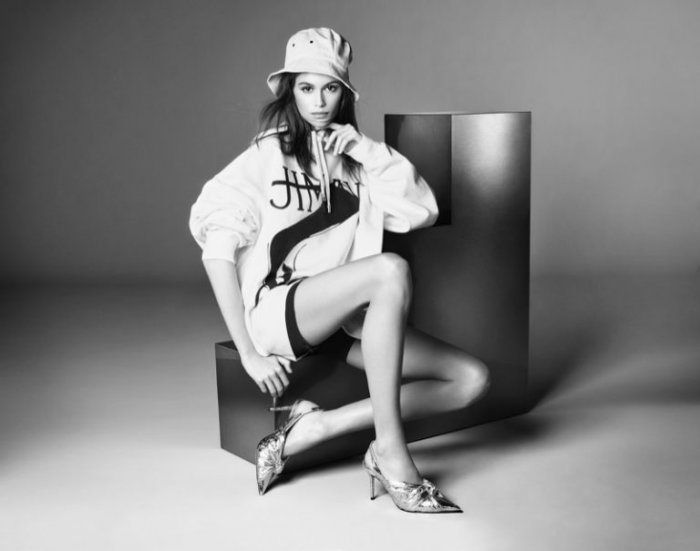 Steven Meisel photographs Jimmy Choo spring-summer 2019 campaign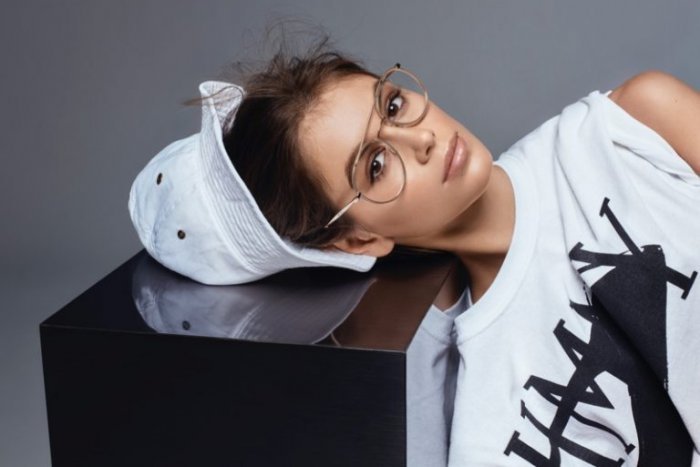 Jimmy Choo taps Kaia Gerber as the face of its spring-summer 2019 campaign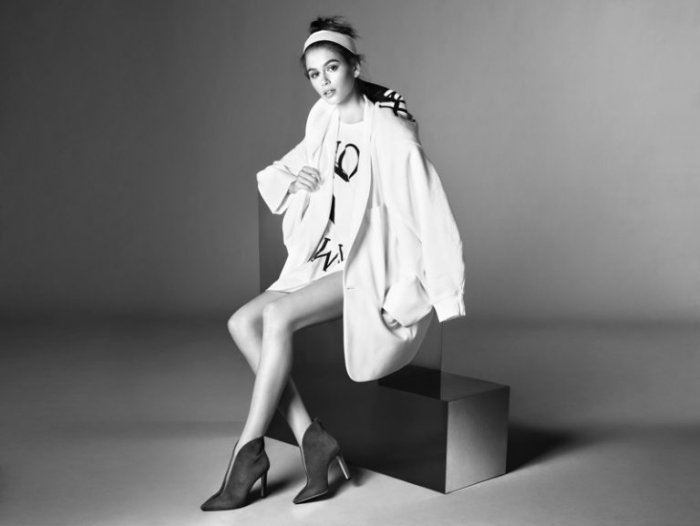 Model Kaia Gerber fronts Jimmy Choo spring-summer 2019 campaign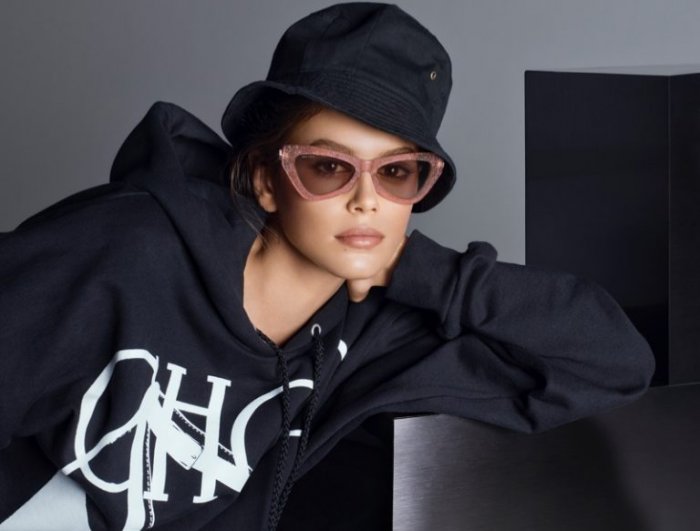 Kaia Gerber wears cat eye sunglasses from Jimmy Choo spring-summer 2019 campaign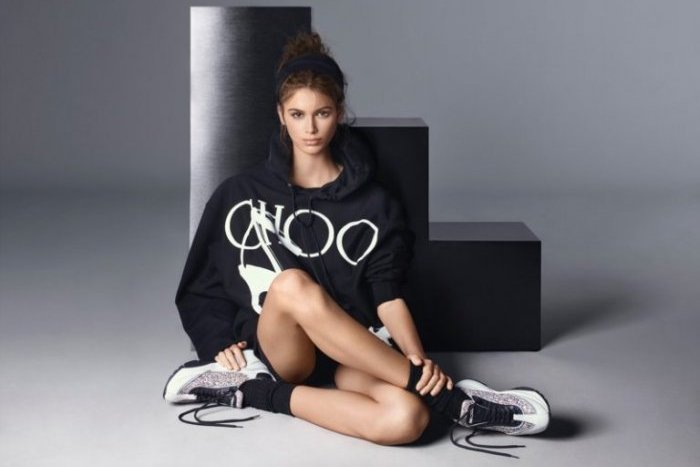 An image from the Jimmy Choo spring 2019 advertising campaign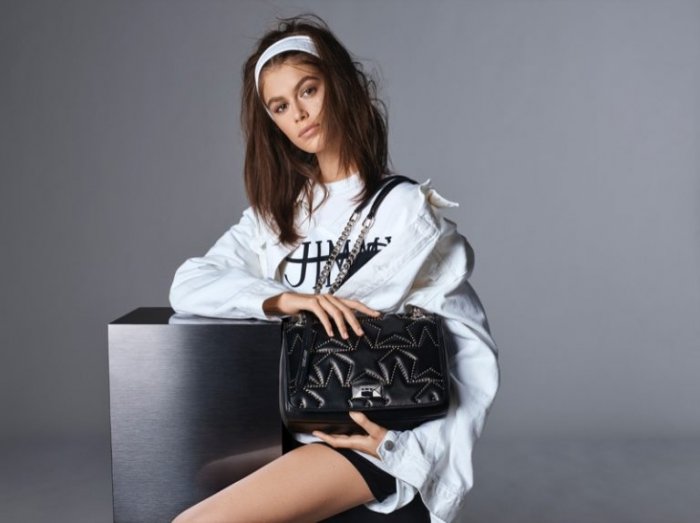 The daughter of Cindy Crawford appears in Jimmy Choo spring-summer 2019 campaign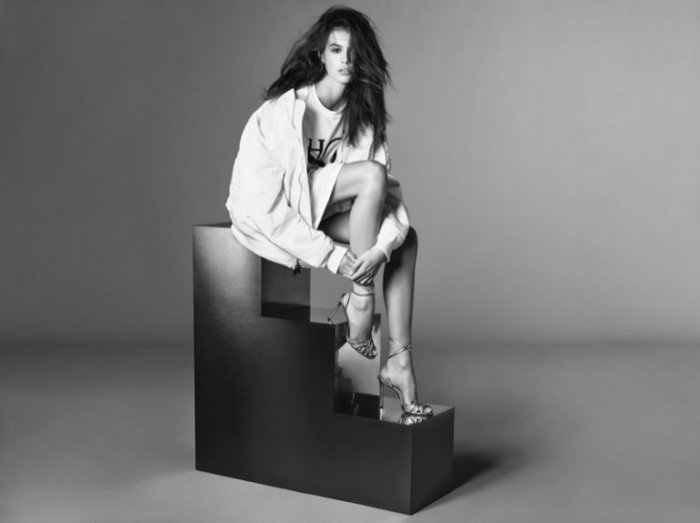 Photographed in black and white, Kaia Gerber fronts Jimmy Choo spring-summer 2019 campaign