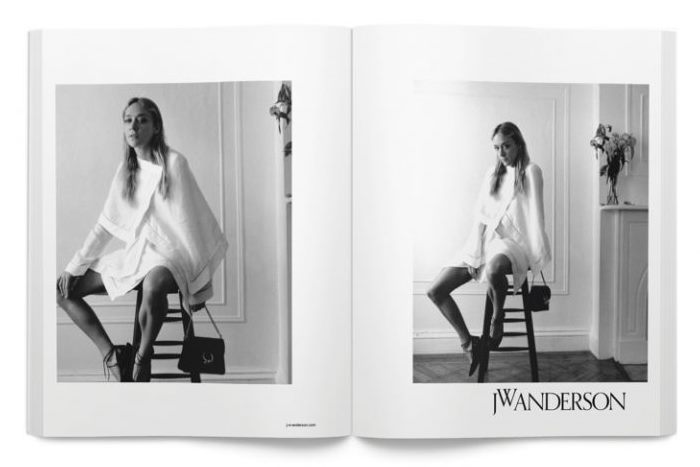 Chloe Sevigny stars in J.W. Anderson's spring-summer 2017 campaign
Irish fashion designer J.W. Anderson has just launched his spring-summer 2017 campaign. Actress and fashion icon Chloe Sevigny appears in black and white portraits.
Photographed by Jamie Hawkesworth, the 42-year-old covers up in modern silhouettes with hardware decorated bags. Additional imagery includes Anderson's designs juxtaposed against a backdrop of natural scenery. Benjamin Bruno styled the campaign with art direction by M/M Paris.
————————————————————–
CHLOE SEVIGNY – J.W. ANDERSON SPRING/SUMMER 2017 CAMPAIGN
Actress Chloe Sevigny appears in J.W. Anderson's spring-summer 2017 campaign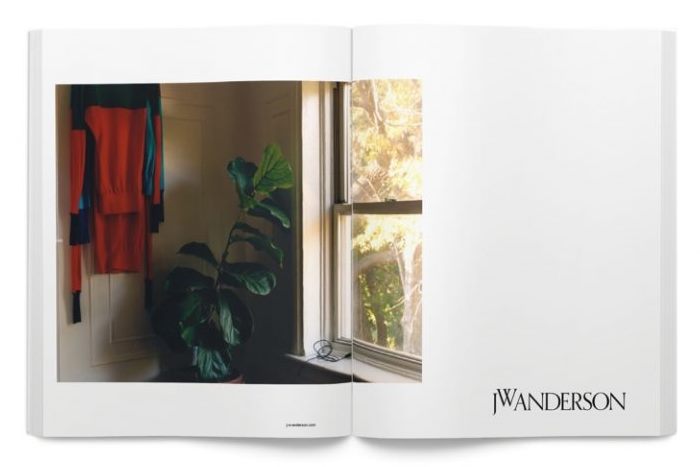 Jamie Hawkesworth photographs J.W. Anderson's spring 2017 campaign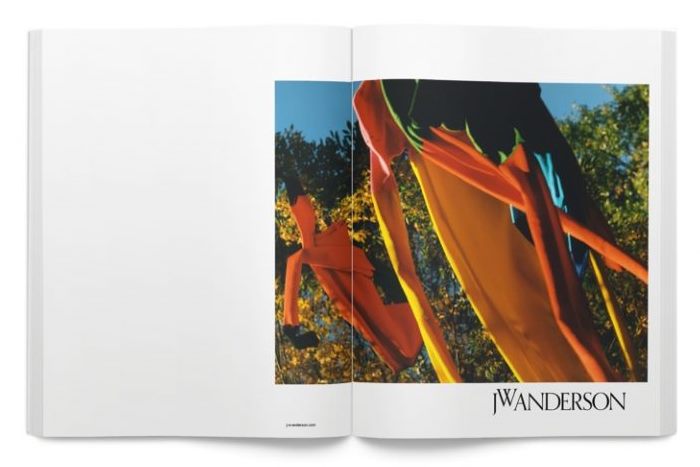 An image from J.W. Anderson's spring-summer 2017 campaign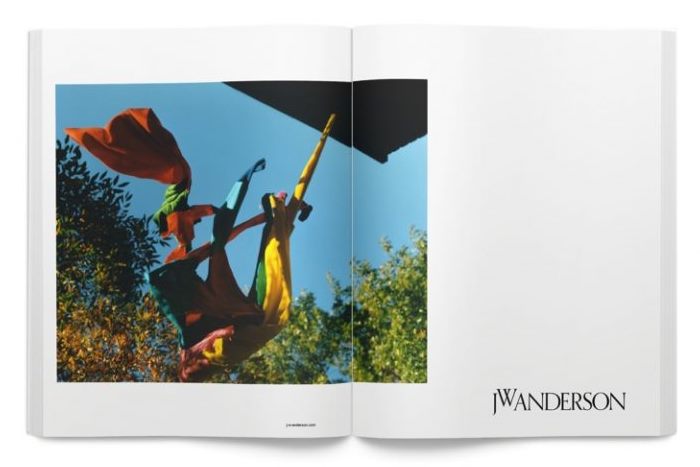 J.W. Anderson embraces nature for spring-summer 2017 campaign