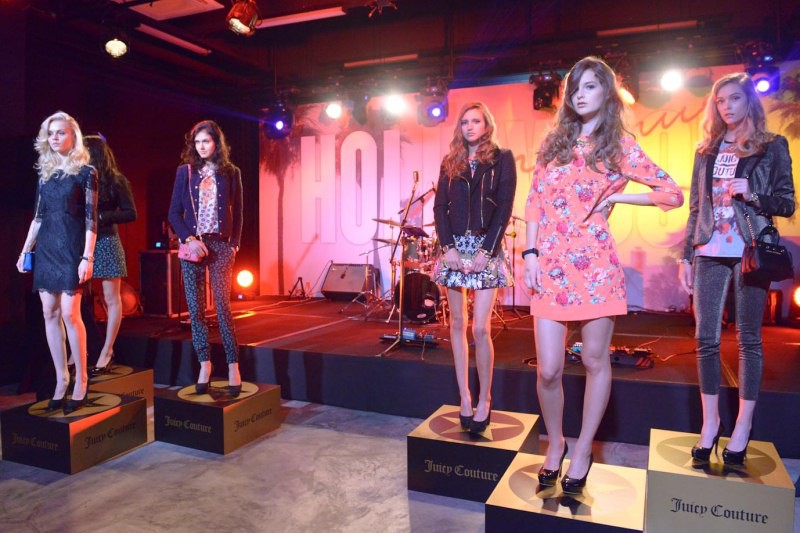 Juicy Couture presents its Fall Holiday 2014 Collection at a Hollywood Ingénues party at Aliwal Arts Centre, Singapore on 6 Aug. Juicy Couture returned this season with an updated collection that embraces the irresistible glamour of Los Angeles, embodying Hollywood indulgence with looks that exude the bold, inherently Juicy style.
Their Fall 2014 collection evokes the effortless cool and irresistible glamour of Los Angeles as the Juicy girl returns home from her summer travels to embrace the new season with a sense of intrigue and adventure. "Go West" continues to be an inspiration to explore passions and create a unique journey while exuding the true LA style of the brand's heritage. The Juicy girl moves seamlessly from natural beauty to sultry vixen to sweet Lolita: a true Hollywood Ingénue.
Local band 53A pumped up the atmosphere, getting the party started. Among the personalities spotted were Hanli Hoefer, Claire-Louise Jedrek, Liv Lo, Jean Danker, Sonia Chew, Dawn Yang, Zurina Bryant, Justin Bratton, and more.
Check out the beautiful guests at the event after the jump.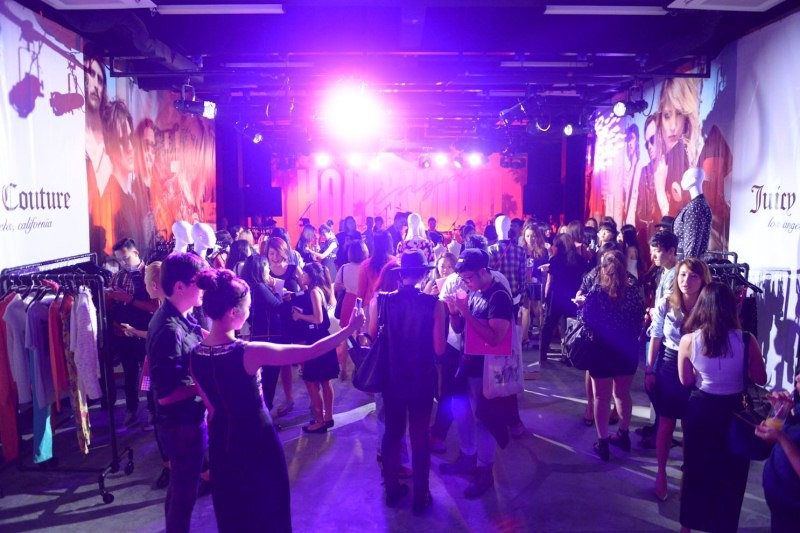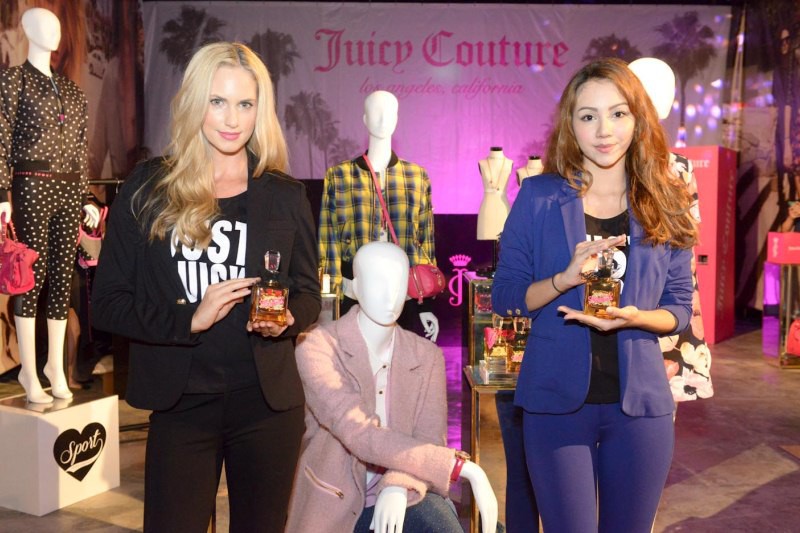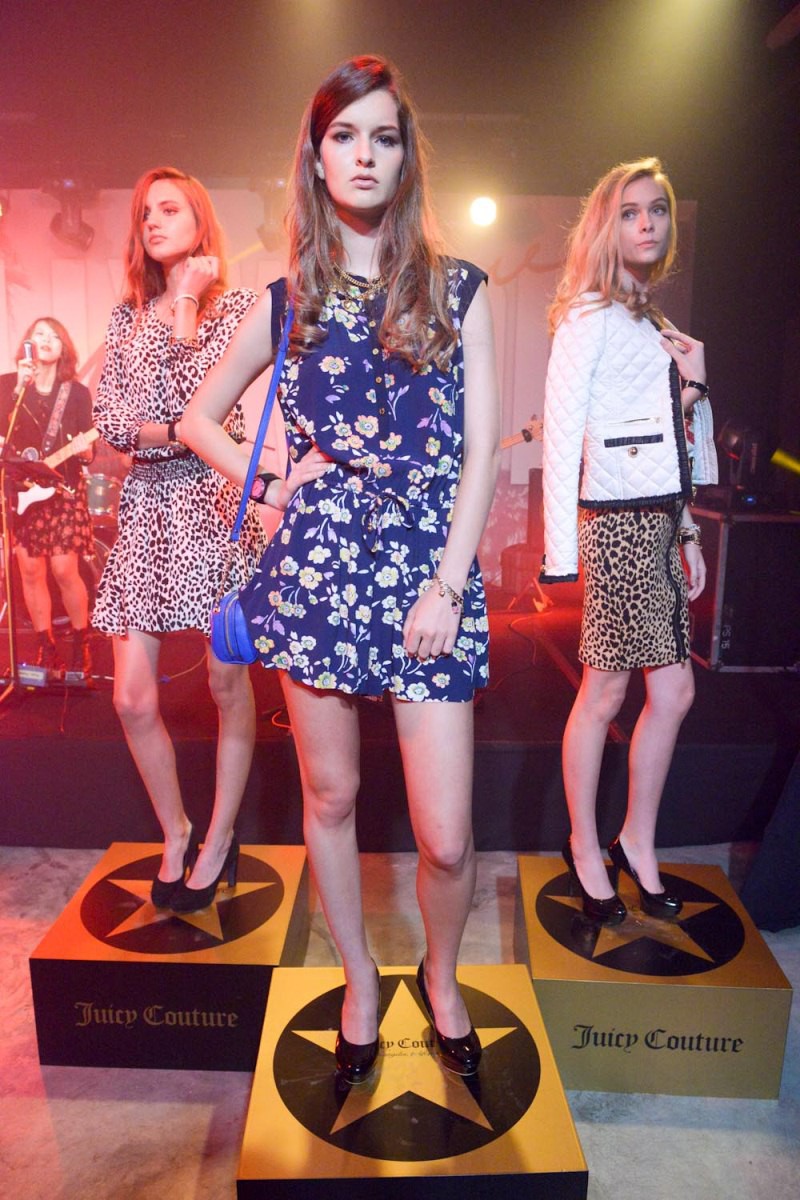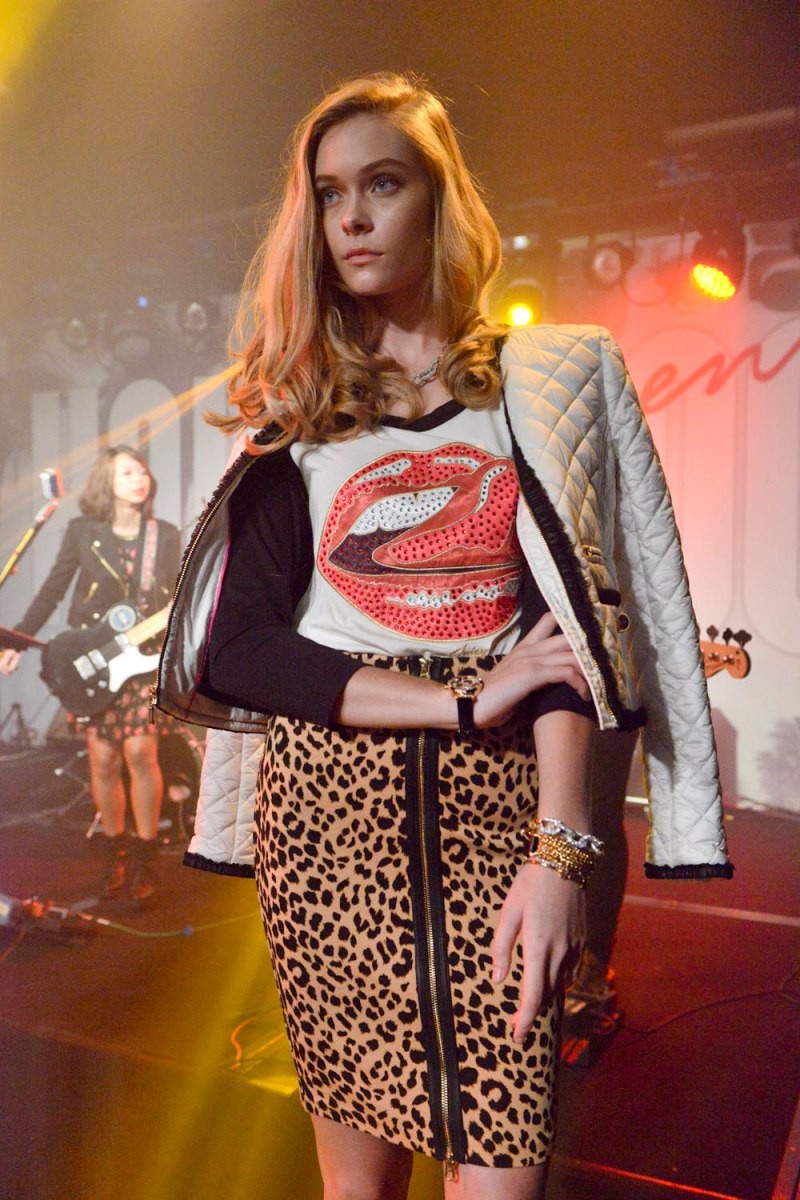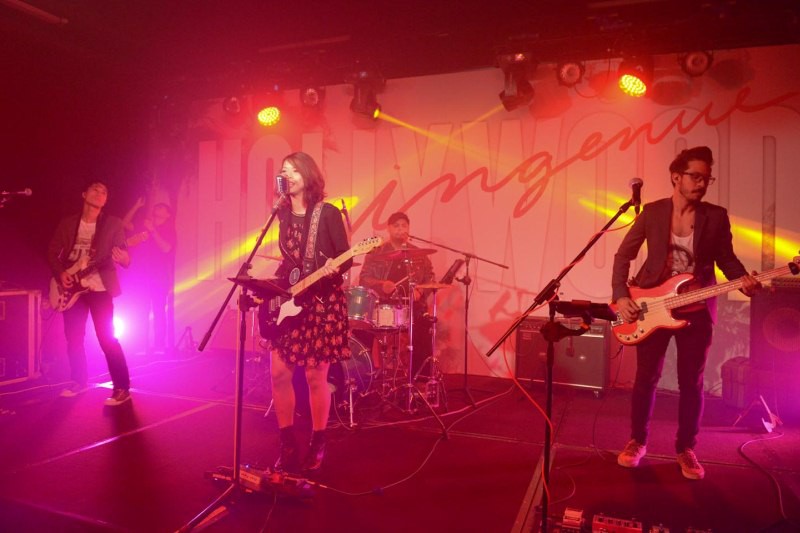 Local Band 53A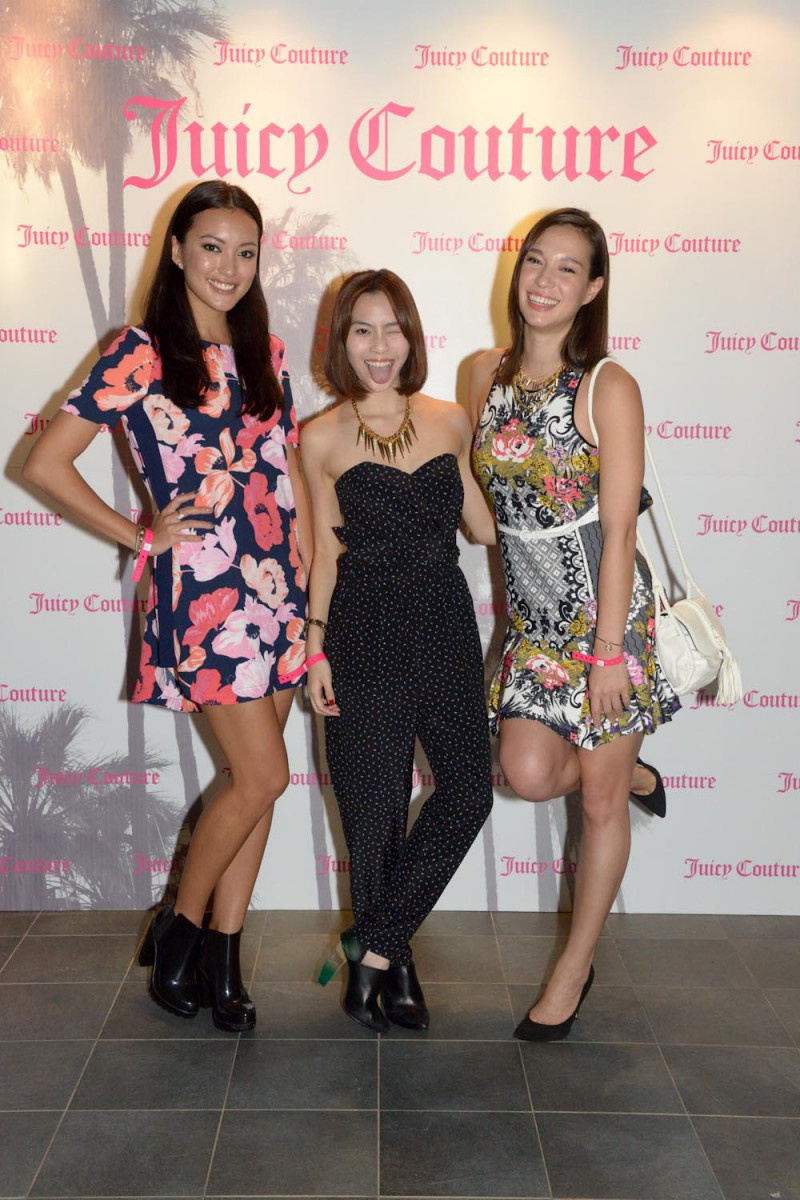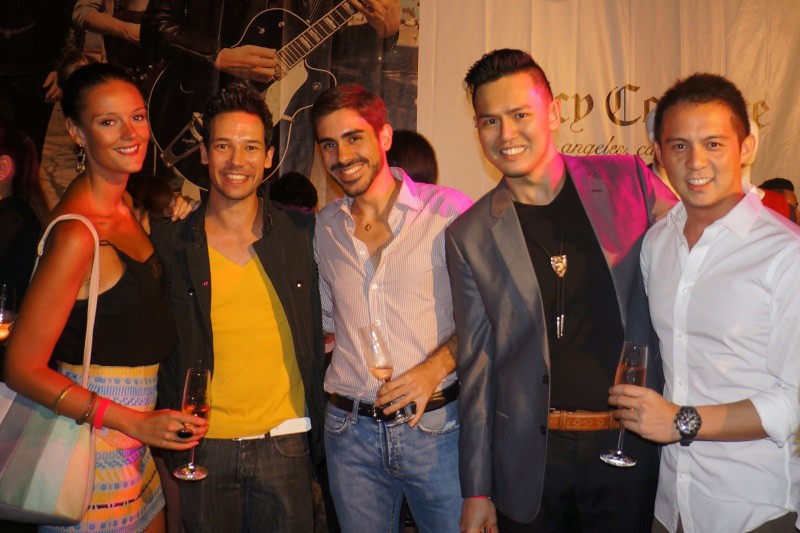 Estrella Grr, Justin Bratton, Paco Alcor, Herbert Rafael, Yuey Tan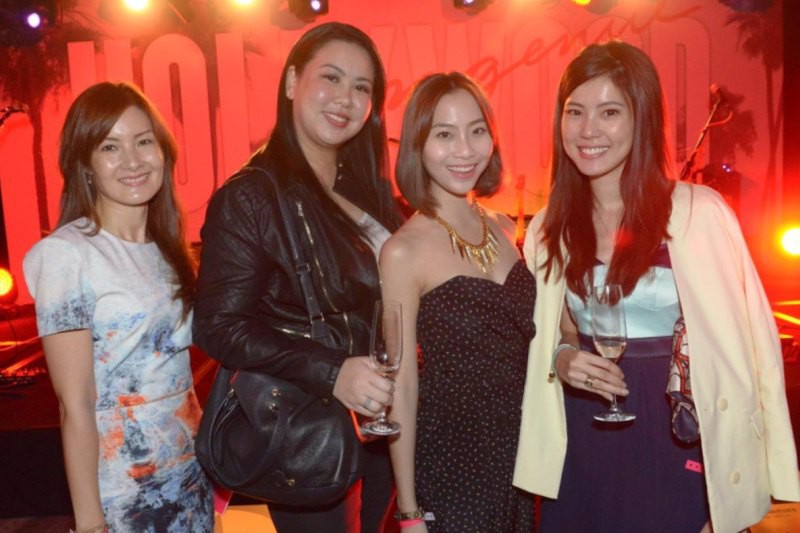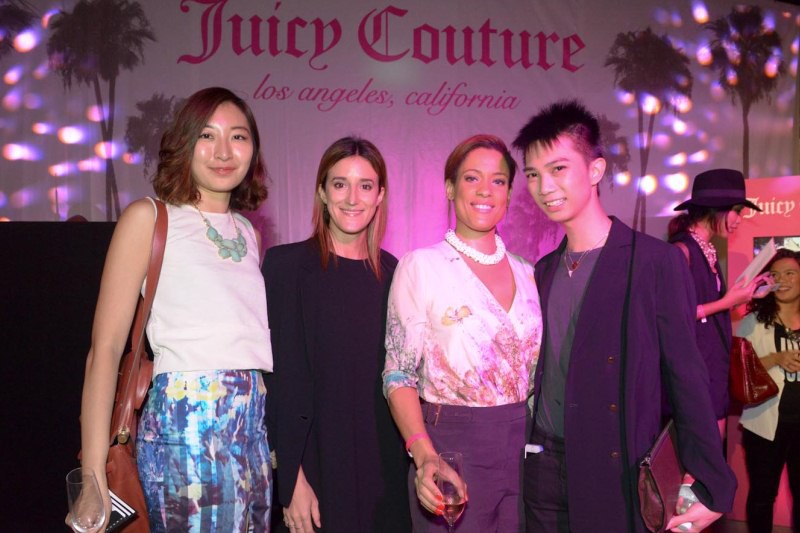 Vera Mao, Guest, Lilith, Shane Tan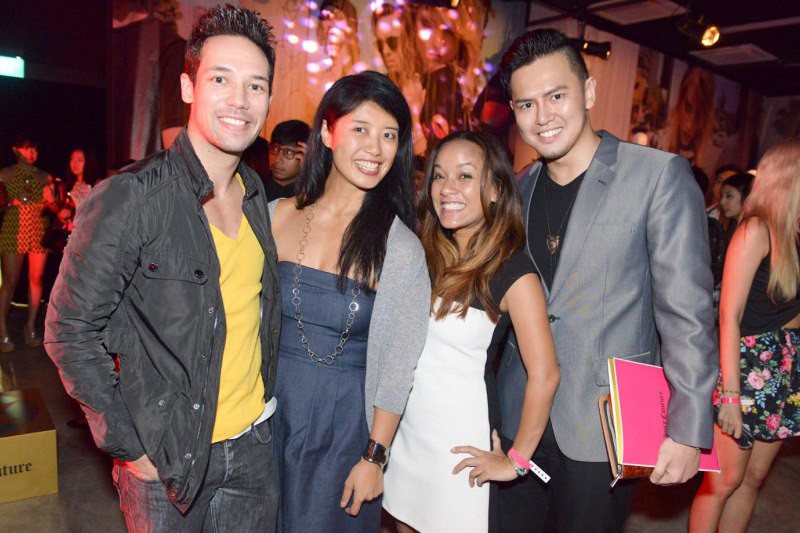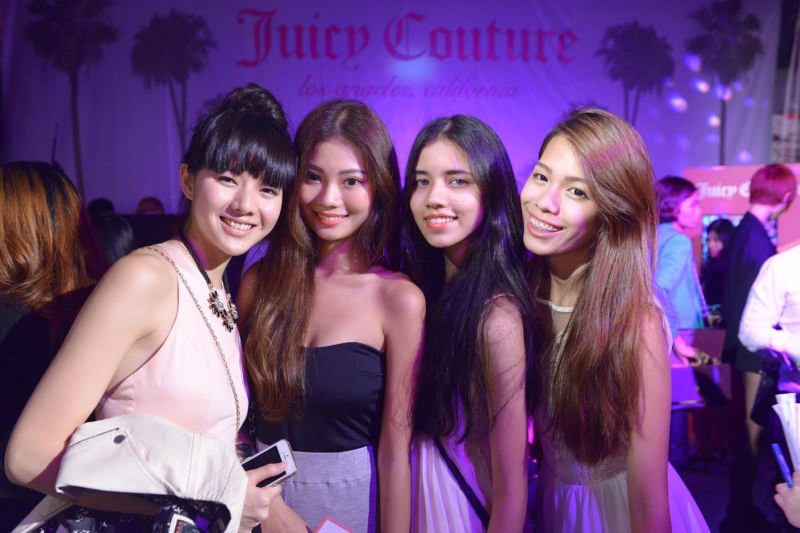 Guest, Aurelia Hathaway, Rinna Leonora, Guest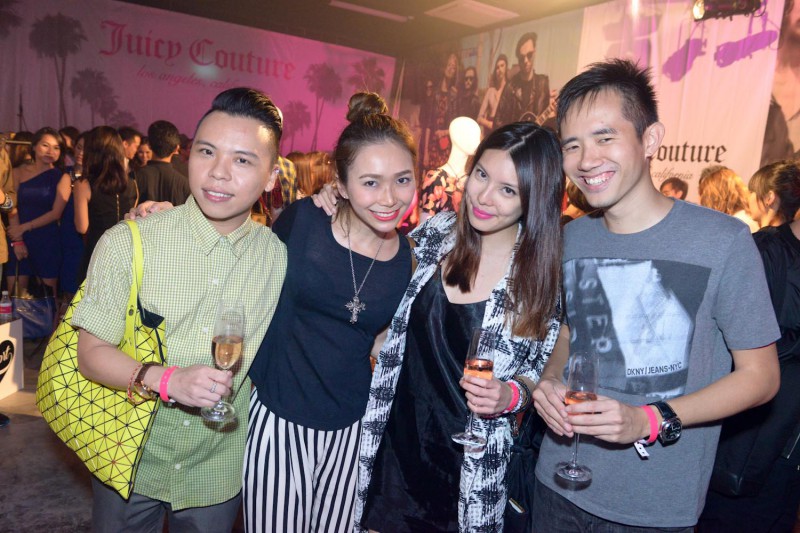 Trey Wong, Eve Pek, Germaine Lim, Benjamin Yap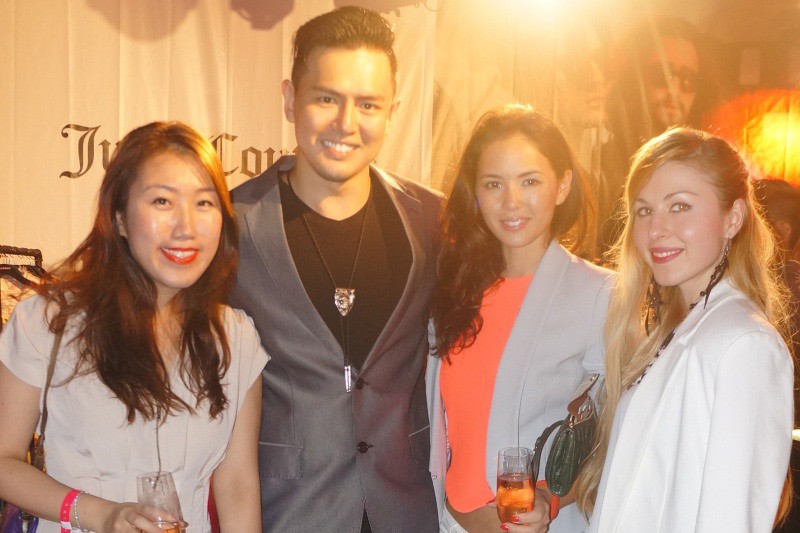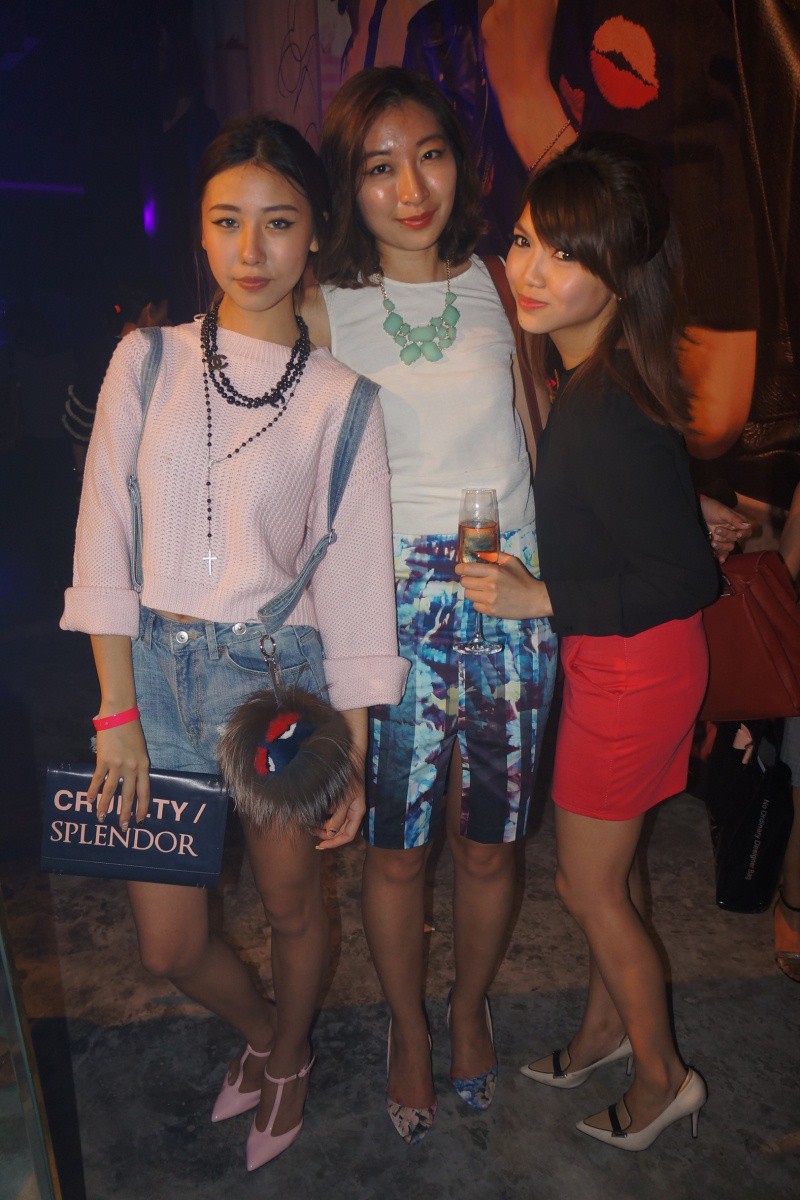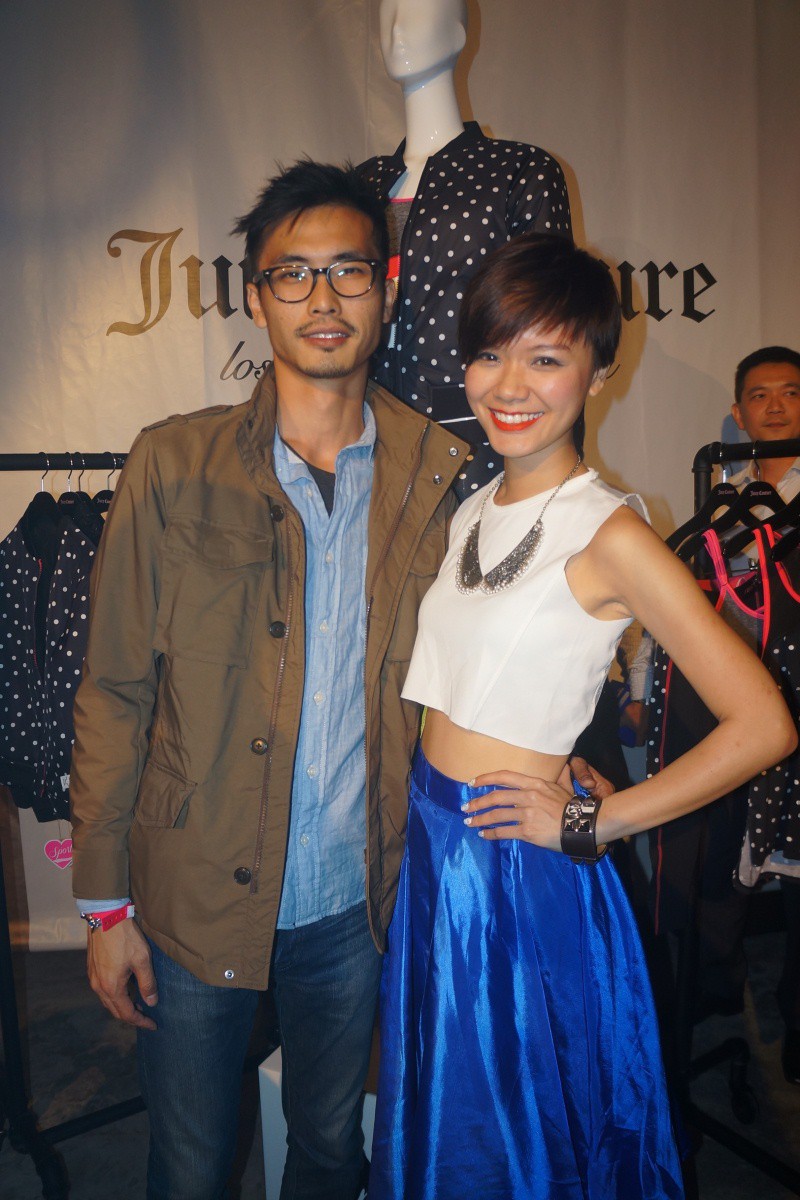 Guest, Cordelia Low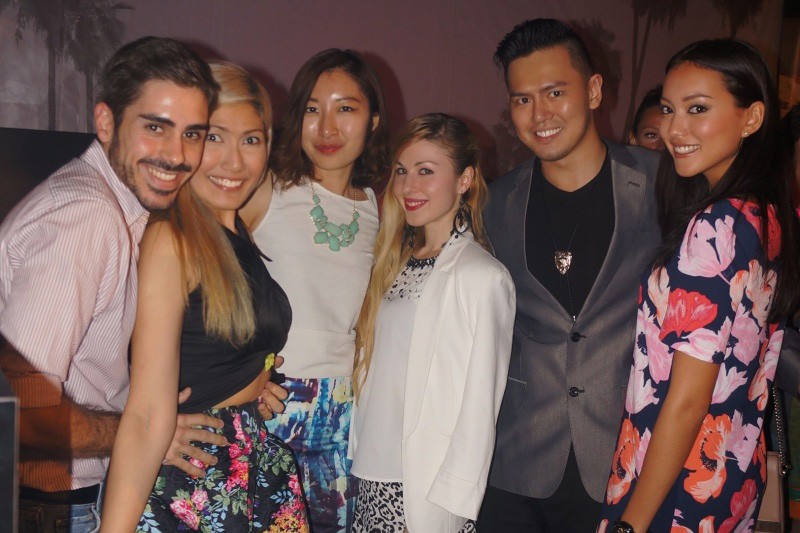 Paco Alcor, Sara-Ann K, Vera Mao, Vanessa Emily, Herbert Rafael, Hanli Hoefer