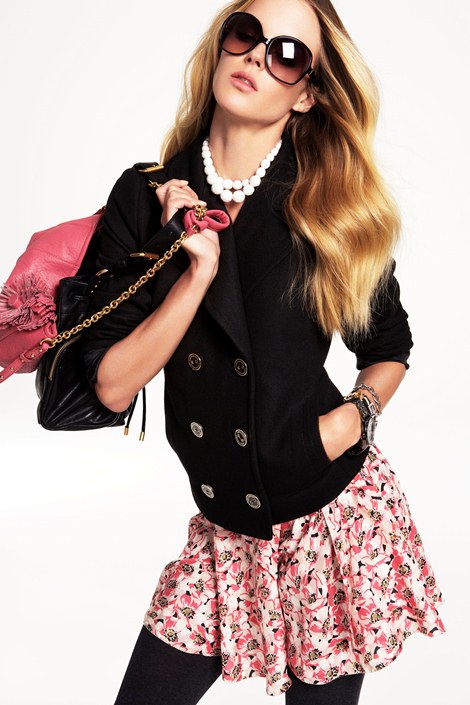 Now being owned by Liz Claiborne, Juicy Couture takes a daring stand in their autumn collection but definitely not the shock one might expect. Known for their signature velour tracksuits and slogan tees, the fall collection might surprise many much thanks to a new sense of sophistication that is nonetheless paired with shocking injections that marks and makes every piece of the Juicy Couture name. The noticeable difference is also credited to the new creative team behind the collection.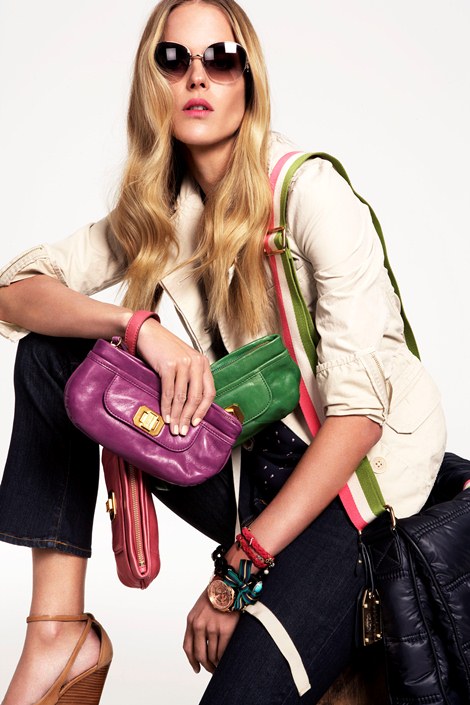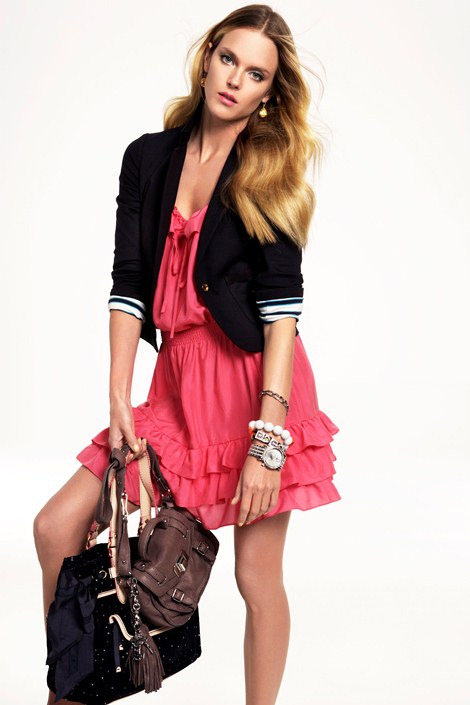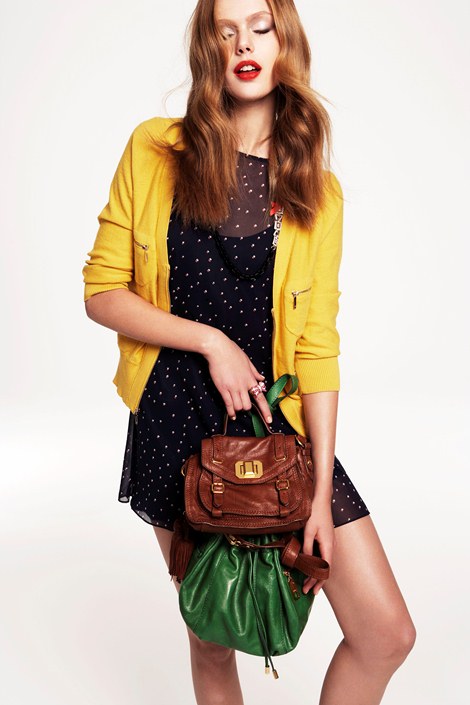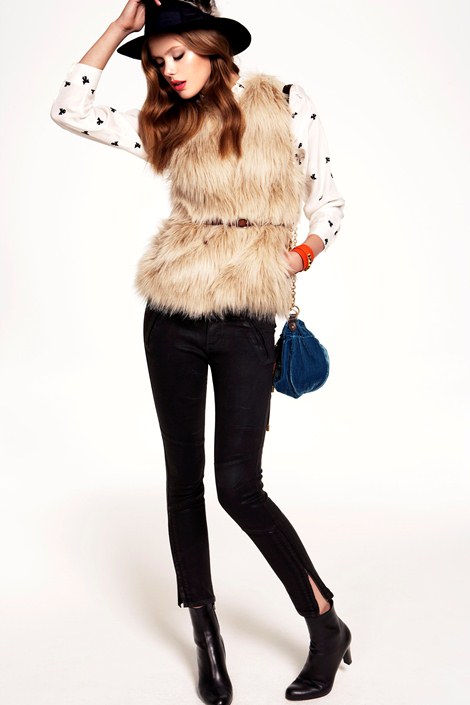 While Juicy maintains their loud plays of sequins, gold, textures, and accessories that is familiar in most of their collection, what takes this year's Fall collection is the nautical-traveller theme that plays well with the blue and stripes familiar with a sailor's uniform, as well the obvious elevated 1970's bohemian inspiration that showcases prints like the moon dot that causes an eclipse on the traditional polka dot comfort.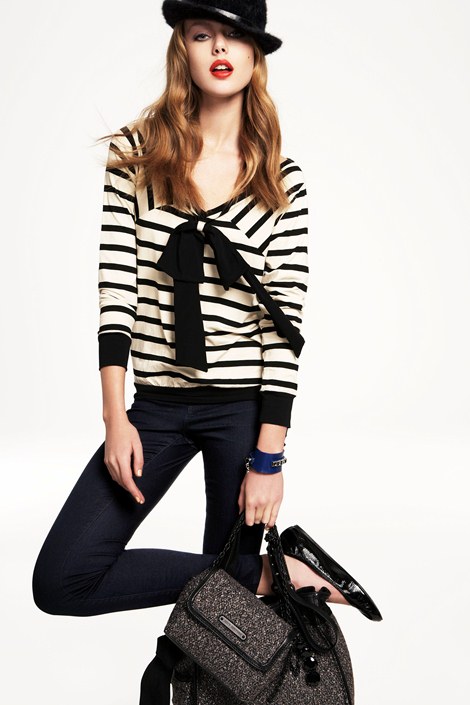 Ngee Ann City
391 Orchard Road, Ngee Ann City,
Singapore 238873
(65) 6736 3597
Stay Tune for more Juicy Couture! Part 2!
 - contributed by Aiken Chia
Category: Fashion