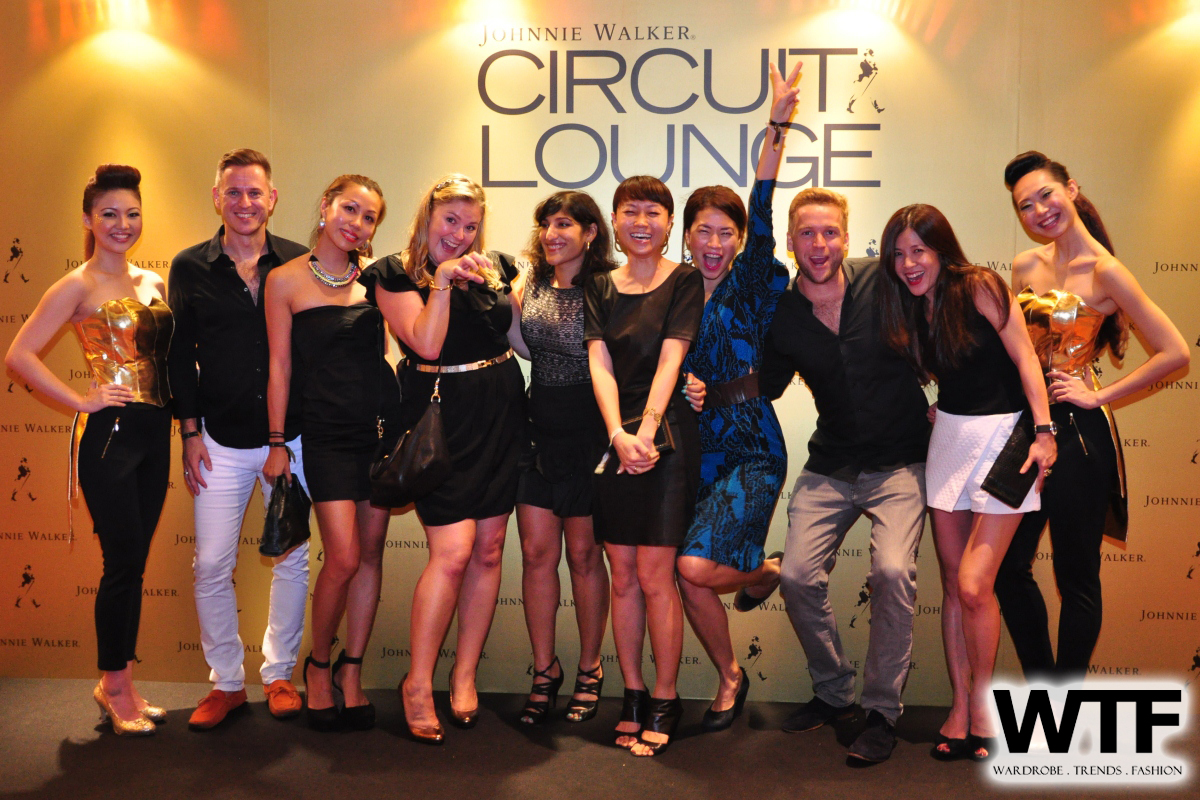 Gold and Glamorous the Johnnie Walker Circuit Lounge F1 party took luxury to new levels with classic cocktails and a stellar entertainment line-up where big band musicians meet international DJs and dancers. It was was the prime place to be after the conclusion of Singapore Grand Prix. About 1500 post-race partygoers, guests, VIPs and celebrities were in attendance, including former F1 World Drivers' Champion, Mika Hakkinen.
Among the celebrities that were spotted were Oli Pettigrew, Rebecca Tan, Melody Chen, Randall Tan, Henry Golding, Paul Foster, Keagan Kang, Sonya Chew, Jacqui Thibodeaux, Dawn Yang, and more…
Photos by Christopher Tan.
Follow Johnnie Walker Singapore on Twitter here.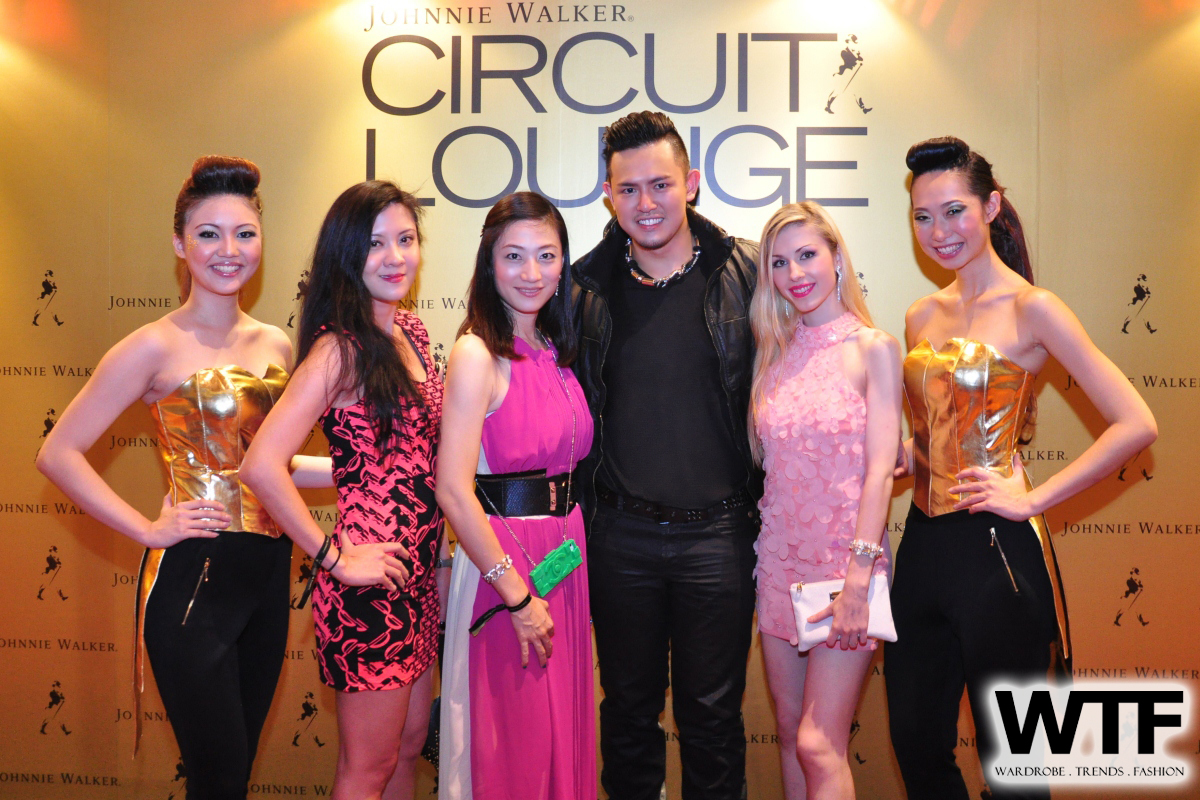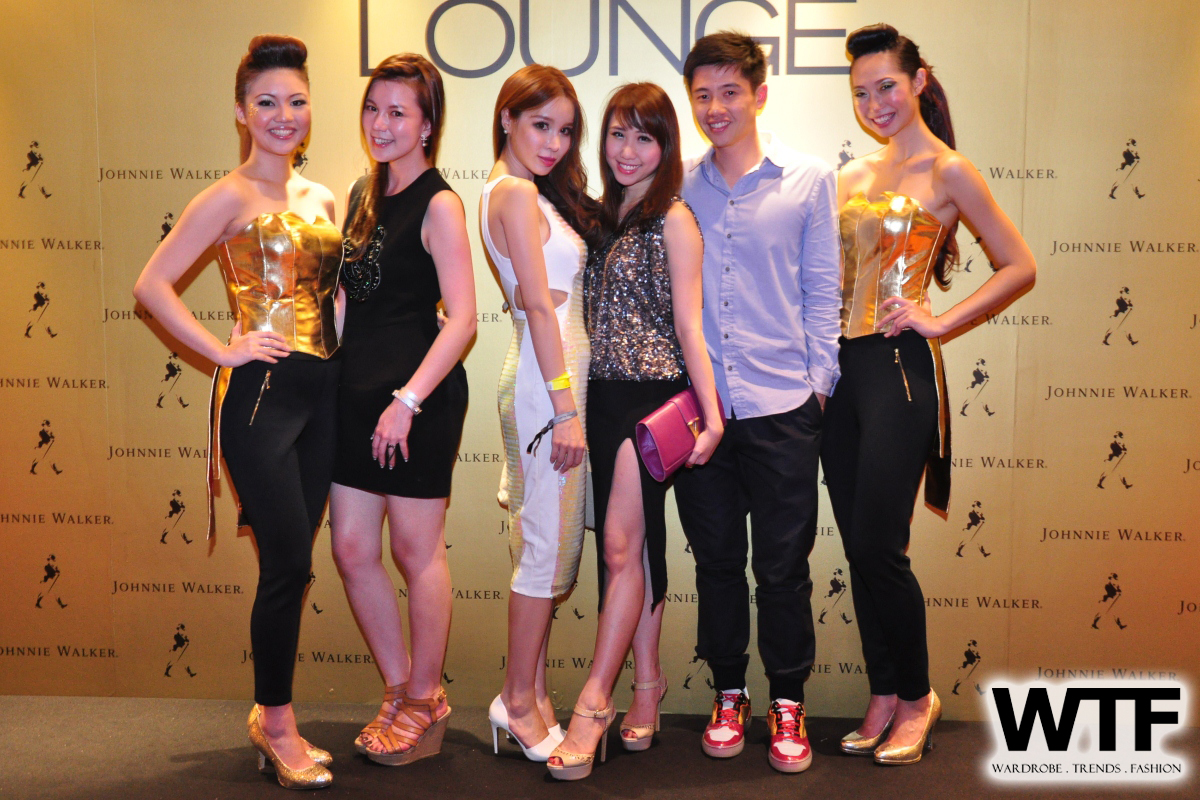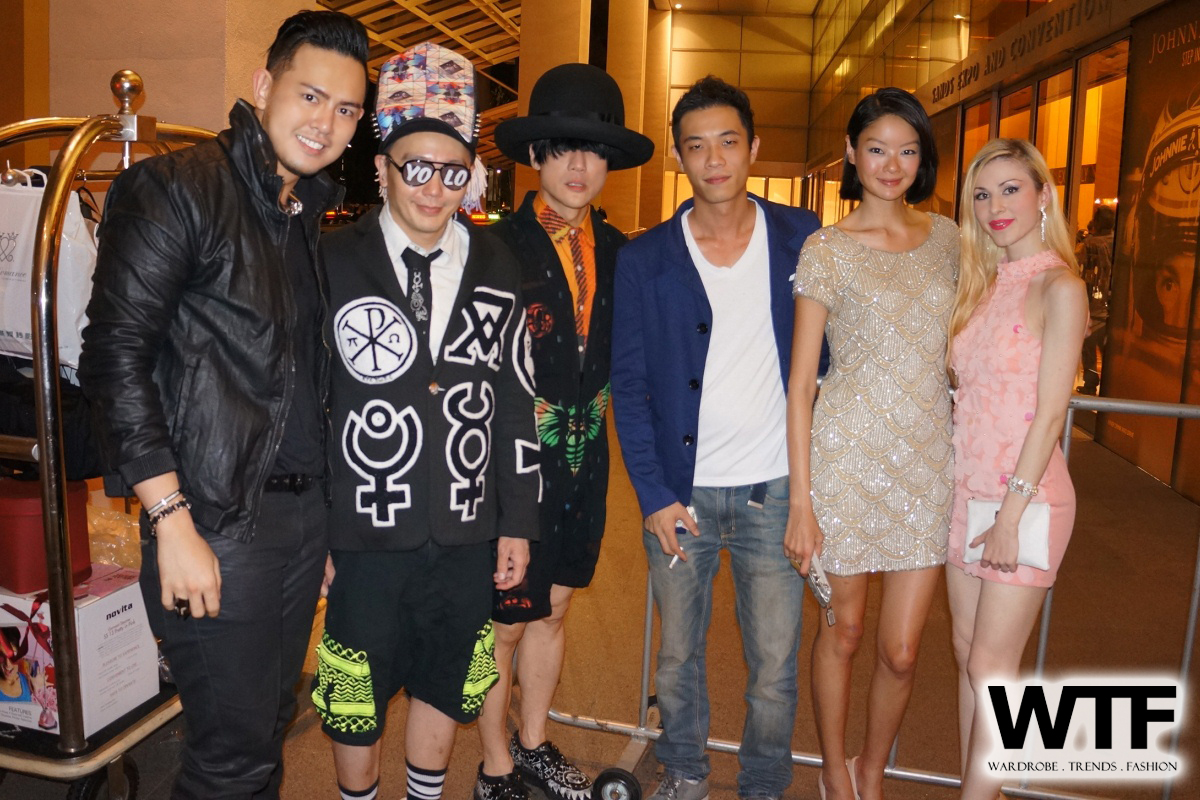 (L-R) Herbert Rafael, Bobby Luo, Ritz Lim, DJ Andrew Teo, Sheila Sim, and Vanessa Emily.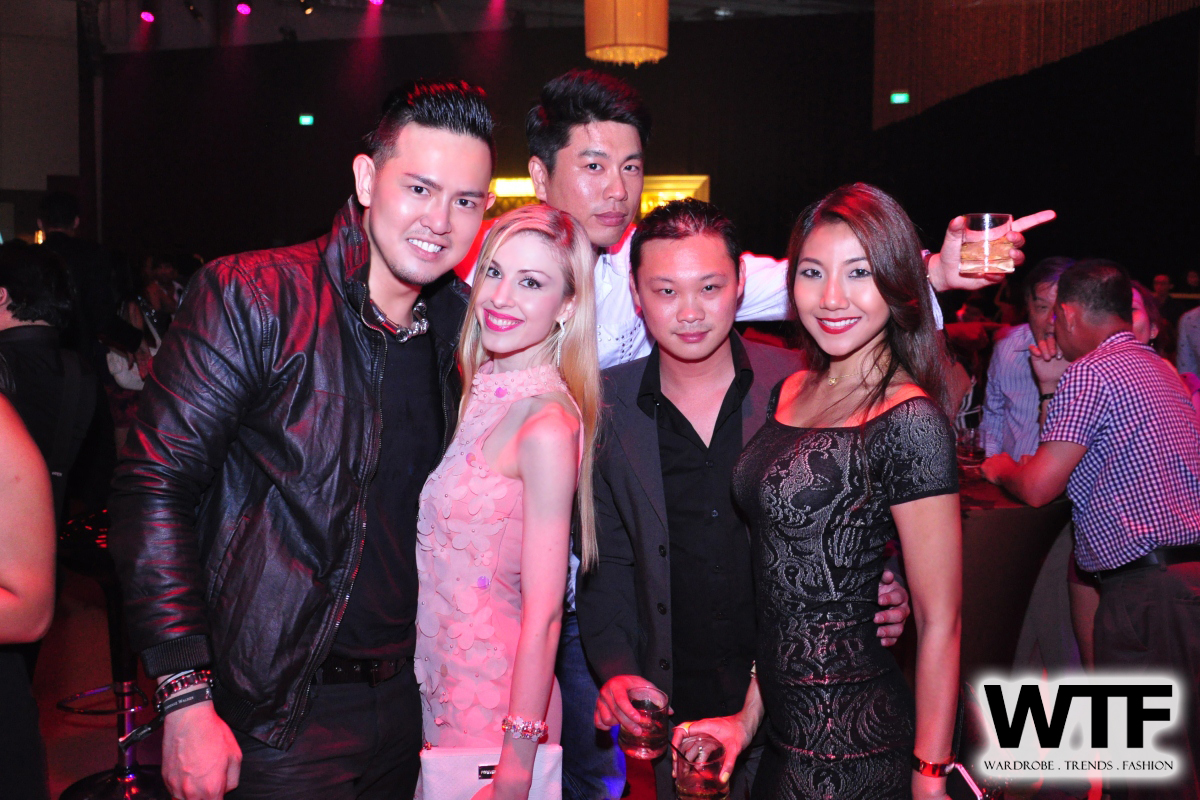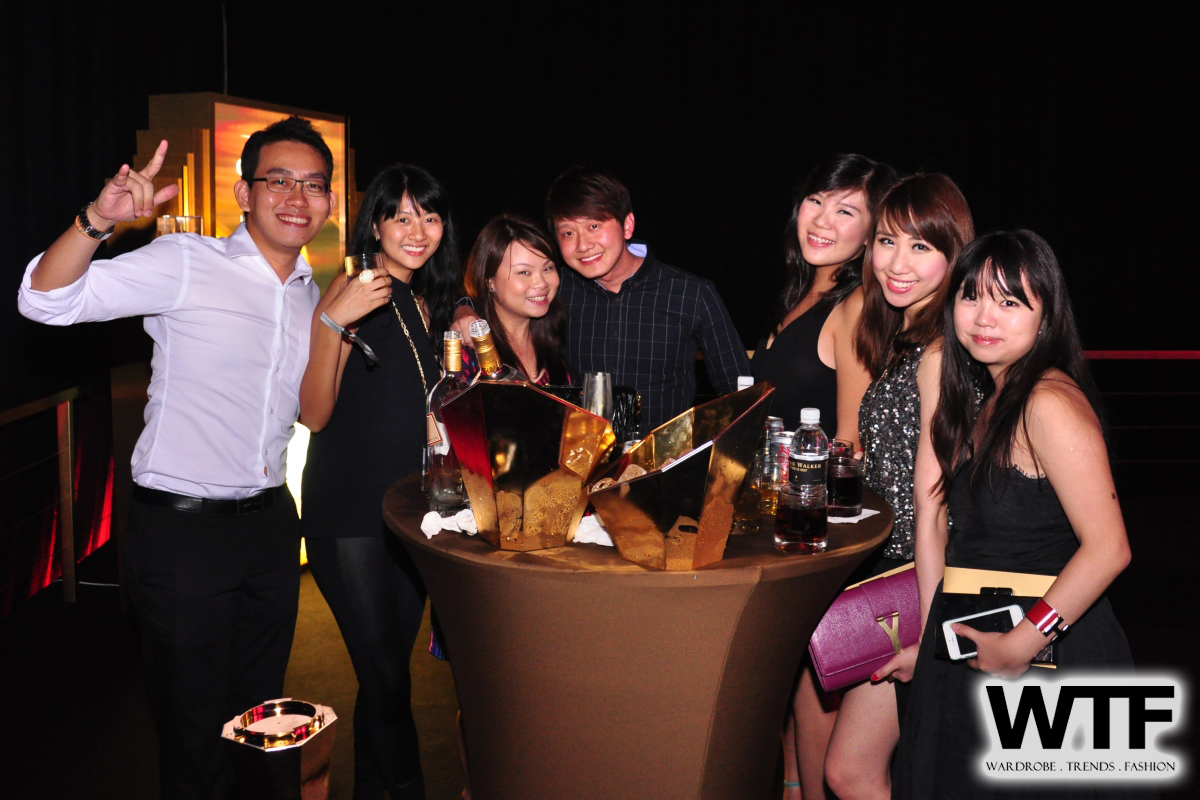 Guests at the party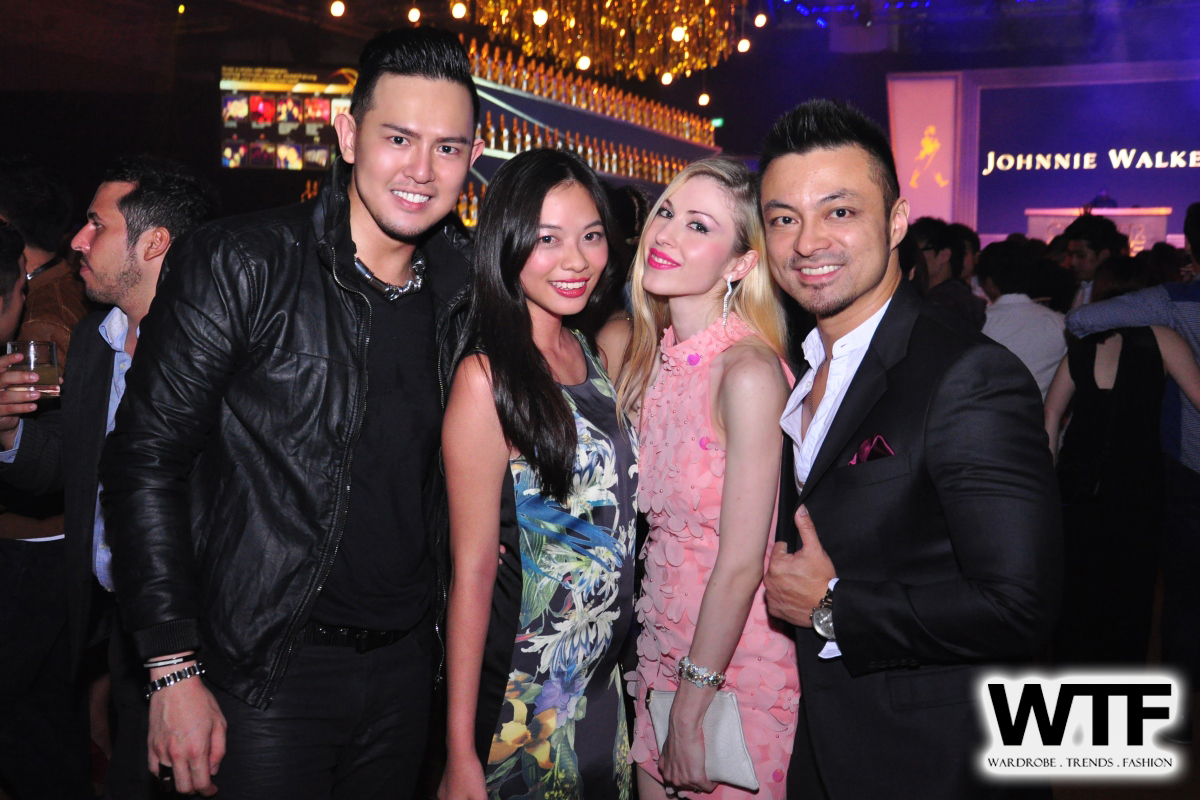 Herbert Rafael, Claire Neubronner, Vanessa Emily and David Tien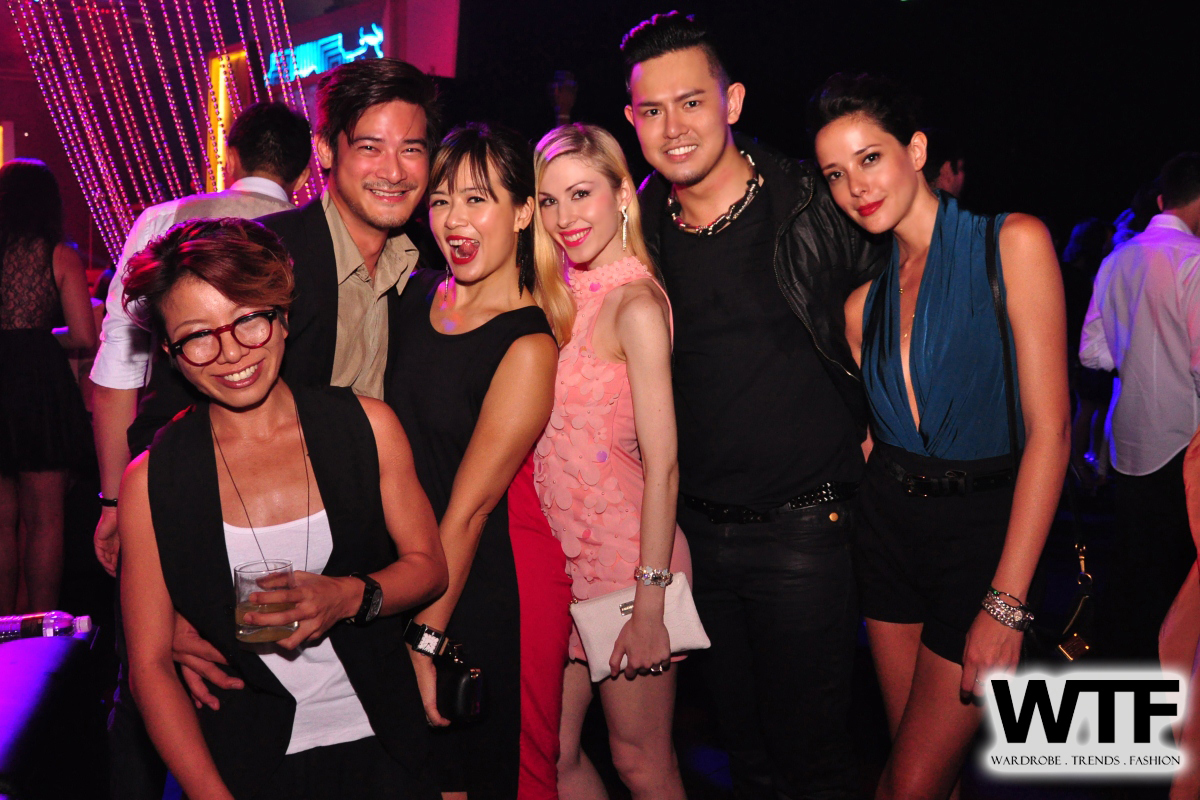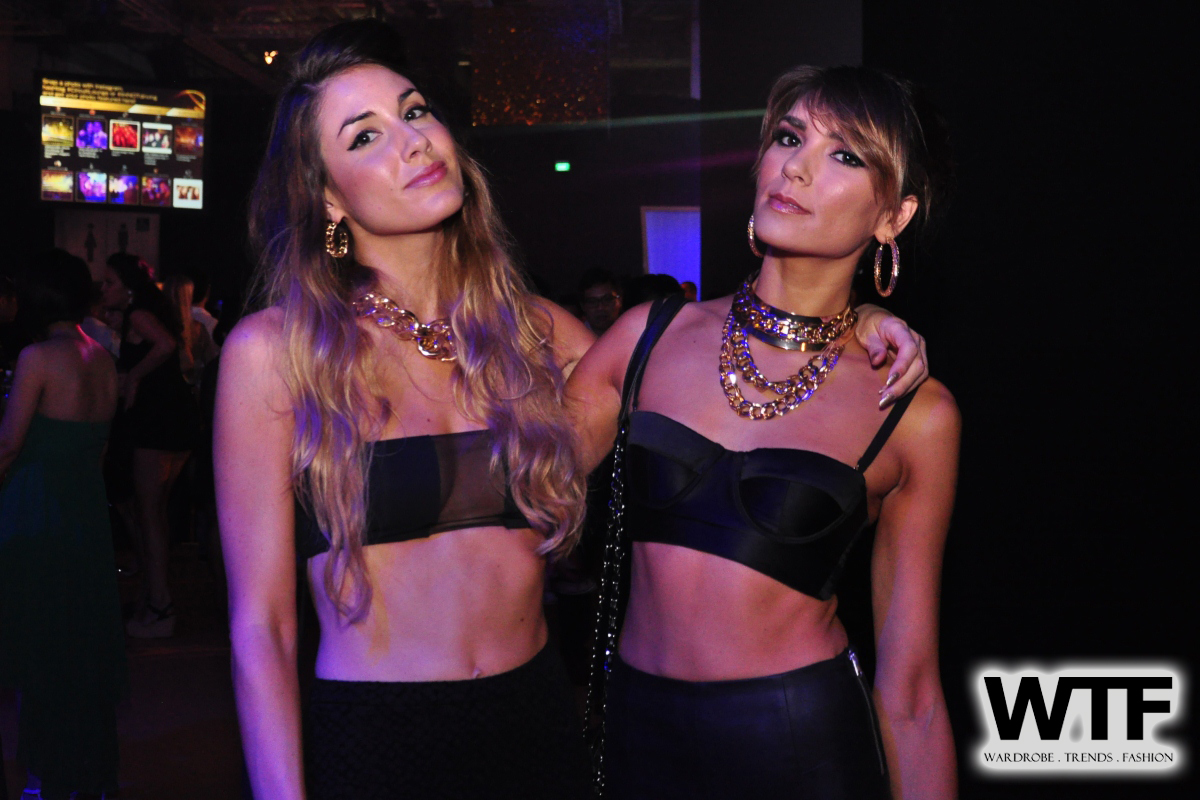 DJ POSSO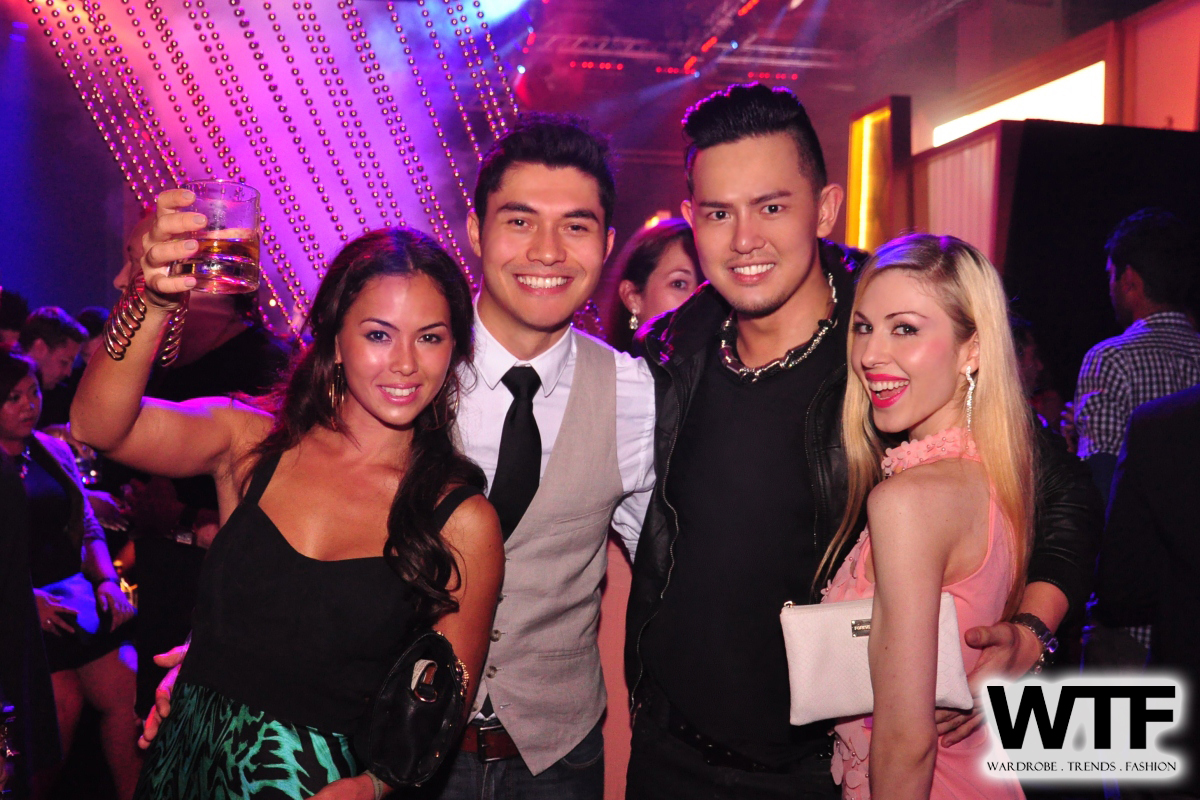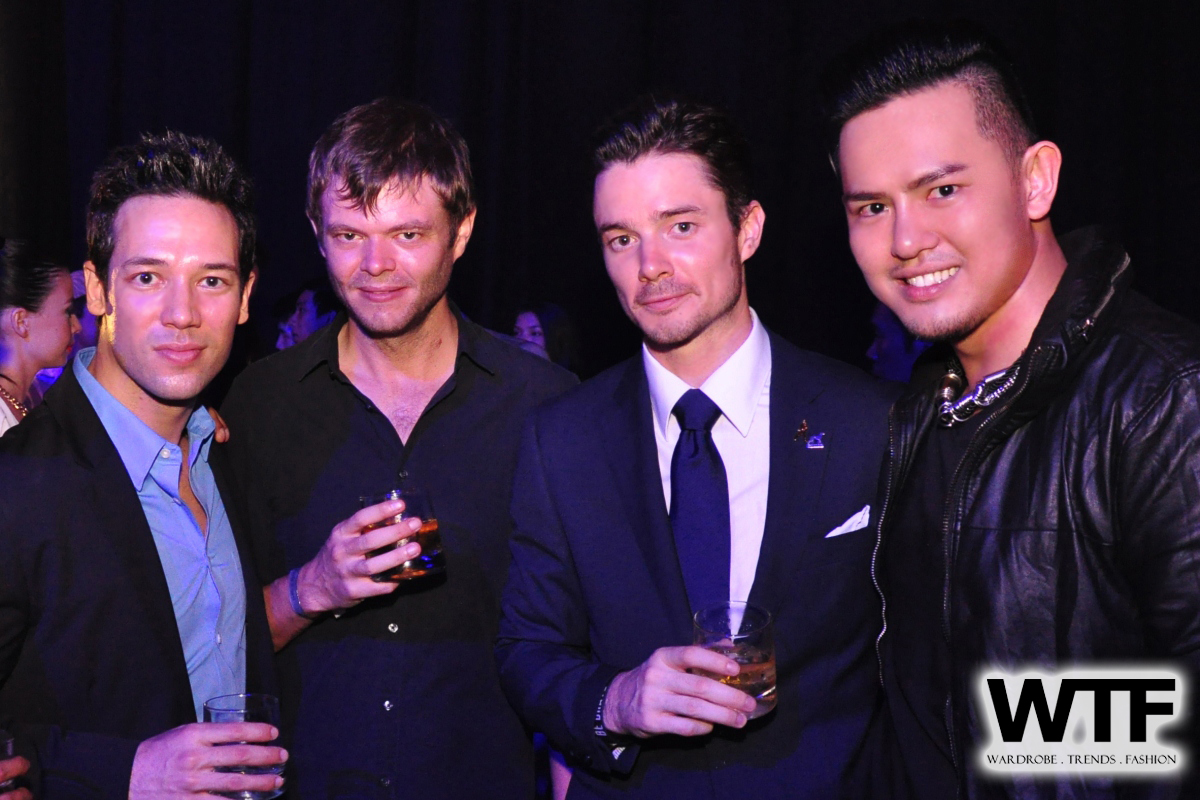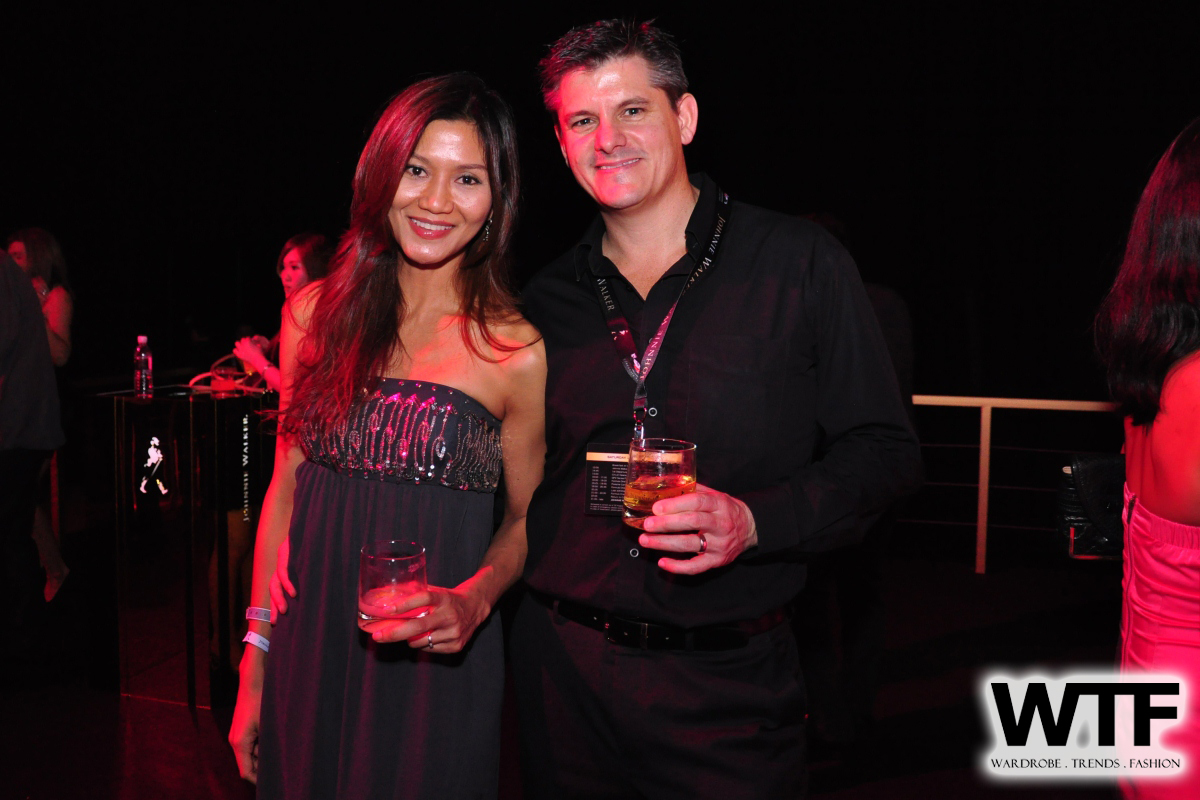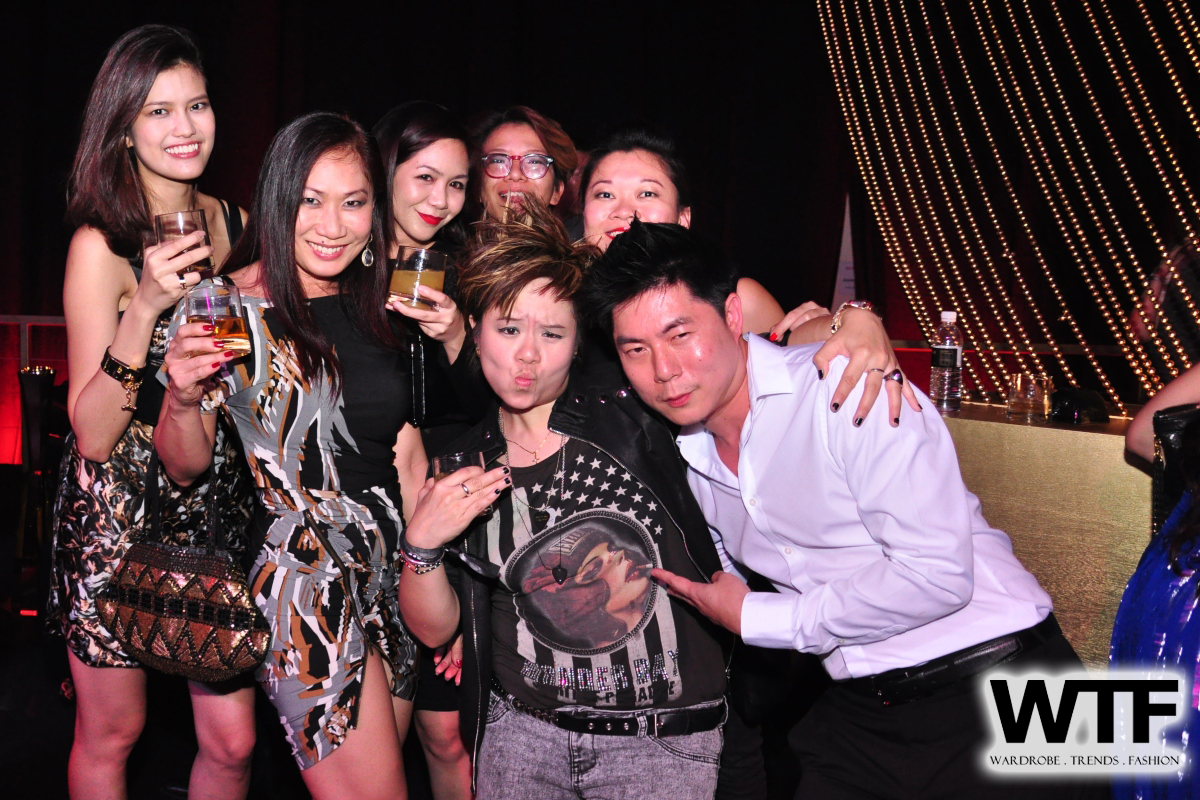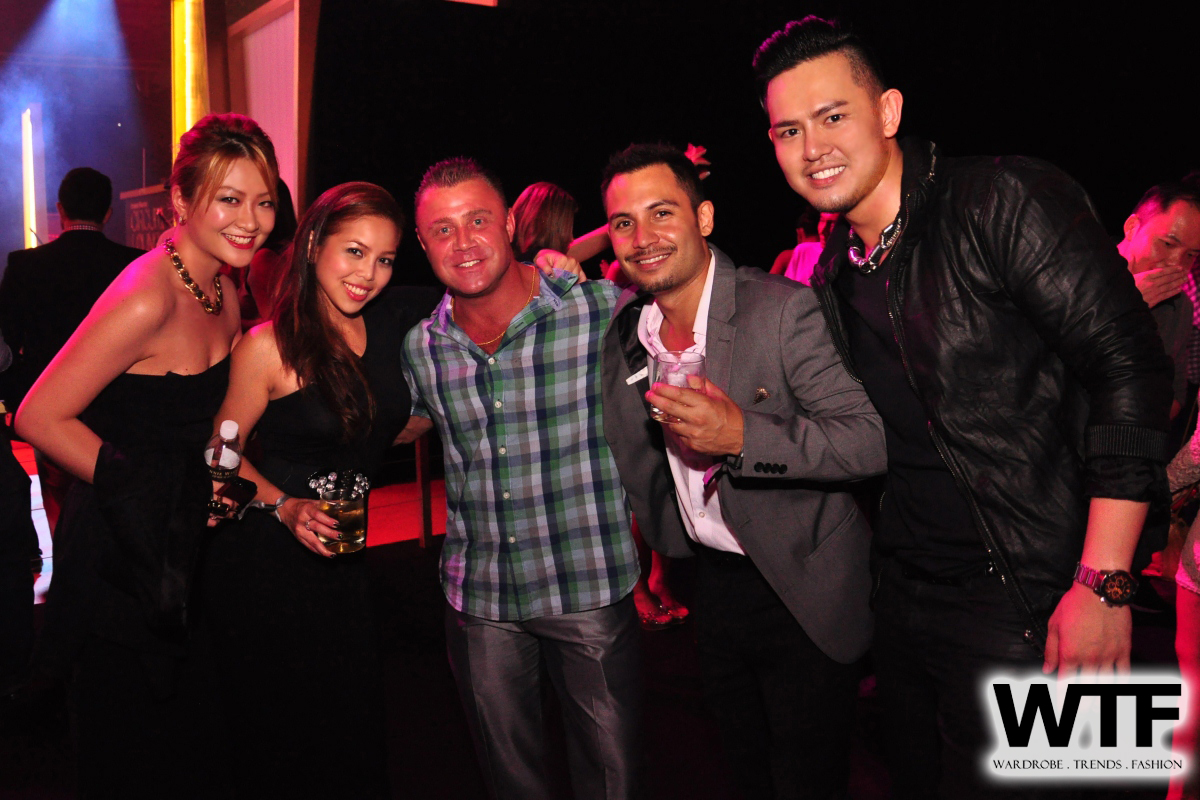 (L-R) Angeline Tan, Charmaine Yee, friend, Keagan Kang, and Herbert Rafael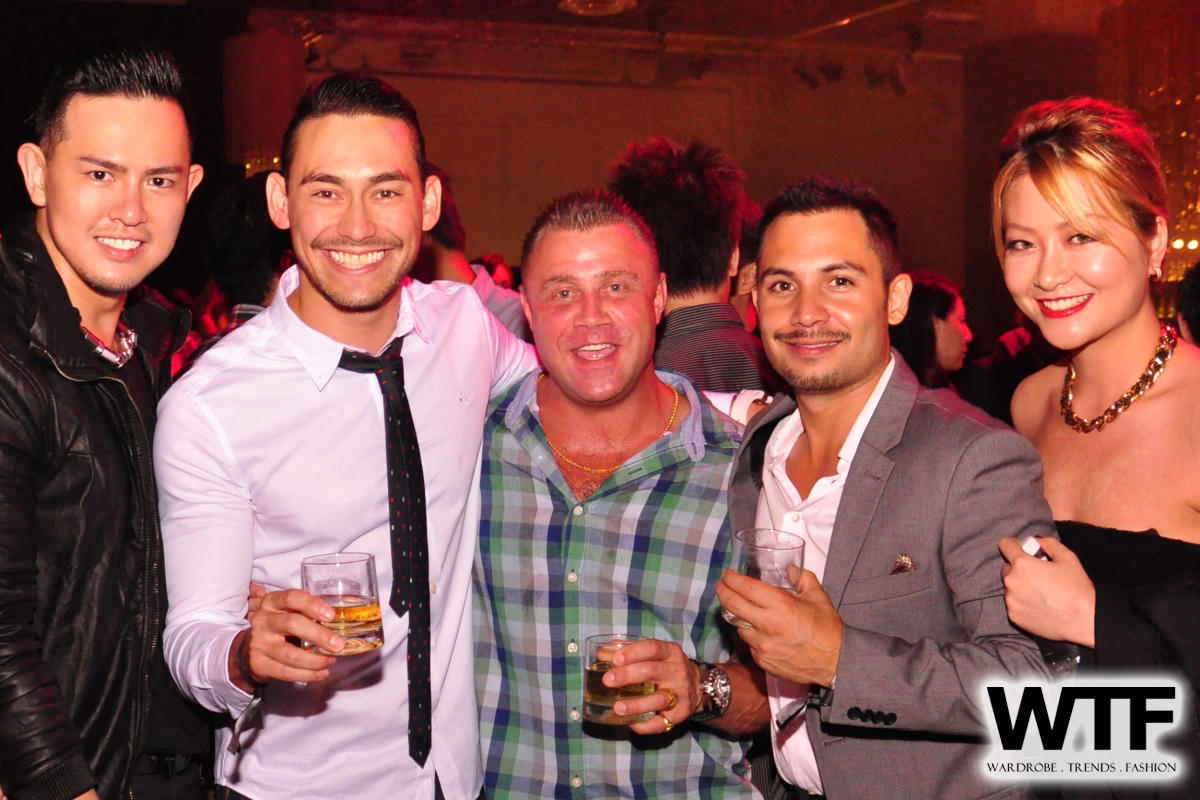 Herbert Rafael, Paul Foster, friend, Keagan Kang, Angeline Tan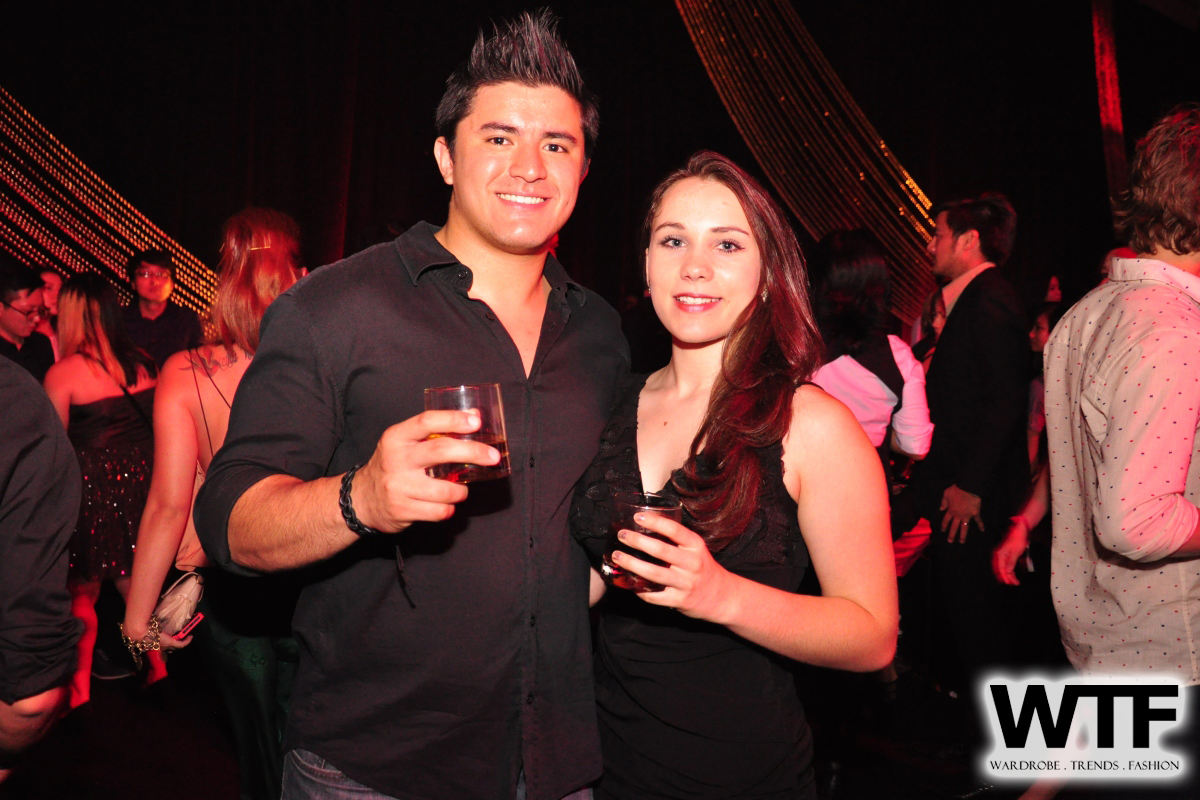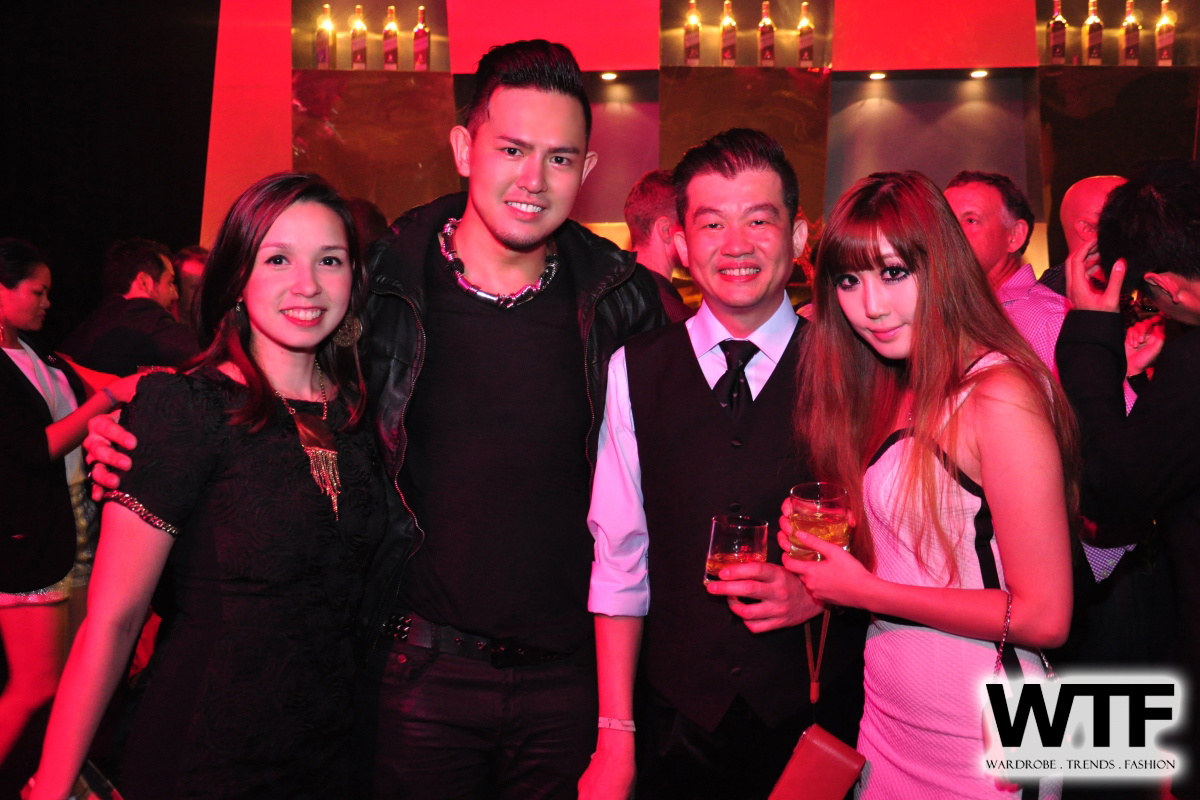 Jacqui Thibodeaux, Herbert Rafael, Sebastian Tan and friend.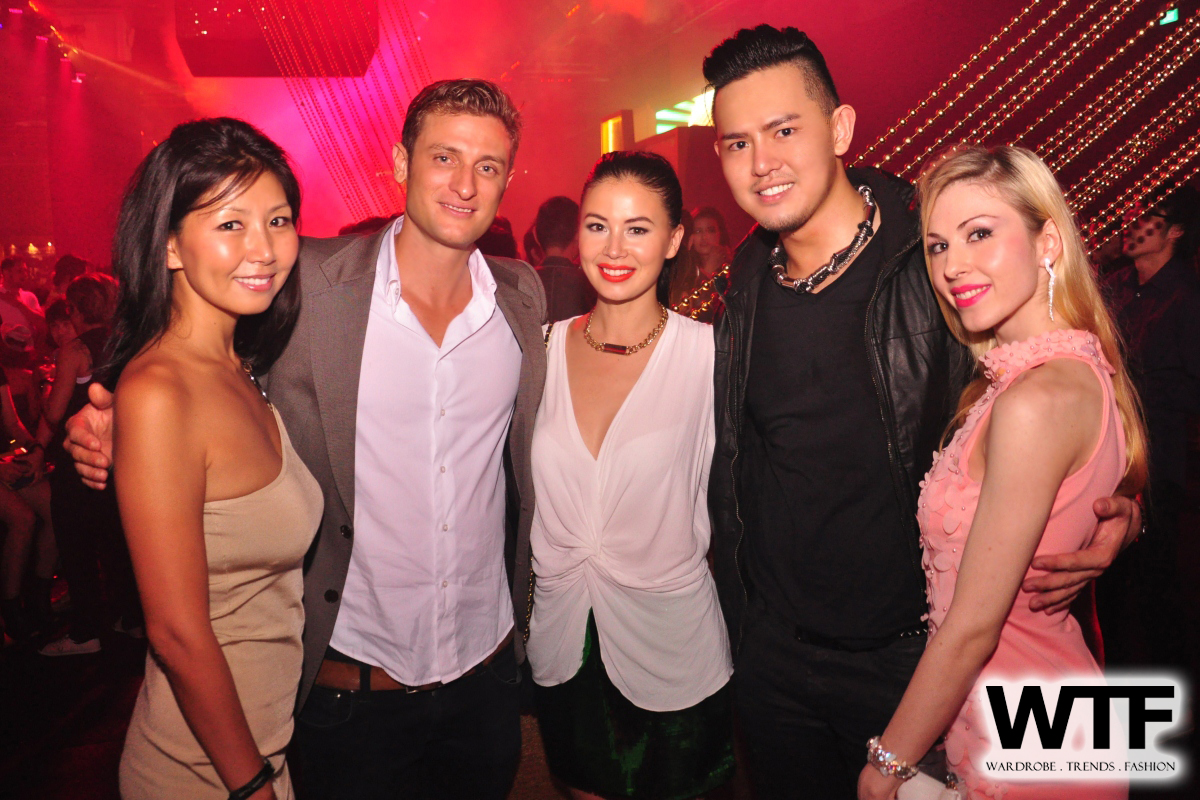 Yvette King (middle), Herbert Rafael, Vanessa Emily.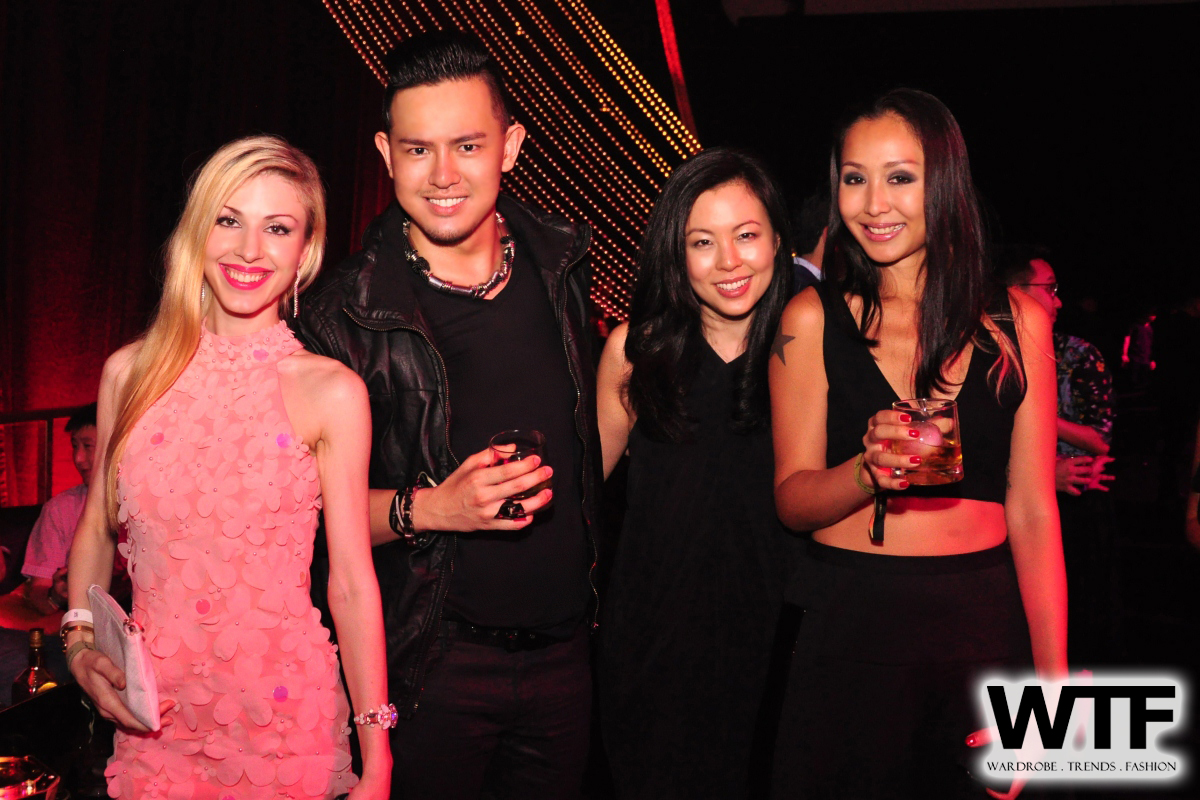 Vanessa Emily, Herbert Rafael, friend and Rosalyn Lee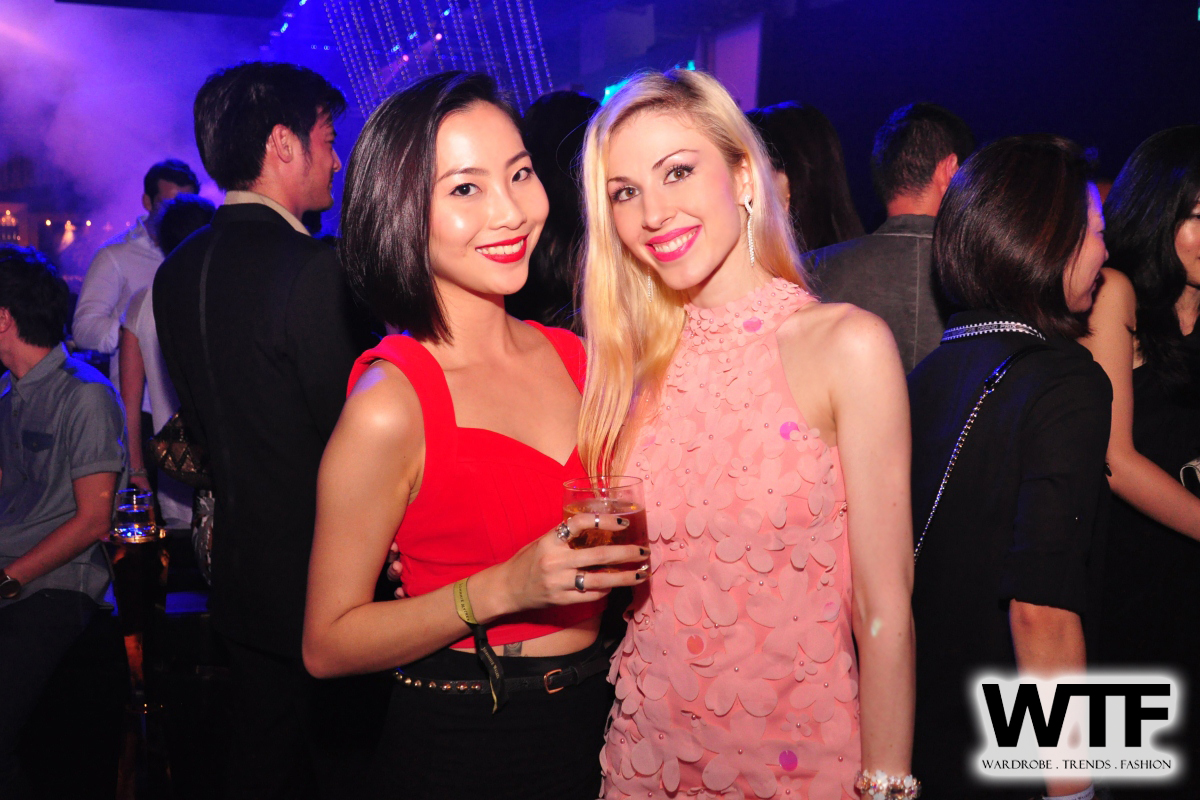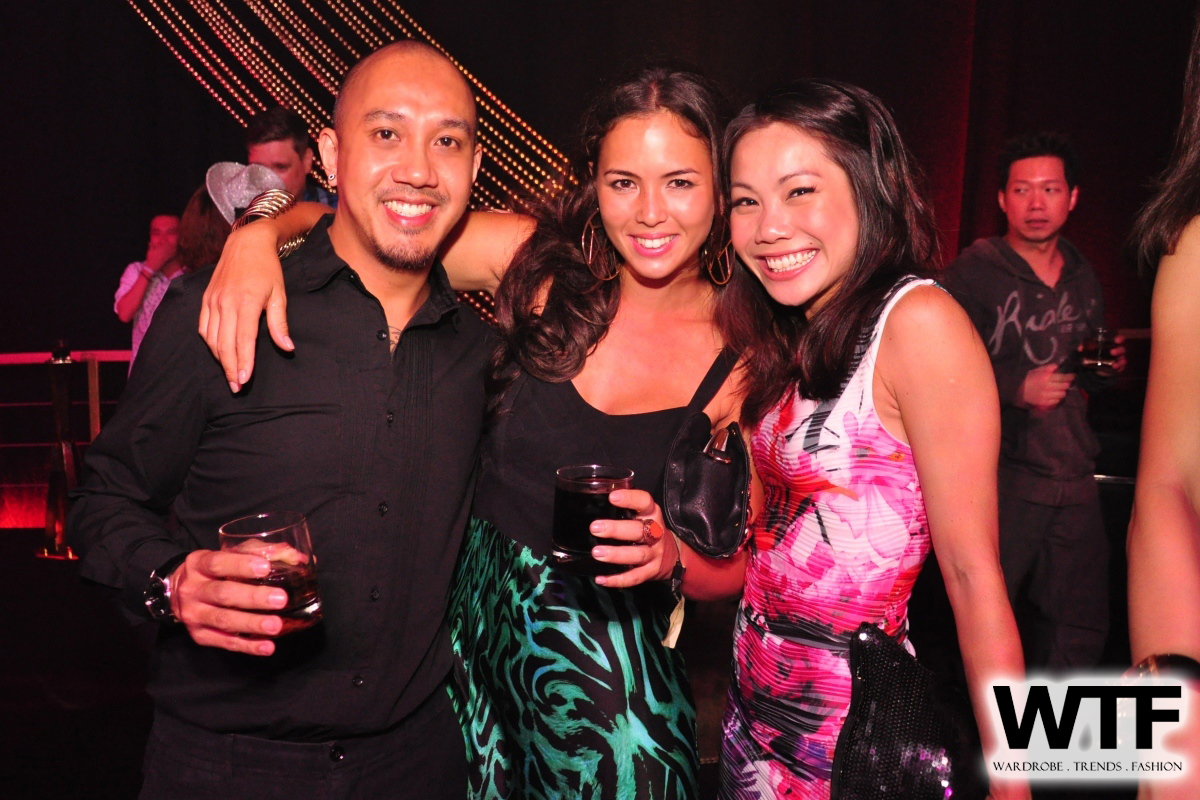 Kevin Ou, Claire-Louise Jedrek and friend.
Jacqui Thibodeaux and Herbert Rafael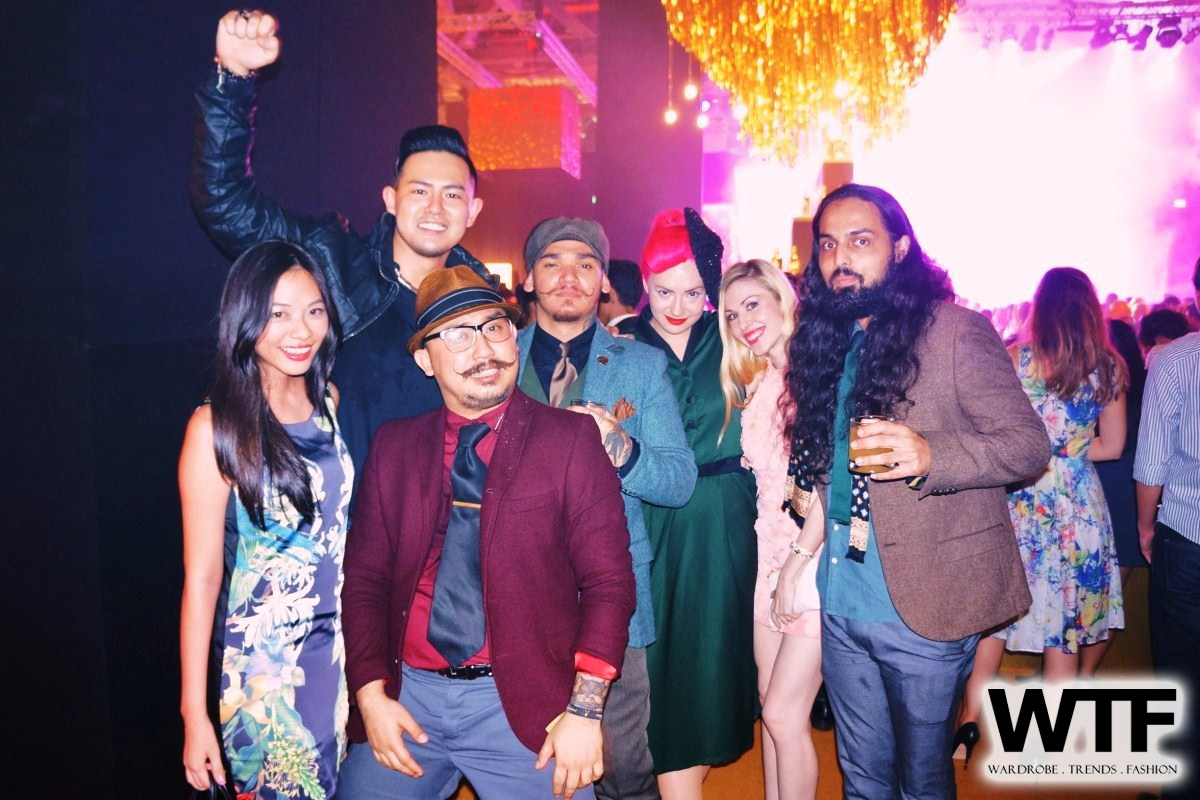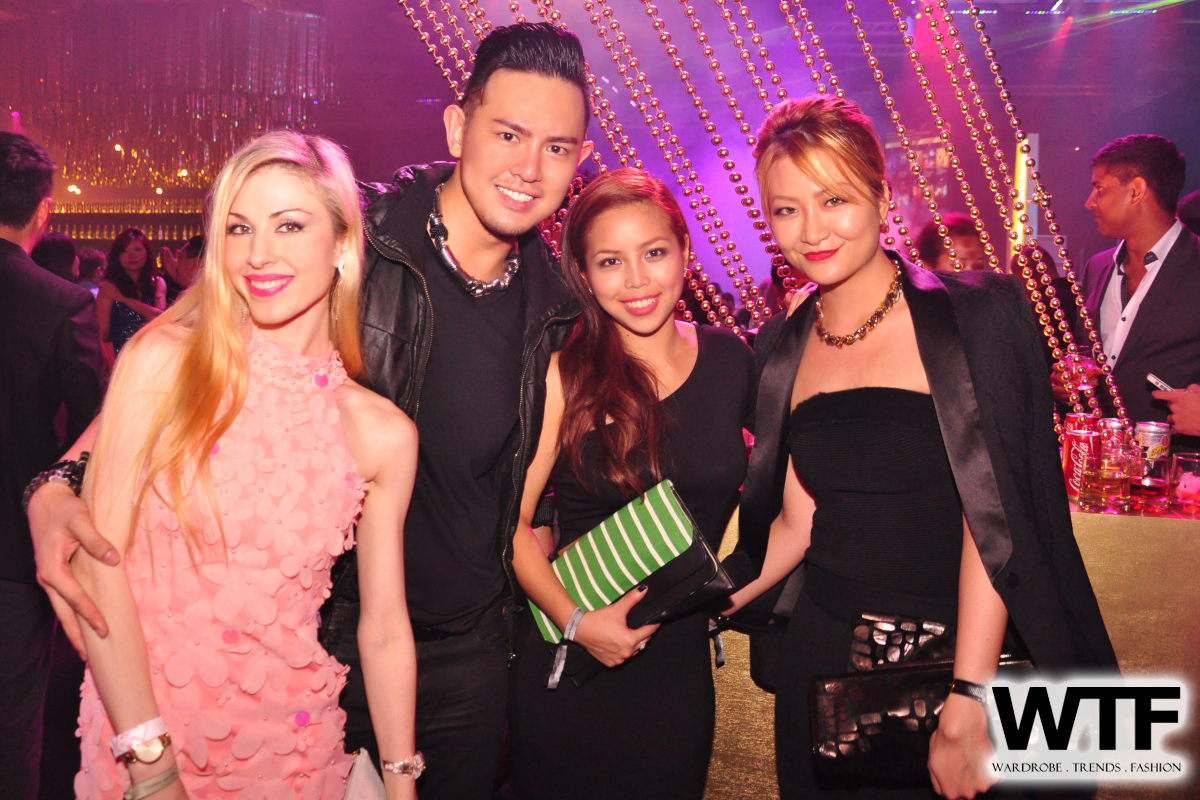 Vanessa Emily, Herbert Rafael, Charmaine Yee and Angeline Tan
James See, Herbert Rafael, Vanessa Emily and Young Leong