Jessica Chastain stars in Prada's resort 2017 campaign
Actress Jessica Chastain is the face of Prada's resort 2017 campaign. Photographed by Willy Vanderperre, Jessica poses in multiple locations around Milan, Italy.
The advertisements have a cinematic feel as the redhead poses at the Fondazione Prada as well as the Ulrico Hoepli civic planetary. Jessica is a chic vision as she wears nylon coats, floral prints and high-waisted trousers.
————————————————————————
JESSICA CHASTAIN – PRADA RESORT 2017 CAMPAIGN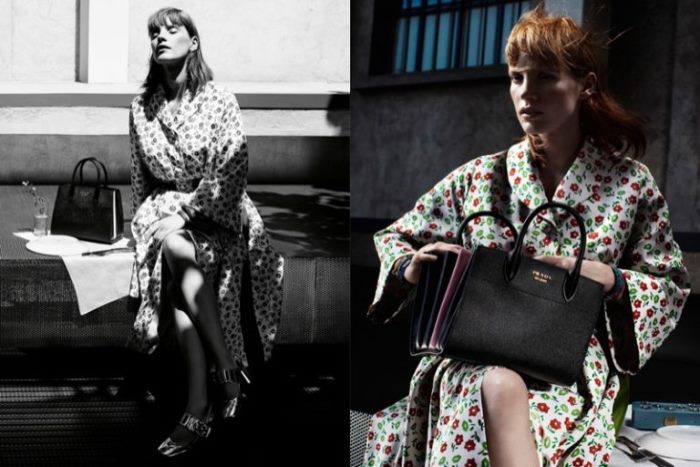 Actress Jessica Chastain wears floral print dress in Prada's resort 2017 campaign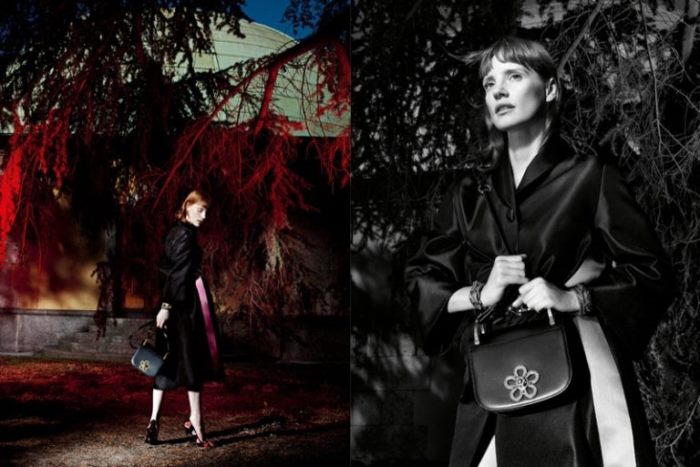 Photographed by Willy Vanderperre, Jessica Chastain stars in Prada's resort 2017 campaign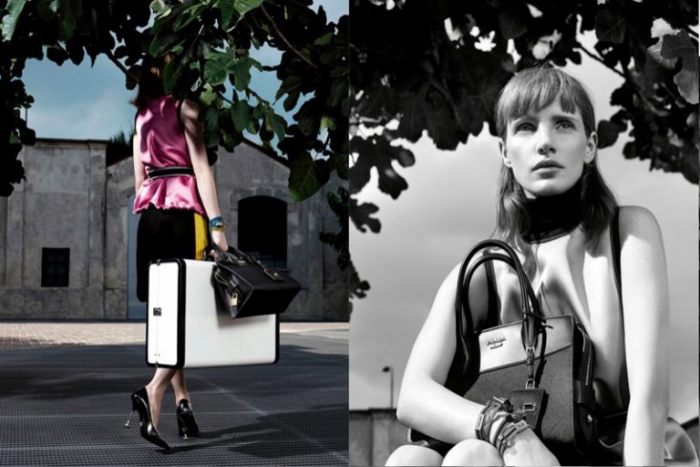 Posing in Milan, Jessica Chastain appears in Prada's resort 2017 advertising campaign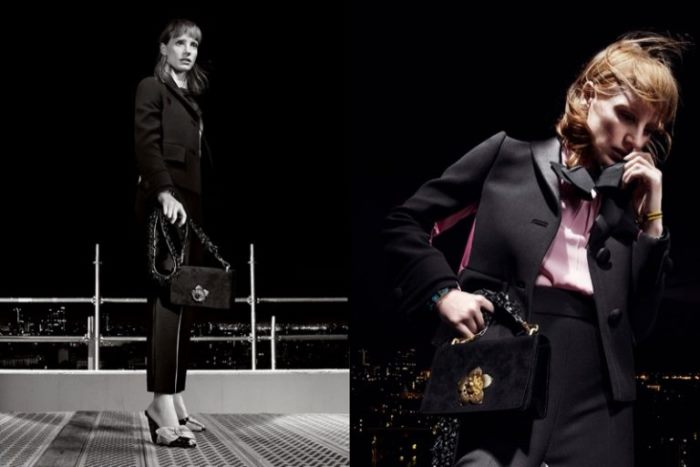 Actress Jessica Chastain suits up in Prada's resort 2017 campaign