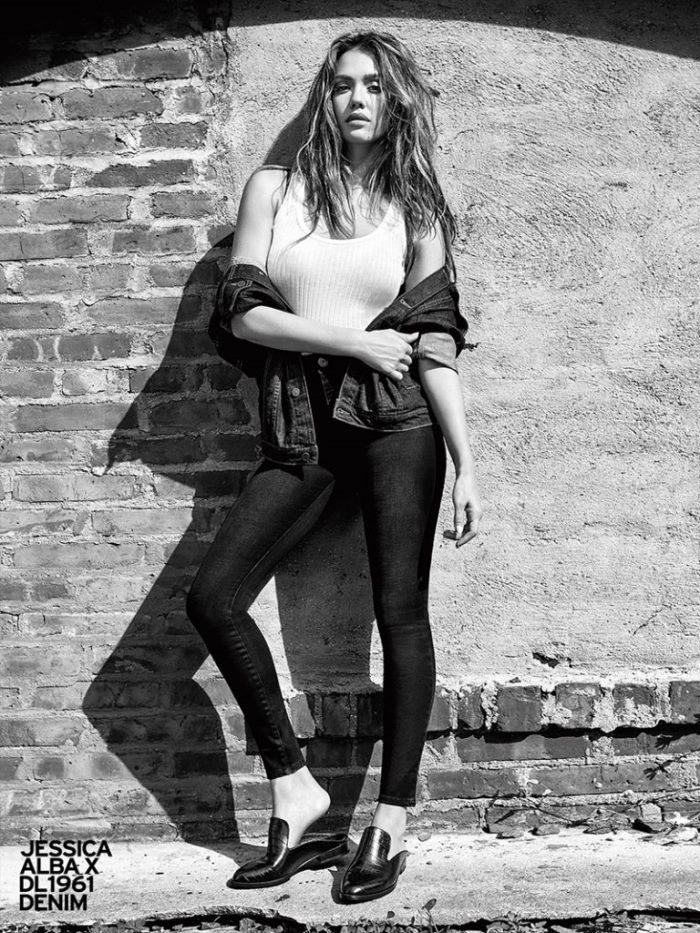 DL1961 x Jessica Alba No. 1 Trimtone Skinny Jean in Kinetic
Actress Jessica Alba links up with denim label DL1961 for a cool collaboration. Jessica created seven unique styles for the fall-winter 2016 capsule collection. The silhouettes range from slim-fit skinny jeans to retro, flared denim styles.
The 35-year-old stars in the campaign as well. Photographed in black and white, Jessica shows off her toned figure in these chic denim styles. Check out the collaboration below and shop more at REVOLVE.com.
———————————————————-
JESSICA ALBA X DL1961 FALL/WINTER 2016 COLLECTION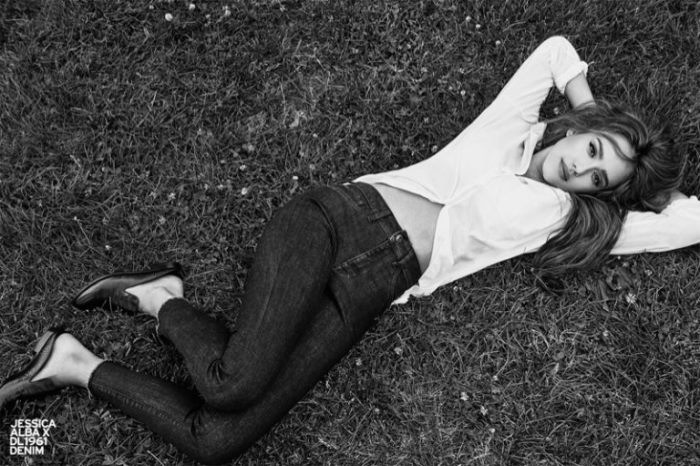 DL1961 x Jessica Alba No. 2 Trimtone Skinny Jean Ankle in Sunrise
DL1961 x Jessica Alba No. 3 Instasculpt Skinny Jean in Primal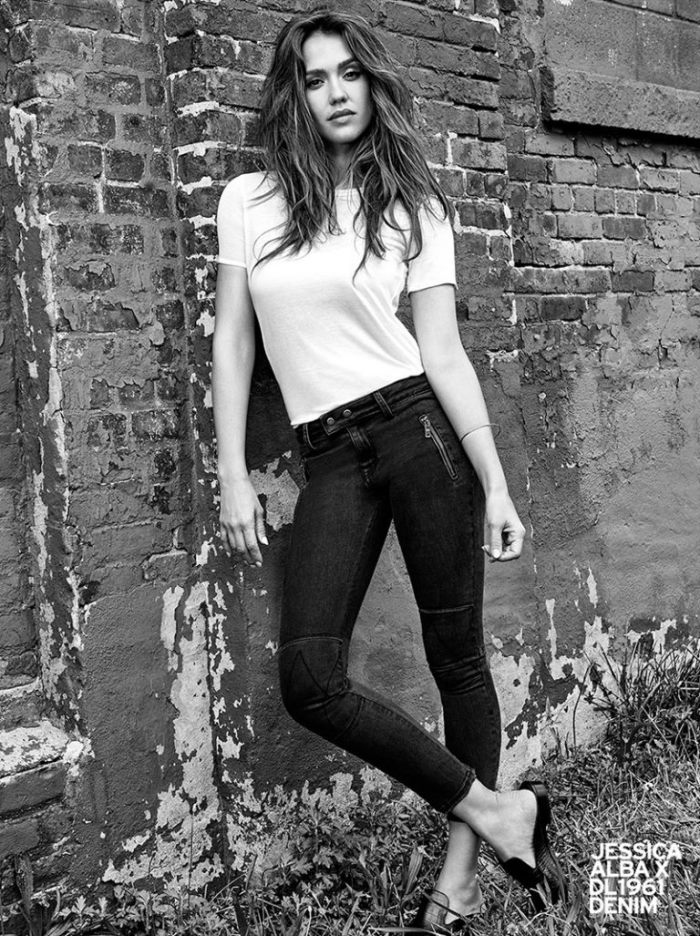 DL1961 x Jessica Alba No. 4 Instasculpt Cropped Moto in Mirage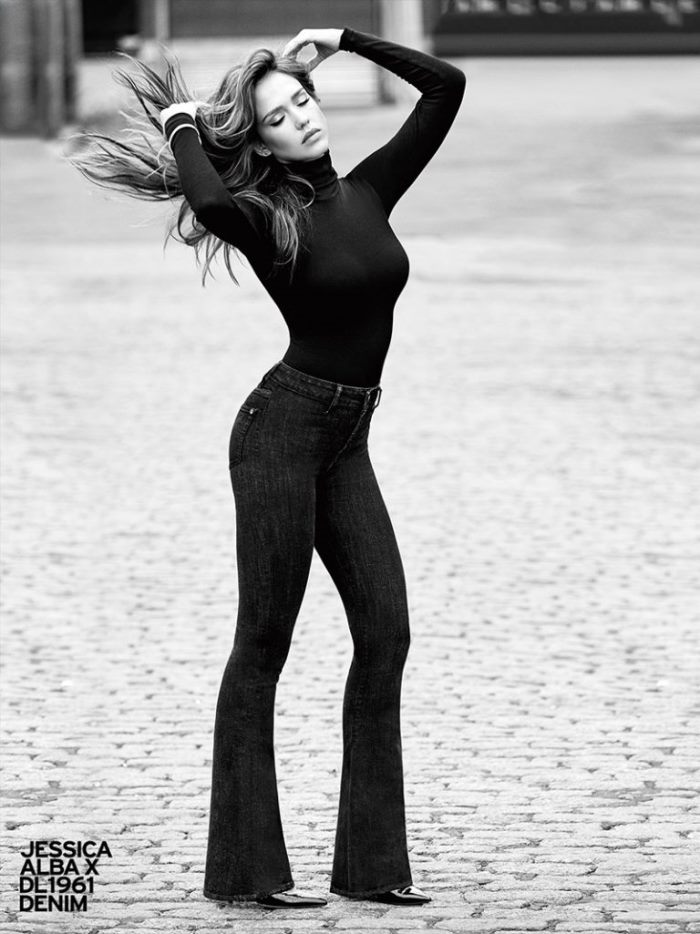 DL1961 x Jessica Alba No. 5 Trimtone Flare in Splintered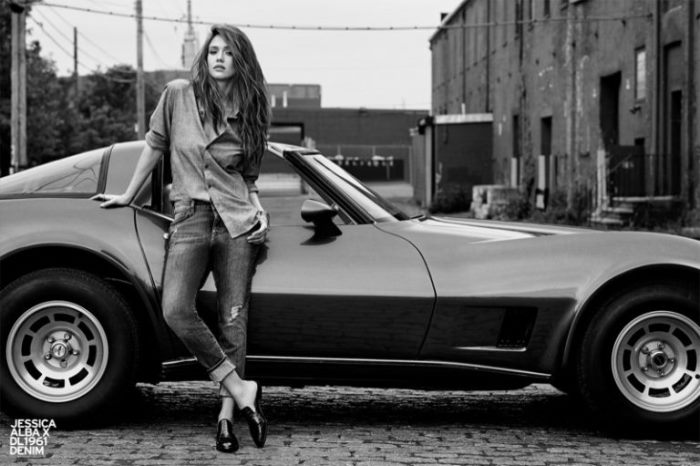 DL1961 x Jessica Alba No. 6 Slouch Skinny in Scratched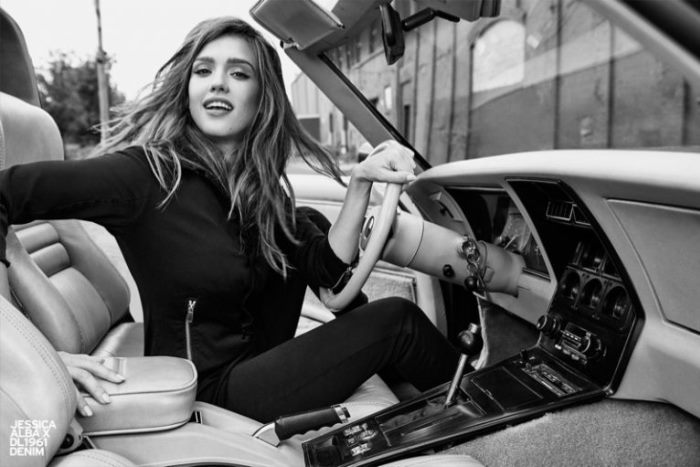 DL1961 x Jessica Alba No. 7 Jumpsuit in Scorpion