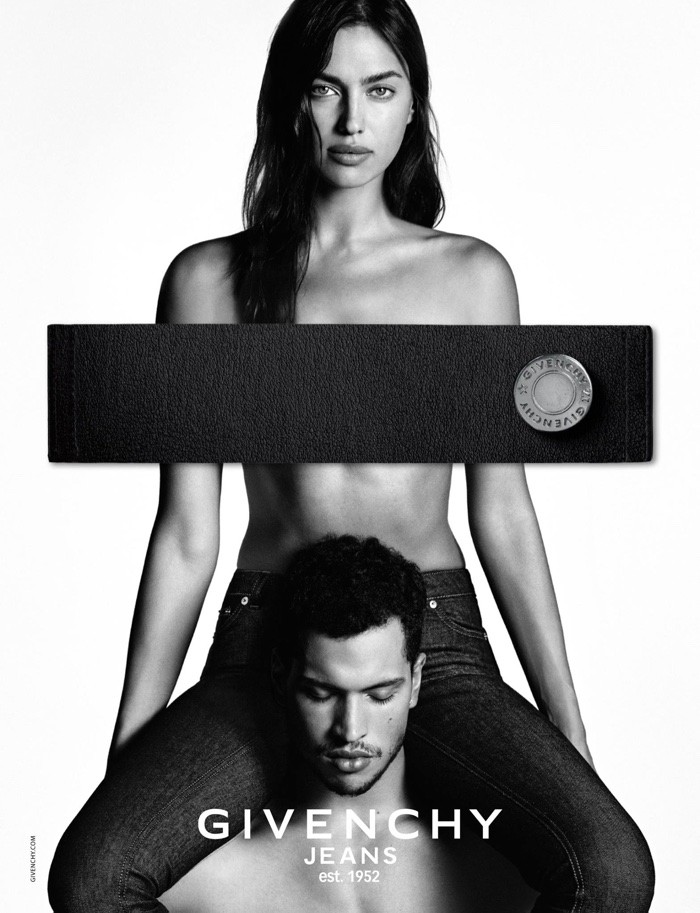 Irina Shayk poses topless in Givenchy Jeans campaign
Sex apparently sells for Givenchy Jeans. The 2016 advertising campaign for Givenchy's denim line taps Irina Shayk as its new face, with plenty of skin showing.
The Russian model poses topless alongside Chris Moore in the black and white snaps captured by Luigi & Iango. Looking like a second skin, Irina wears body-hugging denim styled by Carine Roitfeld.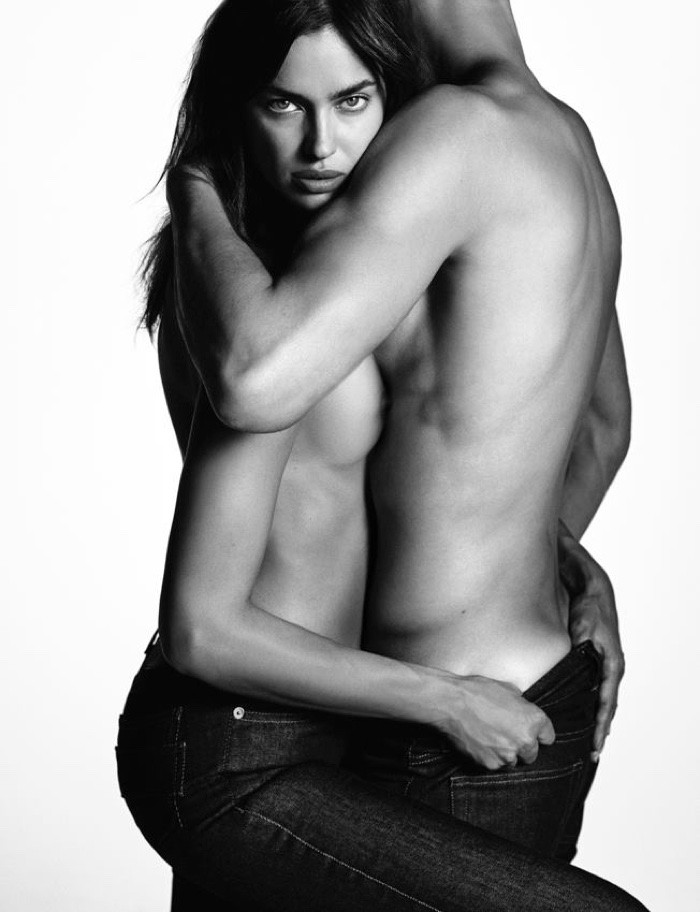 Irina Shayk stars in Givenchy Jeans campaign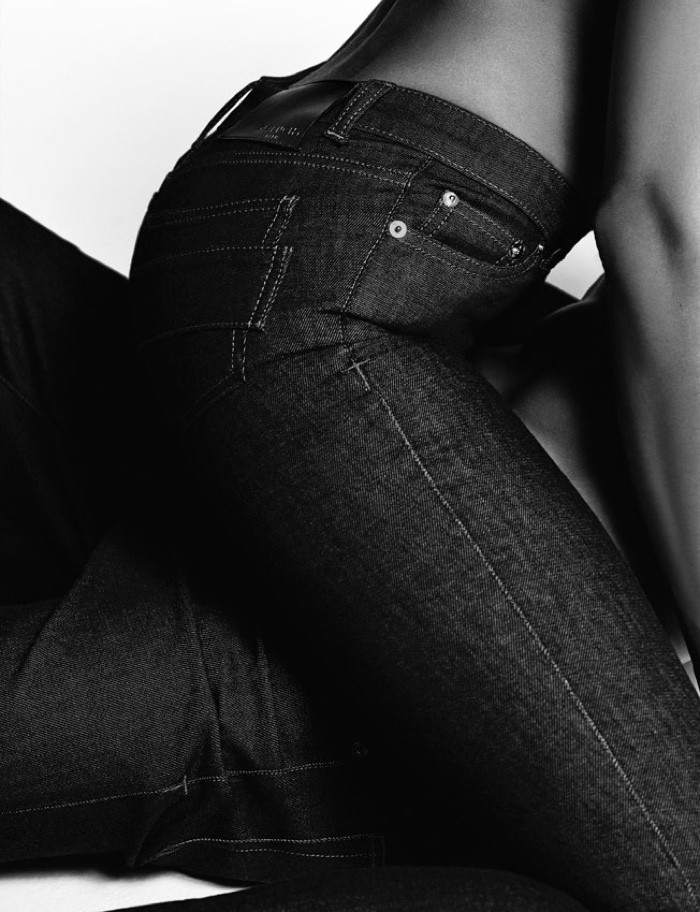 An image from Givenchy Jeans 2016 campaign