Two Thumbs Up from the editors of WardrobeTrendsFashion for HTC Fashion Freefall Advertisement, with fashion styling helmed by re-known fashion designer, Hayley Atkin, featuring sky-diving model, Roberta Mancino. (Video at the end of article)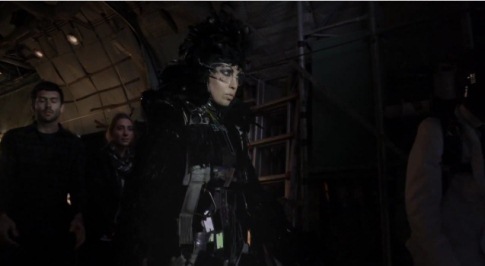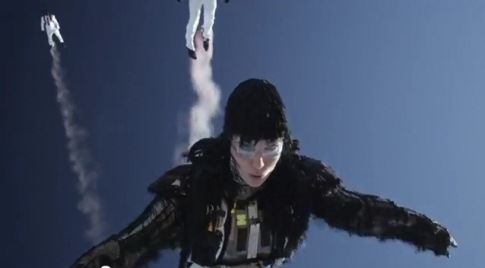 Fashion costume was skillfully craffted by Martin Izquierdo at Izquierdo Studios, New York City.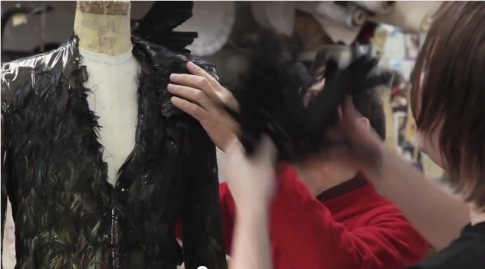 " HTC's Experiment: We chucked a photography student out of a plane to see if he could take the perfect fashion photo. We gave him a model, lighting guys, a makeup artist and smoke machines. The only thing we didn't give him was a camera. We gave him a phone. "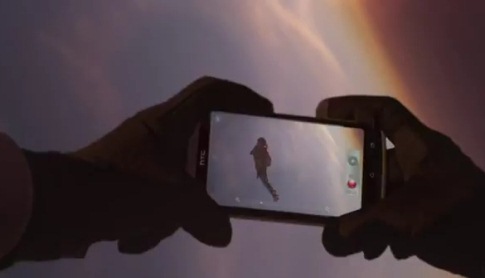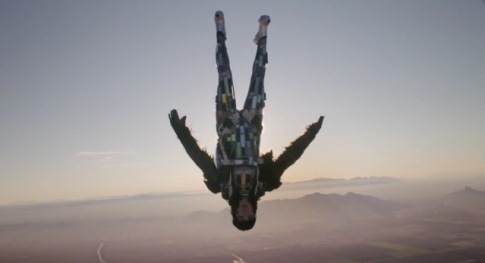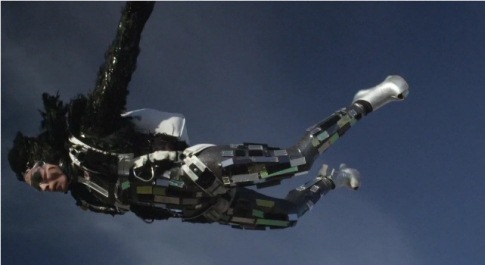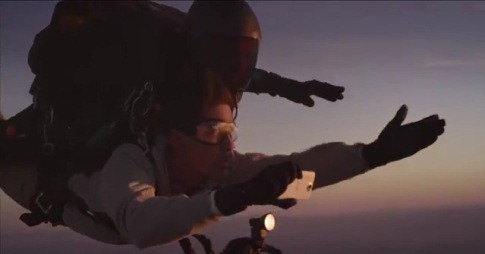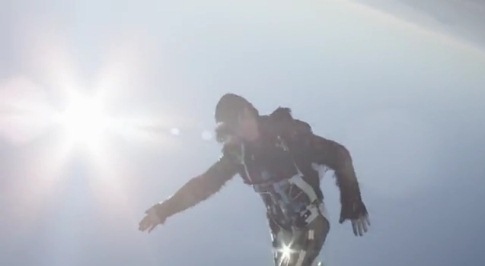 It's simply amazing. (*I'm so getting my hands on the HTC One X now!)
Check out the video here. Enjoy!
About Hayley Atkin
Fashion Stylist; Contributing Fashion Editor, LA Times Magazine. Los Angeles
She hails from Canadian fashion royalty, but while her lineage may have helped get her foot in the door, it's her ambition and on-point eye that has helped build her career in the world of global style. She's since moved to Los Angeles where she works with the LA Times Magazine as their Fashion Editor (and is now singed with The Magnet Agency as a freelance stylist). Since her most recent move, she's styled strong leading ladies such as Mila Kunis, Mila Jovovich, Kerry Washington, Emily Blunt, Christina Hendricks and even Lauren Hutton.