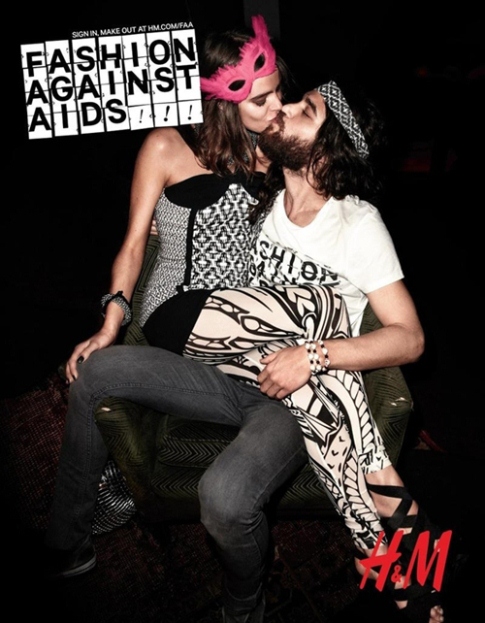 Retailer H&M has designed a 2012 capsule collection to raise awareness for HIV and AIDS, with a portion of each sale going to charity.
For their fifth annual Fashion Against AIDS collection, H&M drew inspiration from "global styles" by commissioning one-of-a-kind prints from international artists and illustrators in order to create colorful and fashion-forward designs.
According to H&M, 25% of all proceeds will go directly to several international youth HIV/AIDS awareness projects: Designers Against AIDS, MTV's Staying Alive Foundation, the United Nations Population Fund andYouthAIDS.
The spring 2012 Fashion Against AIDS collection launches online (where available) and at 300 H&M stores worldwide starting this Thursday, April 26th.