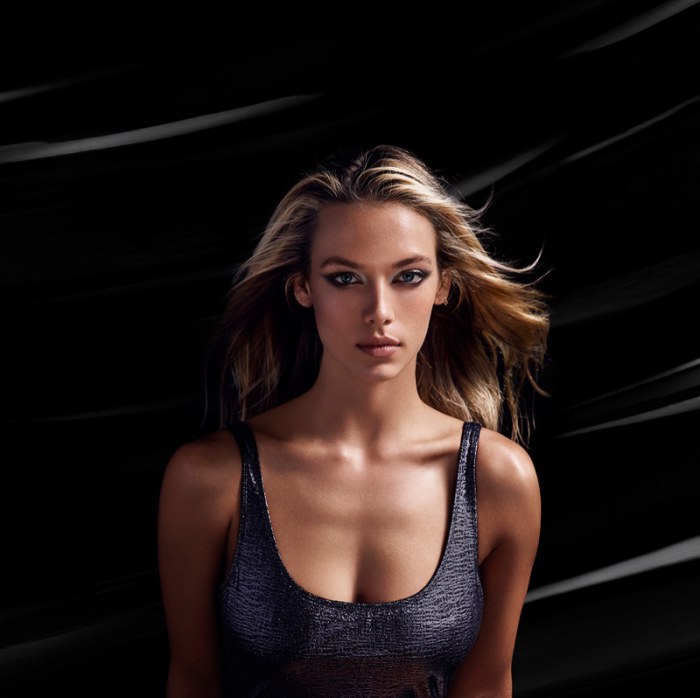 Hannah Ferguson poses for Lexus LC 500 x Sports Illustrated campaign
Sports Illustrated: Swimsuit Issue model Hannah Ferguson flaunts her figure in the new Lexus LC 500 campaign. Photographed by Nino Muñoz, the American beauty gets clad in sexy swimsuits.
From mesh to studded embellishments, Hannah poses alongside the luxury car in form-fitting looks. The blonde wears metallic eyeshadow and a frosty lip color in the glossy shots.
———————————————————————-
HANNAH FERGUSON – LEXUS LC 500 CAMPAIGN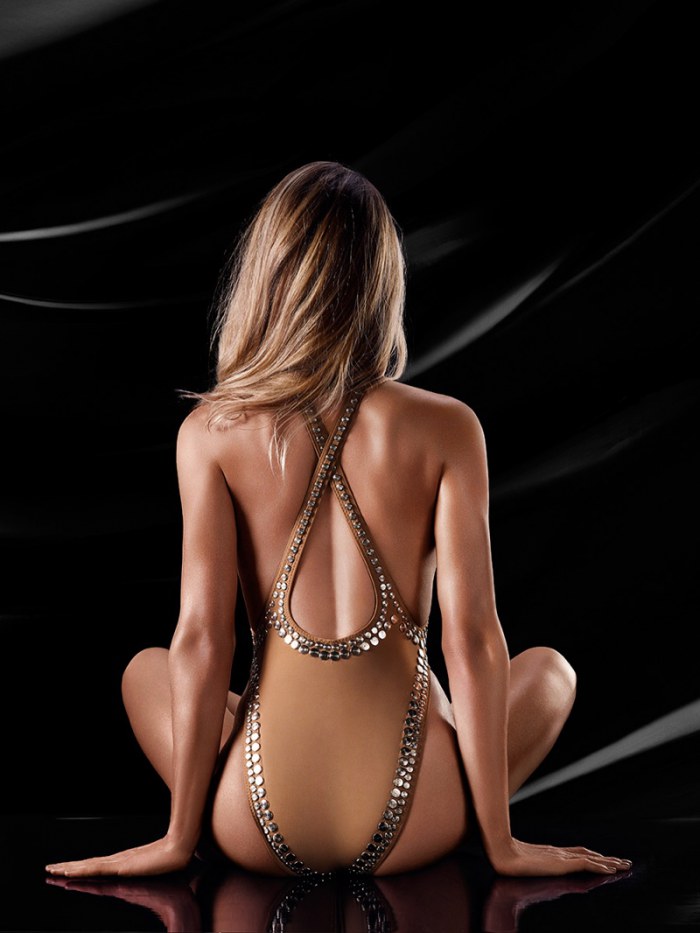 Model Hannah Ferguson wears one-piece embellished swimsuit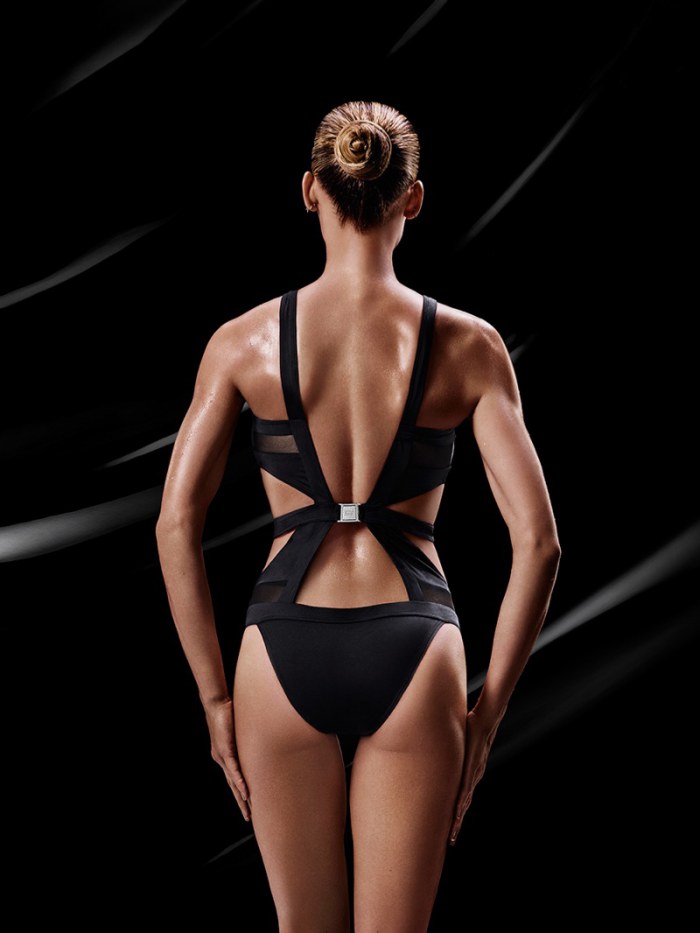 Hannah Ferguson flaunts her toned figure in Lexus LC 500 x Sports Illustrated campaign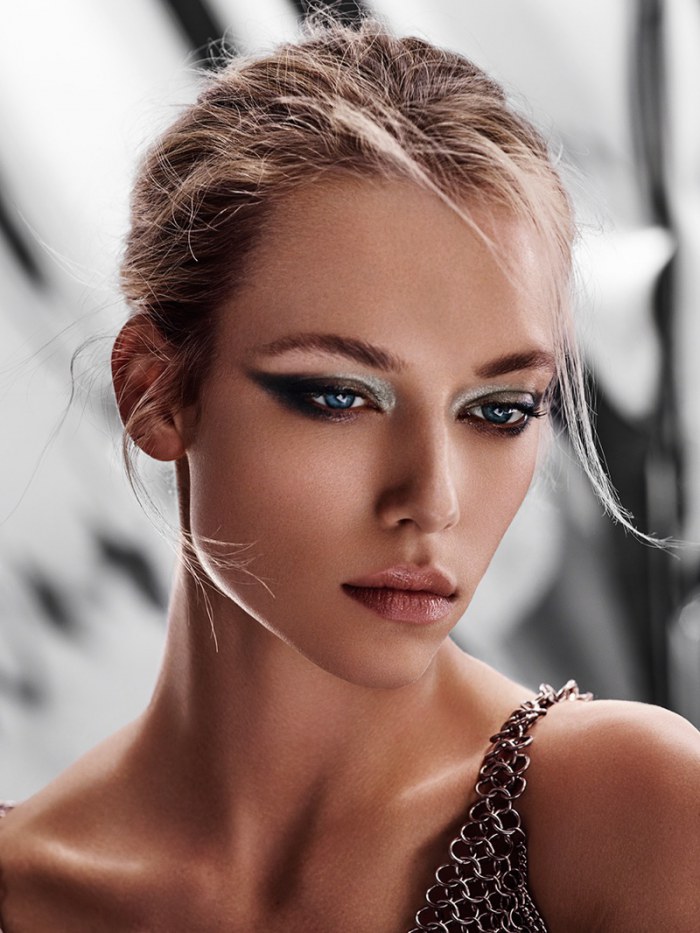 Getting her closeup, Hannah Ferguson wears glittering eyeshadow look
Hannah Ferguson models black bikini with cutouts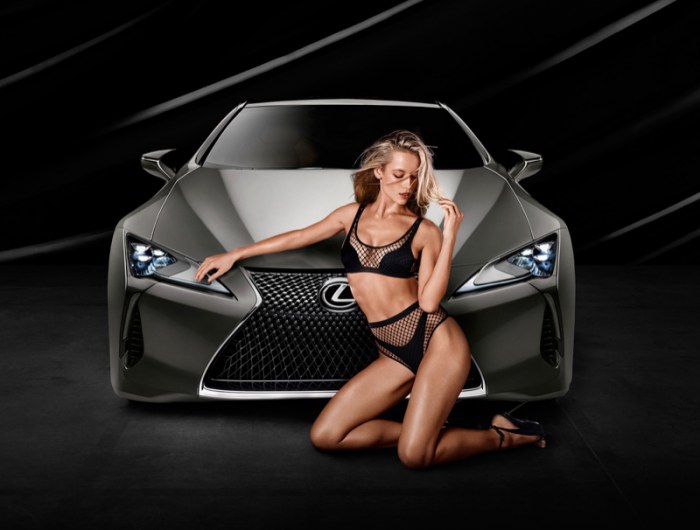 Posing next to the all new Lexus LC 500, Hannah Ferguson models black mesh bikini