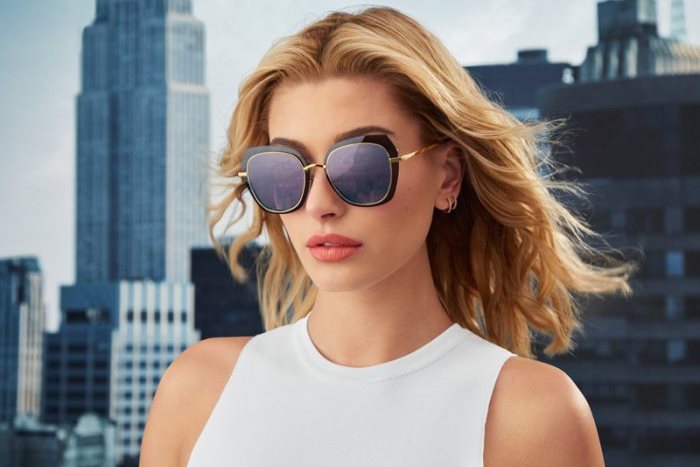 Hailey Baldwin stars in Bolon Eyewear campaign
Bolon Eyewear taps top model Hailey Baldwin as the face of its 2017 campaign. The blonde beauty poses in chic sunglass and optical styles for the new advertisements.
Hailey looks ready for her closeup in a range of cat eye, round and rectangular frames. In addition to the print campaign, Hailey also stars in a short campaign film called, 'Play Yourself'.
——————————————————————————–
CAMPAIGN: HAILEY BALDWIN FOR BOLON EYEWEAR 2017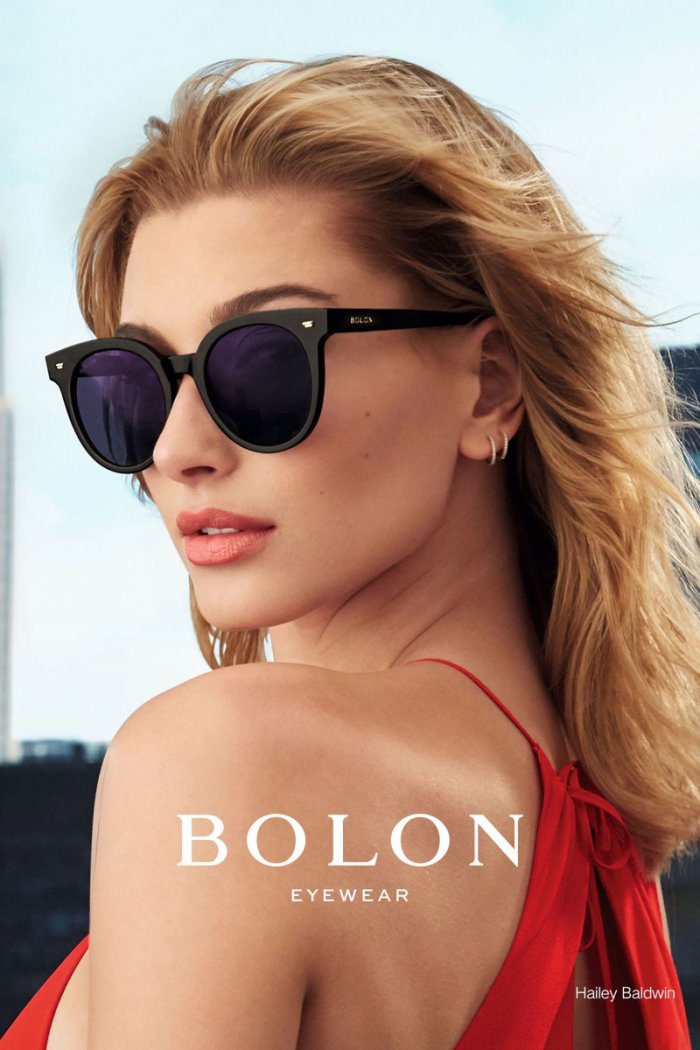 Bolon Eyewear taps Hailey Baldwin for its 2017 campaign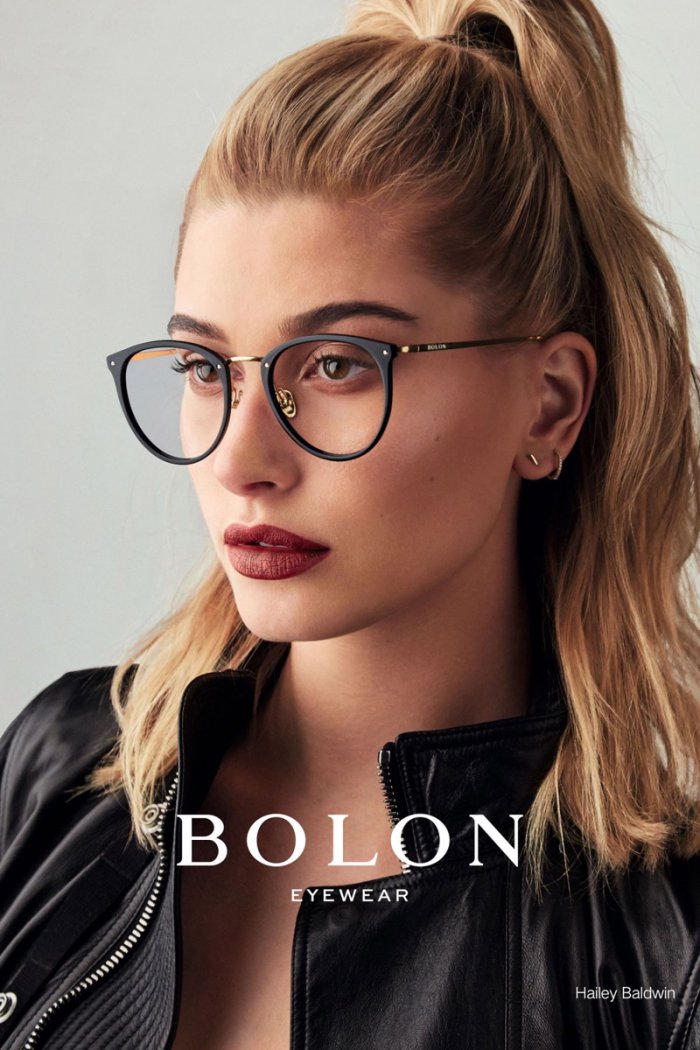 Model Hailey Baldwin looks smart in Bolon Eyewear campaign